View all news
Law PhD student awarded prestigious Modern Law Review Scholarship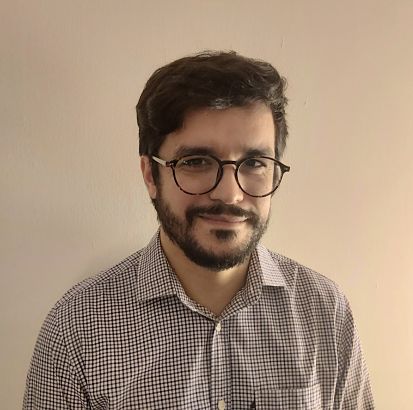 1 July 2021
Law School PhD student Ricardo Buendia Esteban has been successful in securing a Modern Law Review Scholarship for the University of Bristol, providing financial support for the further research as part of his PhD. Ricardo Buendia Esteban told us what receiving the scholarships mean to him and his future research.
Each year, The Modern Law Review makes financial support available for research students engaged in doctoral research on any subject broadly within the publishing interests of the Review. Only UK Universities are eligible to make a nomination and each university may submit up to two nominations.
Ricardo Buendia Esteban's research interests relate to labour, EU and competition laws. His doctoral thesis, which he is currently writing, concerns an assessment of the freedom from domination of platform workers in the EU context.
Commenting on the award Ricardo said:
"The Modern Law Review Scholarship is a great honour and a boost to continue my doctoral studies in the exciting field of labour law. The Scholarship allows me to test new theories in the context of platform work that challenges current paradigms of work in the EU and elsewhere."
Find out more about the Modern law Review Scholarship process on their website.
Further information
The Law School has a very strong research culture, including a wide range of centres and themes, and our research students work in diverse subject areas, engaging with a wide range of approaches to legal research (doctrinal, socio-legal/interdisciplinary and theoretical). Their many and varied projects reflect the breadth of their research interests as well as those of our academic staff.
Find out more about the Law School's postgraduate research programmes and community.