View all news
Law students receive prestigious Middle Temple award for work experience at the Bar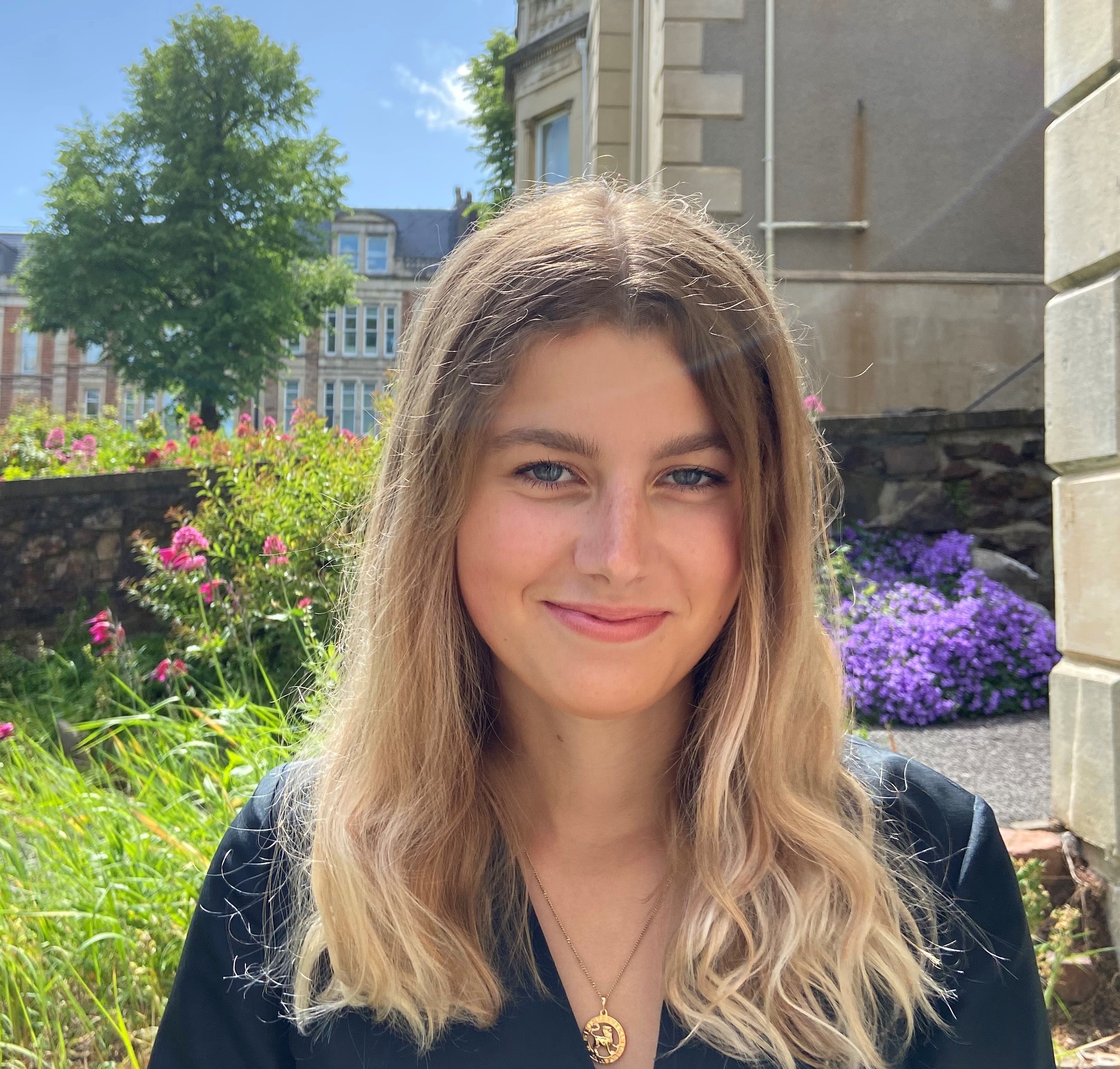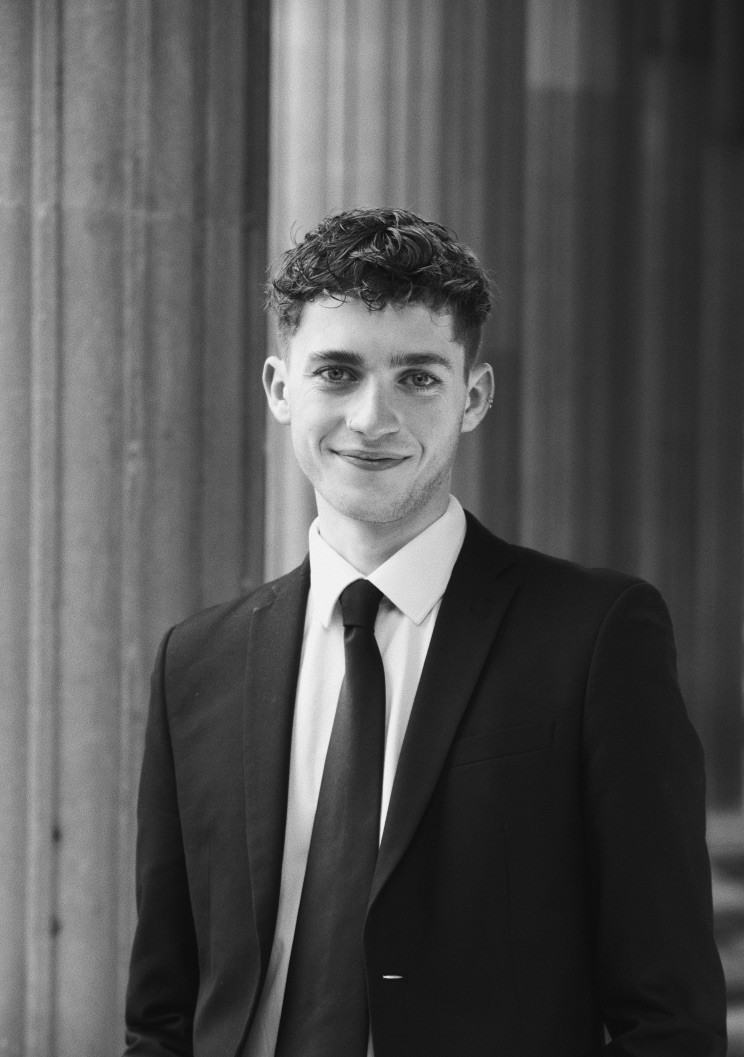 Press release issued: 8 July 2020
Each year the Honourable Society of the Middle Temple offers up to 30 Access to the Bar Awards, providing eligible students with one week's work experience in a set of barristers' chambers and one week's marshalling alongside a judge. This year, two of our law students were successful in attaining these awards to help better prepare them for a career at the bar.
The purpose of the awards is to encourage able students from disadvantaged and/or underrepresented backgrounds and interested in a becoming a barrister, to make a more informed choice about a career at the Bar.
Law students Lauren Harris and Charlie Bevis were successful in securing the sought-after awards and they caught up with us recently to let us know how they feel this award may impact their future prospects and career development.
Second year Law and Spanish student, Lauren Harris said:
"I was delighted when I found out that I had been selected for the Award. It has given me a real confidence boost and was welcome news, especially given the feelings of uncertainty and stasis that many students are feeling due to COVID-19.
The experience I will gain from the award will certainly be valuable, spending one week in Chambers and a week marshalling. During this time, I hope to further my knowledge and understanding of the Chancery Bar whilst developing a network of contacts to advise me on my suitability and future career path. I have already received advice and support from the Temple in relation to their major scholarship via an online call with their outreach officer.
I would encourage all eligible students to apply for the award. The access and financial support that it provides is often hard to come by, which makes a career at the Bar seem daunting and hard to reach at times. I believe everyone has the potential to succeed, regardless of their socio-economic background and it is therefore so refreshing to see programmes that aim to combat this inaccessibility."
Second year LLB Law student, Charlie Bevis said:
"When I was informed that I had received the award, I felt both surprised and really proud. I received one of the Commercial Bar awards, which was the area I am looking to practice in. This scheme is an amazing opportunity for people like myself to gain experience in a very competitive profession and I am grateful to the Middle Temple and Bristol Law School for facilitating it.
The process to achieve the award is tough, your application and references have to pass two stages before the interview process. Owing to the pandemic, my interview was conducted over zoom. This created new challenges with audio lags and I had to remind myself to keep looking directly into the camera. The questions are tough and the barristers want to make sure you are staying up-to-date with current legal affairs, but overall they want you to do well too.
My experience is currently postponed until later in the year. When I do go in, I am excited to see how the bar has adapted in response to the coronavirus. I am most looking forward to marshalling a judge for a week. This an opportunity that simply would not be possible for me without the scheme and I am eager to develop further connections in the legal profession.
I would advise any eligible law student to apply to this scheme. Experience is vital to understanding the profession we are entering, and few schemes will be as informative as this one!"
Further information
Funded by the donations of senior members of the Inn, the scheme provides two funded weeks (£250 per week) of work experience every summer for up to thirty undergraduates from disadvantaged backgrounds. The scheme is open to undergraduates who have little or no family history of higher education, whose parents had a non-professional education, and who completed their secondary education in a state school. In exceptional circumstances, students who attended secondary education in a fee-paying school may be considered. Find out more on the Middle Temple website.
Find out how the Law School can support your future career aspirations on our Careers and Employability webpages.