View all news
Professor Michael Ford QC Appointed as Deputy High Court Judge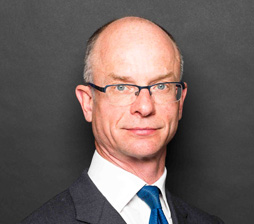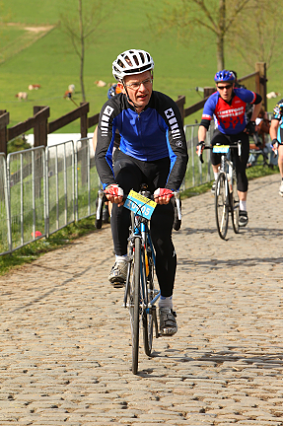 Press release issued: 13 November 2019
Law School Professor, Michael Ford QC has been appointed a Deputy High Court Judge by The Lord Chief Justice of England and Wales, the Right Honourable The Lord Burnett of Maldon.
The appointment, following an open competition by the Judicial Appointments Commission, will be for a single fixed four-year term.
Professor Michael Ford said, 'I'm delighted to have been appointed a Deputy High Court judge and I am looking forward to hearing cases in new areas of law. I hope, too, it will provide useful insights for my research and teaching in the Law School.'
In July of this year, Michael appeared in the court of Appeal acting for the British Airline Pilots Association, BALPA, in an important strike case. The Court of Appeal judges dismissed British Airways' appeal, in which it sought an injunction to prevent industrial action by the pilots.
In 2017, he acted for the Equality and Human Rights Commission's panel of specialist counsel in the UNISON case where the Supreme Court held that employment tribunal fees were unlawful.
Further information
Professor Michael Ford grew up in Kent and following school competed as a racing cyclist before studying law at the University of Bristol.
Michael is a QC in private practice at Old Square Chambers, a fee-paid Employment Judge and now Deputy High Court Judge. In practice he has covered over 60 reported cases in the House of Lords, Supreme Court, Court of Human Rights and the European Court of Justice.
He joined the Bristol law School in 2015 as a Professor of Law and specialises in labour law, human rights and public law.