View all news
Lois Bibbings delivers annual Armistice Day Lecture for Ypres, the City of Peace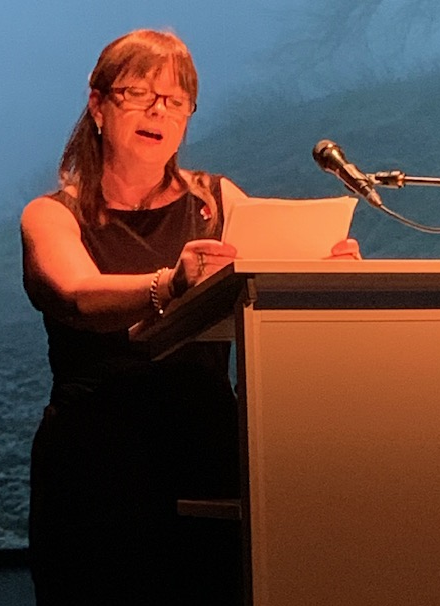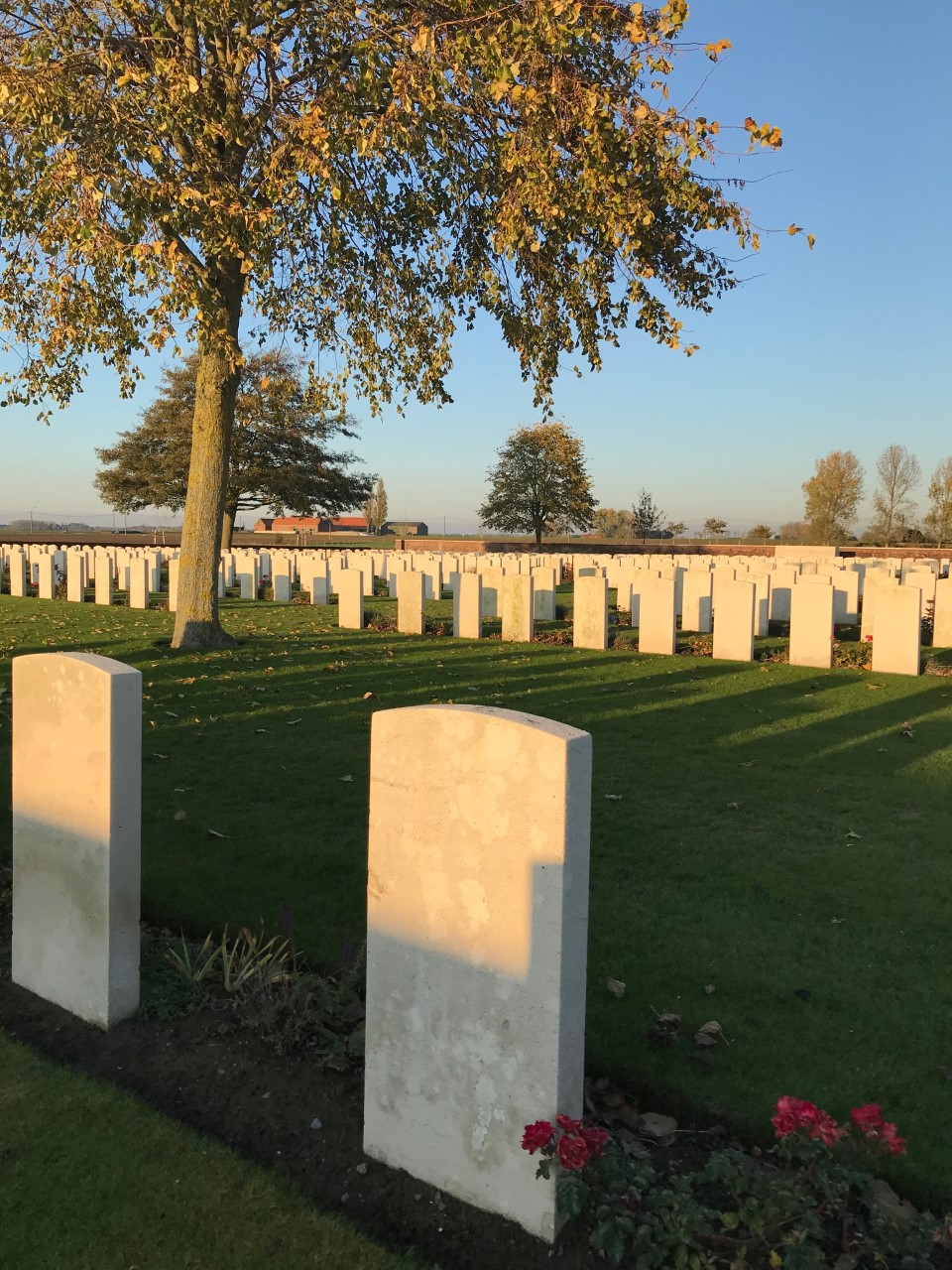 Press release issued: 11 November 2019
On Sunday 10th November Professor Lois Bibbings delivered the annual Armistice Day Lecture in Ypres, Belgium as a guest of the Flemish Peace Institute and the Flanders Fields Museum in Ypres, the City of Peace.
In her lecture, entitled 'War resistance during the First World War: Reflections from beyond the Centenary', she focused on the UK, looking at groups and individuals who in various ways refused or resisted war during the First World War, including conscientious objectors, soldiers and women peace activists. In this context, links were made with war resistance and peace activism today.
On Monday 11th, Armistice Day, Professor Bibbings was the guest of the mayor for the official Menin Gate ceremony.
The lecture is a major event for the city. Past speakers have included: Mayor of Hiroshima, Tadatoshi Akiba; war correspondent, Robert Fisk; UN diplomat and member of the Elders, Lakhdar Brahimi; and Professor Margaret MacMillan, historian, Reith Lecturer and great-granddaughter of David Lloyd George.
Professor Bibbings said, 'Being invited to give this lecture is a huge honour. I am absolutely delighted to be visiting the city for the first time and I am sure that the experience of being in Ypres for Armistice will be immensely moving.'
Further information
Lois Bibbings is Professor of Law, Gender and History at the University of Bristol. Much of her research has centred upon the First World War in Britain, looking at hidden histories or lesser-known stories of the conflict, and she has spoken and published extensively in this area. Thirty years ago she started researching conscientious objection to military service. Her work in this area has focused upon legal issues, gender and the nature of conscience. Her monograph on objectors, Telling Tales About Men: Conceptions of Conscientious Objectors to Military Service During the First World War (Manchester University Press, 2009) offered a completely original perspective by considering objectors, along with soldiers and male and female civilians, in terms of gender.
In April 2019 she led a UK national public festival, 'Commemoration, Conflict and Conscience', which looked at hidden histories of the First World War and included talks, performances, plays, craft activities, puppets, a history walk and exhibitions. The festival was funded by the Arts and Humanities Research Council through the University of Hertfordshire First World War Engagement Centre, supported by Bristol Museums, Bristol Cathedral and the Churches Conservation Trust, and locally organised by Remembering the Real World War 1, a local history group of which Professor Bibbings is a member.