View all news
If I were starting over: Advice from our Law School Alumni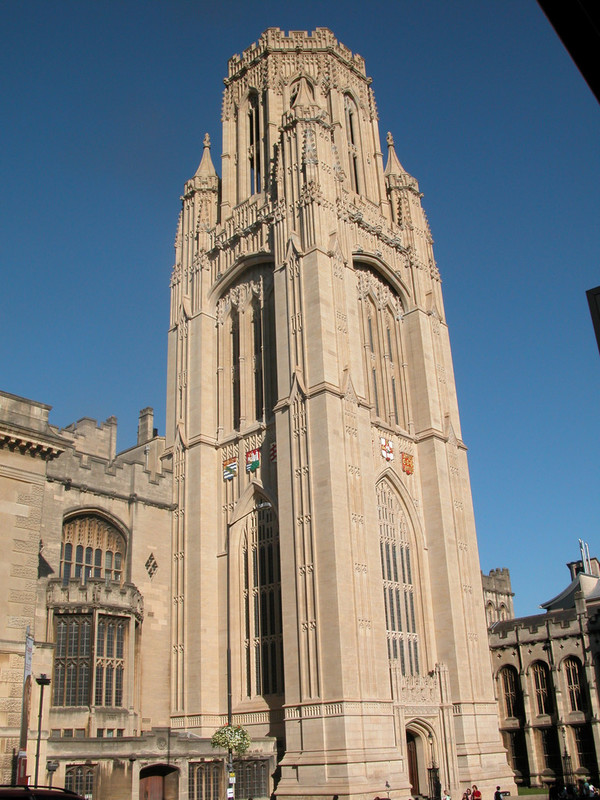 Press release issued: 24 September 2019
As part of 'Welcome Week' we focus on previous Q and A's with alumni and their advice for those students starting out at the Law School. So how would recent graduates approach their first year if they had the chance to go back in time? Here are seven handpicked pieces of sage advice from those students now starting their careers in Law.
Get involved
"Get involved with as much as you can - the law school offers so much and the more you embrace it, the easier your transition to university will be. But it is also really important to take time to reflect on what you want to do. Law is very competitive, and applications begin so early that it is easy to get swept up in it all. Don't panic if everyone else seems to have their career planned out already. Try and experience as much as you can and make sure the choice you make is the right one for you. And finally, the workload is high but try and enjoy it! Law is such a fascinating subject when you get immersed in it and you are studying at an amazing university."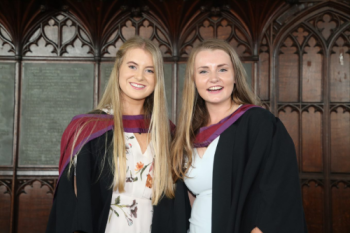 Emily Bowman (Right)
Ask Questions
"One of the most important pieces of advice I would offer is to ask questions when you are confused or struggling. You will see your unit tutors for an hour or two every fortnight, so it's not easy to recognise if there is a problem, especially if you are naturally quiet. Keeping quiet can just cause more problems when it comes to revision time, so ask those questions in class or in office hours, just don't let them slide."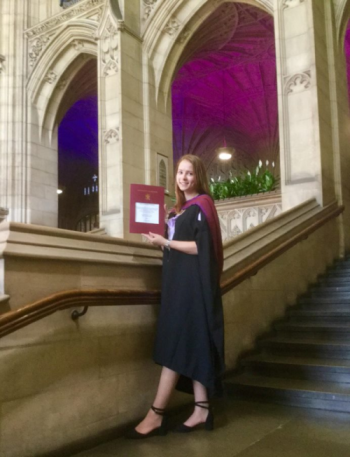 Emily Rigler-Gillingham
Enjoy the Process
"I would advise someone starting Law School this year not to worry and enjoy the process of learning. It can be overwhelming at times, but your teachers are there to support you and they truly want you to succeed. Take time to explore the city in your first year, that is something I wish I had done. Ultimately, you are in for three or four of the best years of your life, so get as much as you can out of the experience because you will miss it sorely once it ends. I am jealous that I can't do it all over again."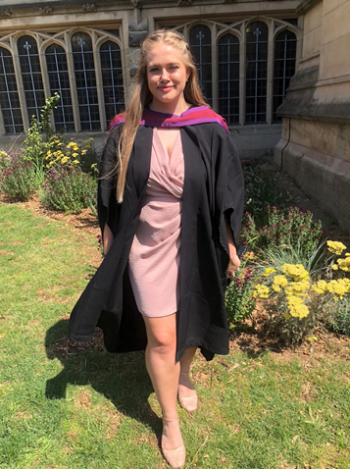 Tara Clarke
Channel your talents to innovate and help others
"With so many options, I would encourage students to get involved in something that interests them outside of the classroom, if possible. Bristol is bursting with people doing interesting things who want to channel your talents to innovate and help others. These are also the types of experiences that will help you build the kind of network of friends and colleagues that will improve your personal and professional life in unexpected ways."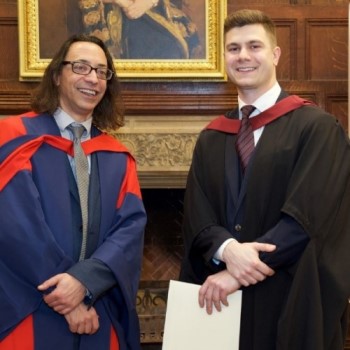 Anthony Morelli
Prepare to make mistakes and don't be afraid to get things wrong
"It certainly gets easier throughout your time at university, especially as you gain confidence in yourself and your studies, but as intimidating as it can be to be sat in front of your textbook's author, answer (and ask!) questions. Undoubtedly the best way to make the most of your time at university is to use the help around you and not be afraid of voicing any confusion you have; I can promise you that if you are hardworking and enthusiastic no tutor will mind answering what you may think is an obvious question!"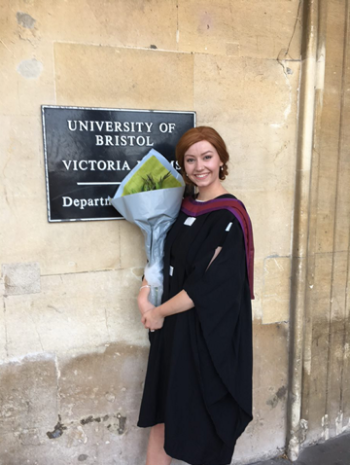 Victoria James
Learning to Prioritise
"It's important to set realistic goals for yourself - don't feel disappointed if not everything goes to plan, as that's an inevitable and a normal part of university life. What I've found helpful is making to-do lists, surrounding myself with driven people (it's infectious!), setting short-term deadlines for myself, learning to prioritise, and importantly, taking some time off during which I can relax."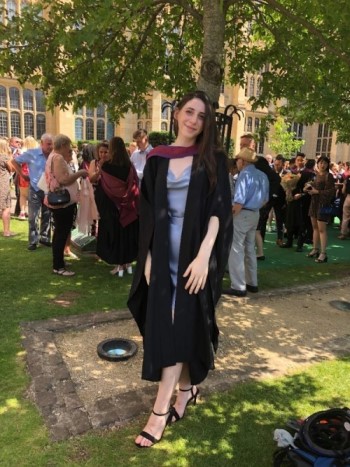 Nikiana Lambert
Share and Discuss
"Bristol is an amazing place to study and the university is full of brilliant minds. I would advise every new student to enjoy the studies and the city of Bristol to the fullest. Make your studies at the University of Bristol to the best time of your life. Carefully choose your modules according to your interests and passions. Find your very own perspective to legal subjects and, most importantly, do not hesitate to share and discuss your viewpoints with your lecturers, supervisors and fellow students. Also, do not miss out from what Bristol has to offer. Take your time to explore the vibrant, colourful and historic city as well as the surrounding area. Let yourself be inspired and create memories that will last for a lifetime. You will not regret it!"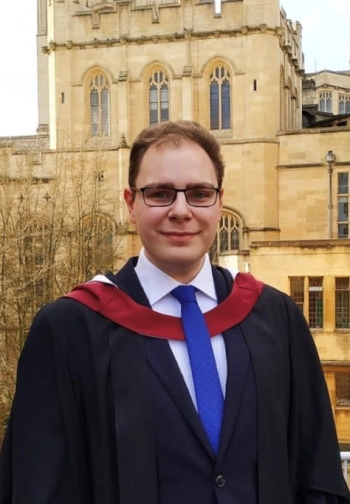 Christian Albrecht