View all news
Brexit Briefing September 2019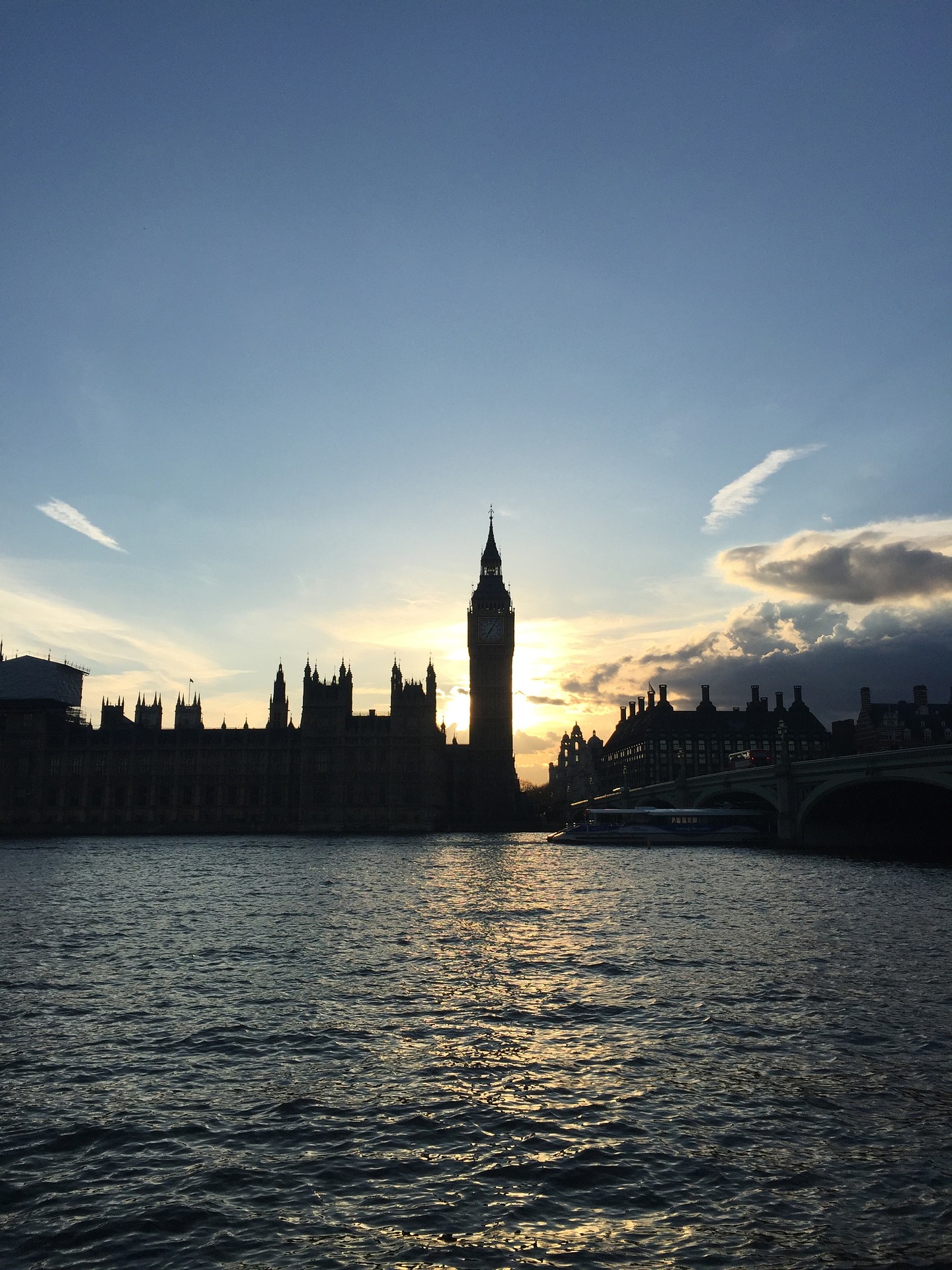 Press release issued: 18 September 2019
2019 has been a busy year for University of Bristol academics with Brexit commentary in the media ramping up in recent weeks. Since the appointment of Boris Johnson as PM events around Brexit have been fast moving with the suspension of Parliament, numerous legal challenges, the passing of a Bill to block no-deal and a purge of Tory rebels. The next few weeks promise to be an intriguing countdown to the October 31st deadline.
• Incoming PhD researcher, Robert Craig speaks about the PMs attempts to push through a no-deal Brexit on CNN.
Craig commented on the UK Government's position in regard to the bill blocking a no deal Brexit and any possible EU extension - and the impact of the Law on proceedings.
UK Law Makers Debate on PM's push for Snap Election: Part 1
UK Law Makers Debate on PM's Push for Snap Election: Part 2
• Dr Clair Gammage on BBC Radio Bristol
Dr Clair Gammage was interviewed on 10 September 2019 on the latest Brexit developments. Clair discusses the impact of free trade agreements in a 'No Deal' Brexit in relation to EU Law and WTO rules.
BBC Radio Interview Part 1
BBC Radio Interview Part 2
• Prorogation of Parliament: media interviews
Professor Gavin Phillipson provided expertise on constitutional law through interviews with media outlets, including BBC News, 5Live and Newsweek, following the government's decision to pursue the prorogation of parliament on 28 August 2019. He also wrote, and co-wrote, letters to the Times and spoke on Radio New Zealand.
• Assessing the positions of the political parties
Professor Phil Syrpis has been assessing the positions of the main parties on the LSE blog ahead of the latest Brexit deadline. He has tweeted and blogged on PM Johnson's likely plans and considered the response of the opposition parties, arguing that the Liberal Democrat's revoke Article 50 policy is likely to be more effective in countering the PM than Labour's promise of a people's vote on a renegotiated Brexit deal against remain.
• 'Can Parliament Stop a No Deal Brexit?'
Professor Gavin Phillipson was also one of the speakers at a meeting of the All Party Parliamentary Group on the Rule of Law in Westminster on 10 June 2019, addressing the question as to whether Parliament has the power to stop a No Deal Brexit.
• Strengthening Parliament's scrutiny of reform: evidence submitted to the House of Lords Constitution Committee cited in report calling for reform
Evidence co-written and submitted by the Law School's Professor Eirik Bjorge was cited extensively in a House of Lords Constitution Committee report calling for urgent reform to strengthen Parliament's scrutiny of treaties, published on 30 April 2019.
• 'Brexit this week – explained in 60 seconds'
In March 2019, Dr Clair Gammage explained the parliamentary votes on Brexit held two weeks before the original date on which Britain was scheduled to leave the EU, in a one-minute University of Bristol video: 'the five things you need to know about this week's votes and how they'll affect the future of Brexit'.
• NHS Long-term Plan: evidence submitted to the House of Commons Health and Social Care Committee cited in report
In March 2019 Professor Albert Sanchez-Graells submitted written evidence to the House of Commons Health and Social Care Committee in the inquiry on legislative proposals put forward to support the implementation of the NHS long-term plan. The evidence warned that the proposed legislation would result in significant de-regulation, removing important checks and balances without identifying alternative regulatory frameworks; it also touched on post-Brexit reform how such proposals are currently legally inviable. The Committee's June 2019 report extensively cited Professor Sanchez-Graells' evidence in its response to the proposals and in its recommendations.
• Bristol City Region Brexit Assembly
Professor Tonia Novitz participated on the panel of the second Bristol City Region Brexit Assembly, which took place in the Lady Hale Moot Court on 31 January 2019. During this apolitical event business leaders from across the region, including the Law School's Professor Tonia Novitz, were brought together for a Q&A panel session on how the UK's withdrawal from the EU could impact business in Bristol - and how companies can prepare themselves for the changes.
• What's happening with Brexit? An Interactive Explainer
Dr Clair Gammage was one of three leading experts on politics, parliamentary history and international law participating in a University of Bristol Facebook Live event on 29 January 2019 to answer questions about the Single Market, the backstop, and the EU.
• #Ferrygate: evidence submitted to the House of Commons Transport Select Committee discussed in emergency debate
Written evidence submitted by Professor Albert Sanchez-Graells in the inquiry on "Freight and Brexit" addressed the potential illegality of the award of contracts for additional shipping freight capacity by the Department for Transport as part of its December 2018 'No-Deal' preparations - in what twitter quickly labelled #ferrygate. Professor Sanchez-Graells' evidence was quoted during an emergency House of Commons debate on EU Exit Preparations and Ferry Contracts on 5 March 2019.
Blog Posts:
Further information
When the UK voted to leave the EU it entered unchartered territory. With virtually no area of domestic law left untouched, our experts are on the frontline, helping shape the debate and providing opinion on the diverse legal implications of Brexit. Our regular Brexit Briefings, listed on the Brexit Centre homepage, provide highlights of our Brexit activity - key events, media engagement, blogs, and other opportunities for sharing and exchanging knowledge.