View all news
Wrongful conviction reforms in the US and the UK: Taking stock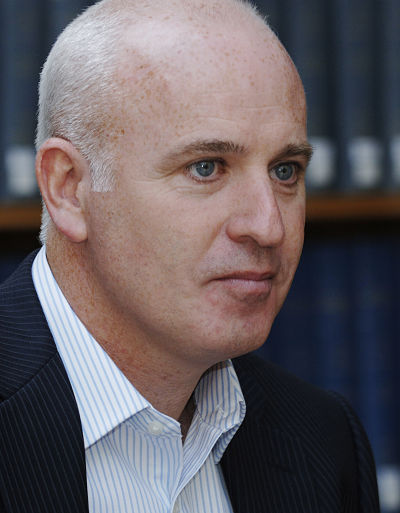 Press release issued: 3 May 2017
Dr Michael Naughton and Professor C. Ronald Huff highlight the problems of wrongful convictions and miscarriages of justice in new chapter of "Current Problems of the Penal Law and Criminology," (Plywaczewski, E. and Guzik-Makaruk, E.)
The past few decades have seen a growing interest in, and concern about, the problem of wrongful convictions and miscarriages of justice in many common law jurisdictions. This interest is reflected in scholarly research, in public opinion polls, and in reforms designed to prevent such miscarriages of justice.
Although this trend is clear, there has been less progress in cross-national research focusing on how wrongful convictions occur in different criminal justice systems and what those nations are doing to reduce such errors.
This article discusses the problem of wrongful convictions in the United States and the United Kingdom. It provides an analysis of the effectiveness and shortcomings of recent reform efforts and offers recommendations for future reforms.
A key driver in the U.S. has been the work of The Innocence Project, a national litigation and public policy organisation dedicated to exonerating innocent wrongfully convicted people through DNA testing to determine the truthfulness or otherwise of alleged wrongful convictions.
In sharp contrast to the ways in which alleged wrongful convictions are dealt with in the U.S. DNA is not a dominant feature in attempts to overturn alleged wrongful convictions in the UK or in influencing the reforms that have flowed from them.
The new chapter examines the differences in approach - and how this impacts a person's ability to overturn their conviction.
Further information
Dr. Naughton's research centres on the injustices and wider social harms of the structures and workings of the criminal justice system and how they might be challenged and/or remedied. His research has contributed new definitions of miscarriages of justice according to whether they were caused intentionally or unintentionaly and offered a new typology to aid analysis and understanding.