View all news
Saving Malaysia's artisan crafts: A graduate's story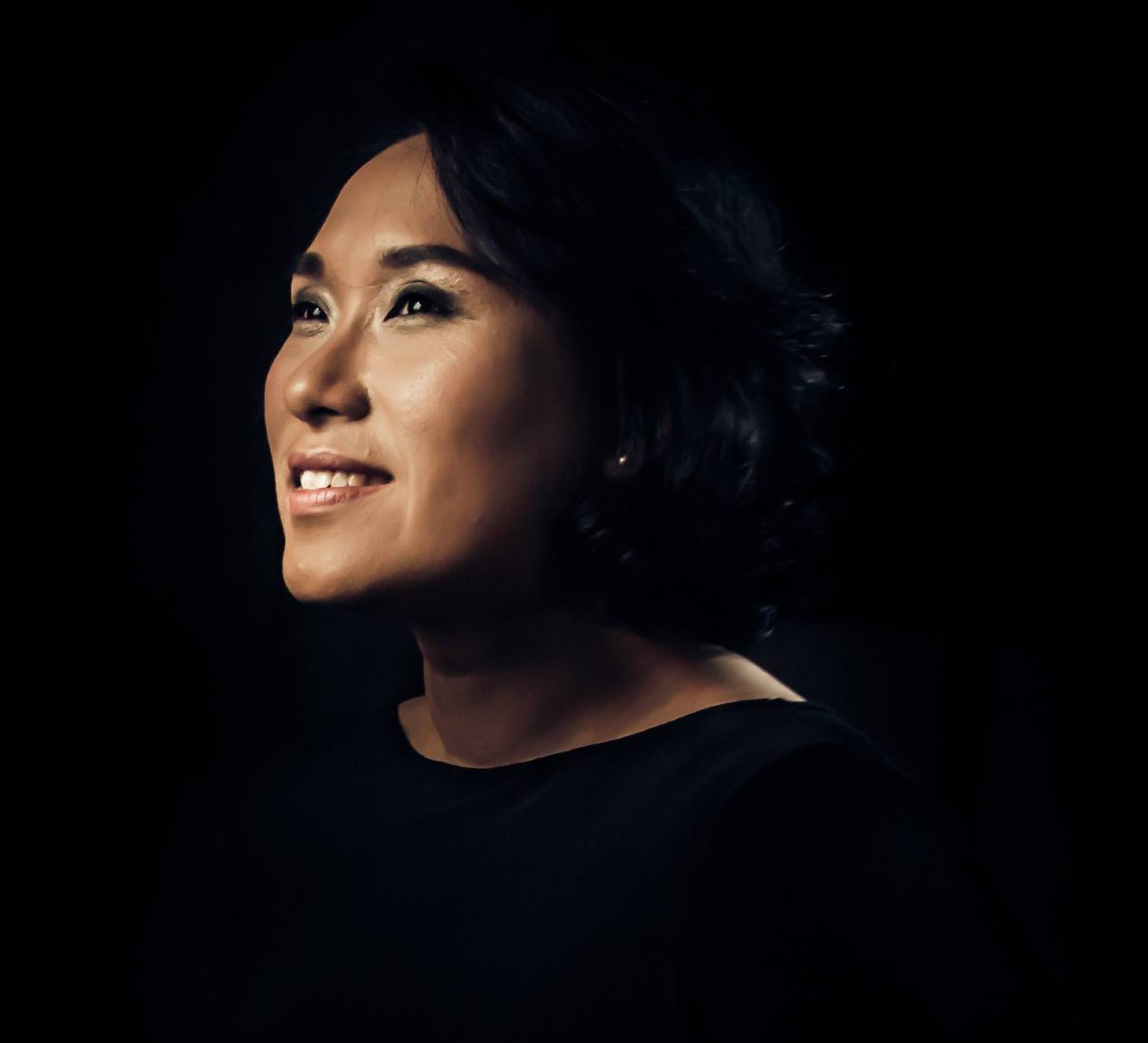 Press release issued: 18 May 2017
Jacqueline Fong, graduated from University of Bristol in 1997, going on to have high level career in investment banking. In this Q&A Jacqueline talks about her time at Bristol - and how she grew from an 'awkward' student to winning International awards for protecting the livelihoods of highly skilled Malaysian artisans.
How did you feel when you were starting out at Bristol?
​I was an awkward student not naturally suited for academia, ​producing less than mediocre results in my initial years. In my final year, thankfully I learned early enough to recruit mentors from my fellow course-mates to help me study. I eventually scored a 2:1 for my LLB​ - it seemed that I was the most improved student at the last mile​! Those six months were the most formative in my life: I ​ ​discovered that one should have the humility to cede to the fact that personal success is always 90% attributable to input from others.
What have you done since graduating?
​Three months post-graduation, I joined the investment banking industry, where I built a career for 18 years. I was first assigned to process corporate loans, then when the financial crisis hit, my portfolio shifted to debt recovery. When markets recovered, I was involved in origination of private debt securities. Thereafter, I was involved in client relationship management, where I covered clients from different sectors and geographies. In this role, I was based out of Kuala Lumpur, seconded to Jakarta and thereafter to East Malaysia to start the IB business in the region.
You are now a fully-fledged entrepreneur – how did that come about?
I left my investment banking career in August 2015 to focus full time on the businesses which I had established some years prior. Mid-career, I had taken a one-year sabbatical to start a small hotel called Batik Boutique Hotel. The hotel opened in 2010 and this project has since become my muse, allowing me to constantly extend the realms of my creativity. Since then, I have accumulated two more accommodation properties. Batik Boutique Hotel won TripAdvisor's Hall of Fame award in 2016, having been recipient of the Certificate of Excellence for 5 consecutive years.
What are you most proud of amongst your accomplishments?
Every day is a day to be proud of!​ But if I was to name one moment I would talk about a time in 2012 when I was approached by an ex-schoolmate to 'rescue' a small community of weavers from disbanding when funding for their workshop was to be discontinued by the foundation of HRH the Queen of Malaysia. We rushed to incorporate a company in March, the staff received their last paycheque from the foundation in April, and we hired them in May 2012. We had effectively arrested the decline of songket weaving by allowing these highly skilled artisans to continue to practise this precious craft. 5 years hence, Tanoti is known for our work in heritage preservation, women empowerment and rural community building.
Does Tanoti work with other communities?
Our community initiative brings us to help Sarawak's last nomadic tribe, the Penans, to develop their craft. We currently work with 20 forest communities to help them enhance their lives and elevate their livelihoods through craft. Tanoti has won awards for its social impact (British Council Arthur Guinness Projects Entrepreneur for Good 2014; MaGIC Amplify Award 2015) as well as for its craft (World Crafts Council Awards of Excellence for Handicraft in 2014 and 2016). We had participated at Paris Fashion Week 2016, ArtExpo Malaysia 2015 and various other exhibitions in Malaysia and beyond.
What are your plans for the future?
​My plans​ for the immediate future involve catalysing a vibrant industry around handcrafted products. What we have accomplished with songket at Tanoti, and to a smaller extent rattan craft with the Penan communities, I believe we can do the same for other craft. The State of Sarawak has a hugely diverse population comprising more than 40 sub ethnic groups, each having their own designs, architecture, fashion, cuisine, songs, etc. There are so many elements to develop and expose to the larger market. The strategy is to build capacity and develop a market, and to invite more stakeholders to pursue this same cause.
What advice would you give to a student just starting out at Bristol?
Sensory overload is normal at university, remember to enjoy every minute!