View all news
HRIC participates in 60th Session of the African Commission on Human and Peoples' Rights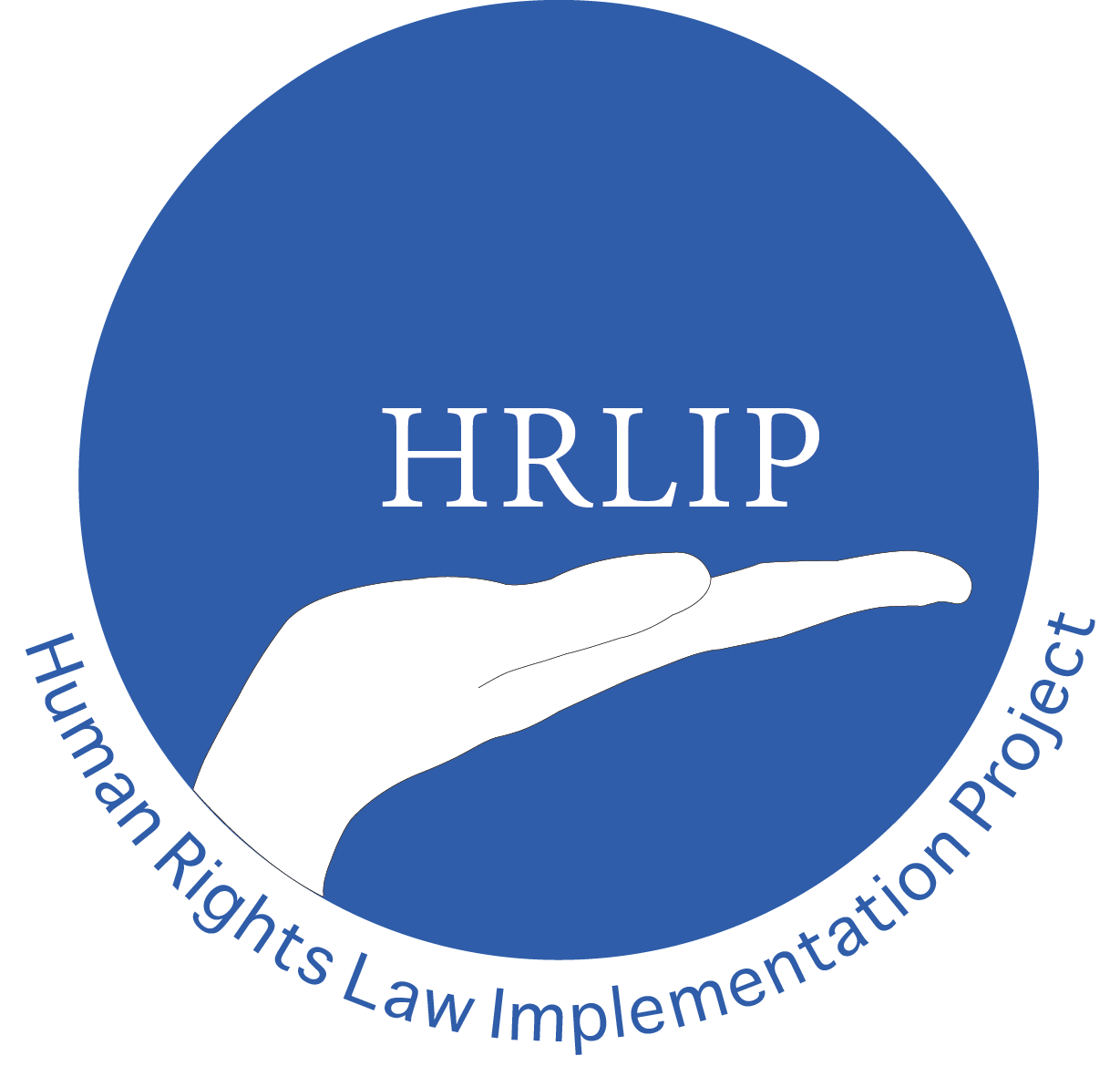 Press release issued: 16 May 2017
The HRIC attended the 60th Ordinary Session of the African Commission on Human and People's Rights, held in Niger between 8 and 22 May 2017.
At this session the HRIC was part of an expert panel on the prevention of torture, chaired by Commissioner Lawrence Mute, Chair of the Committee on the Prevention of Torture in African (CPTA). This panel was part of the African Commission's official launch of its General Comment No. 4 on the 'Right to Redress for Victims of Torture and other Cruel, Inhuman or Degrading Punishment or Treatment (Article 5)', which the HRIC assisted to draft.
On the panel the HRIC also introduced a compilation of documents on torture prevention, a joint publication by the CPTA and SPT. This publication is the first outcome of a meeting between the CPTA and SPT, organised by the HRIC on 5 September 2016. These documents can be viewed and downloaded from the African Commission's webpage.
At the session the HRIC also delivered a statement on behalf of the HRLIP partnership to the plenary during discussions on the human rights situation in Africa. The statement described briefly the HRLIP research, its aims and objectives and then highlighted the decisions from the African Commission and African Court that the HRLIP Africa team is examining, to identify what measures have been taken to implement the decisions. Another HRLIP partner, the Centre for Human Rights at the University of Pretoria, also gave a statement highlighting specific decisions on individual communications from the African Commission and the challenges with securing implementation at the national level.
The statements can be viewed here:

HRLIP- Statement- HRIC (Office document, 97kB)‌‌
HRLIP- Statement- HRIC (Office document, 97kB)‌‌