View all news
Human Rights Implementation Centre delivers Summer School on prison detention monitoring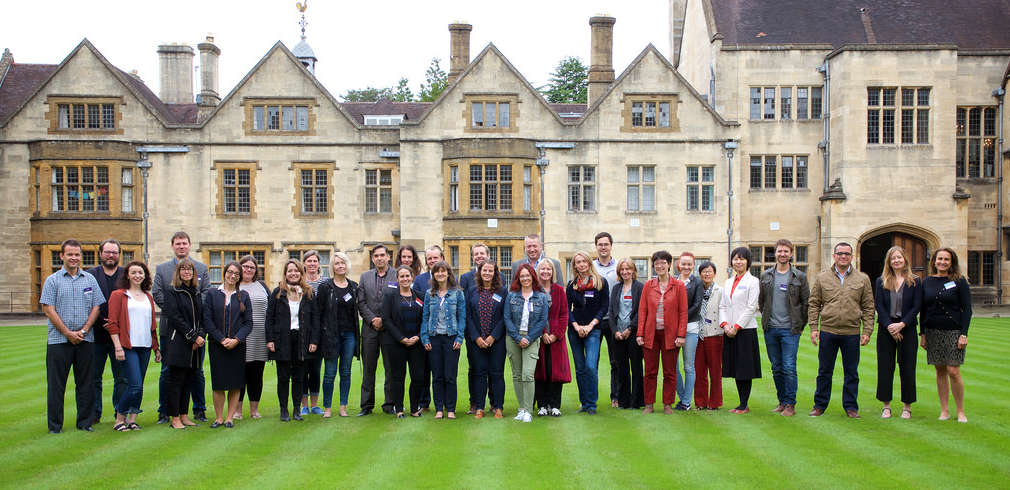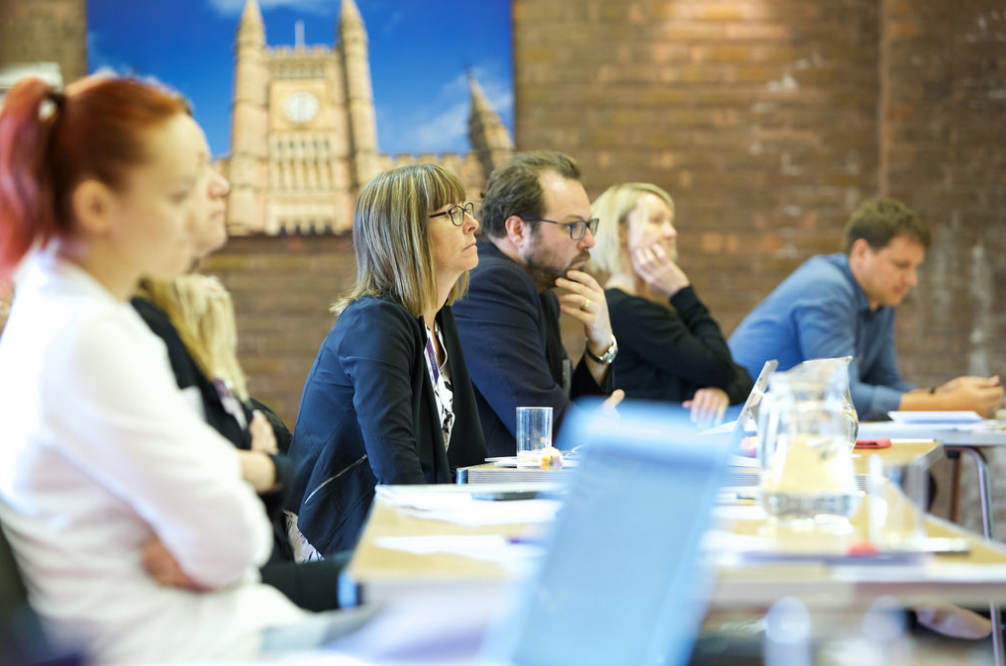 Press release issued: 13 September 2017
During August the Human Rights Implementation Centre (HRIC) ran a summer School with Penal Reform international (PRI), in partnership with the Association for the Prevention of Torture, on detention monitoring, applying the UN Nelson Mandela Rules, the standard minimum rules for treatment of prisoners.
21 Members and staff from National Preventive Mechanisms (NPMs) from 20 countries travelled to Bristol to attend the Summer School, a four day course, part of the HRIC's work to promote the use of standards for treatment of prisoners. The aim of the summer school was to equip participants with the necessary knowledge on key provisions of the Mandela Rules and how they can apply them in monitoring detention facilities.
The summer school brought together 17 National Preventive Mechanisms, monitoring bodies mandated under the Optional Protocol to the Convention against Torture, as well as detention monitors from other bodies from around the globe, including Argentina, Estonia, New Zealand and Norway.
Facilitators at the Summer School included HRIC's research fellow Debra Long. A participatory approach using case studies and interactive workshops had participants apply the rules to their monitoring work.
HRIC's Sir Professor Malcolm Evans, Chair of the UN Subcommittee for the Prevention of Torture, delivered the closing remarks and explained;
'The summer school brought together participants from national preventive mechanisms tackling torture around the world and deepened their understanding of how the Nelson Mandela Rules really can assist prevent torture and ill-treatment in practice. It has been an excellent experience for everyone involved and will be of great practical value in the fight against torture'.
In a blog post written by a participant, Sherry Ralph (UK NPM Chief Operating Officer) remarked that 'for each module there was lots to learn and some fabulous speakers and facilitators from all sectors and backgrounds to inspire and bring the rules to life'. Another participant commented that they developed a 'much more in-depth understanding and confidence now to challenge some of our current approach'.
The Summer School was generously sponsored by the Danish Government.