View all news
Award winning graduates: Interview with Tristan Goodman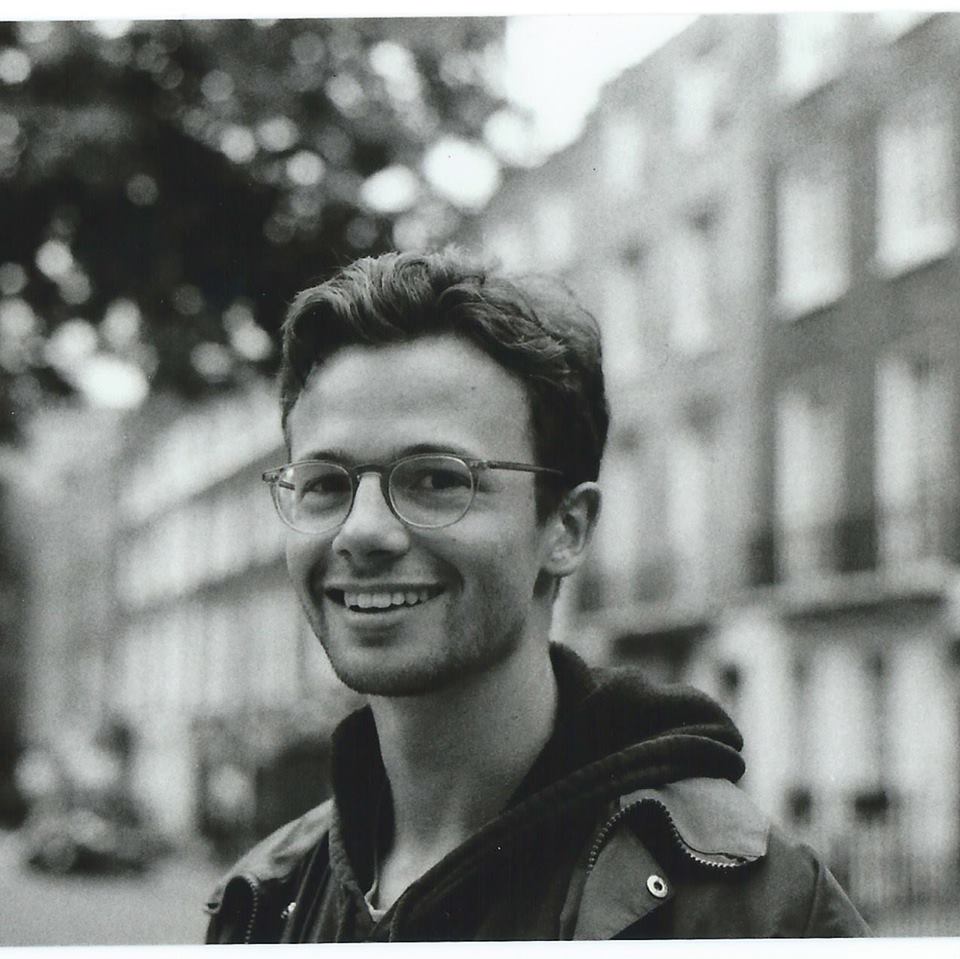 Press release issued: 18 July 2017
Each year the Law School recognises those who went above and beyond during their time studying at the University. This year, more students than ever before achieved a first-class degree, making for tough competition in achieving an award for excellence. Tristan Goodman came top in the year for the LLB programme. Here he talks about his experiences whilst at university, his training contract with Slaughter and May and his involvement in Dicta.
What did you find most challenging during your time at the Law School?
Writing my Final Year Research Project (FYRP) was probably the most challenging period during my time at the Law School. Like many things, however, the most challenging period was also the most rewarding one.
What has been your proudest moment since starting your course?
Finishing top in my year is an obvious moment. However, the final publication of this year's edition of Dicta magazine was another such moment, as the Managing Editor. Sara Louden, the Editor-in-Chief, and myself felt that we had achieved our main aim to create a legal publication with which anyone can engage.

What has inspired you most during your time here?
I am very fortunate to have had a number of inspiring tutors without whom I would not have the many ambitions that I now have going forward.
Has your experience here helped prepare you for the workplace?

There are two sides to the benefits of my experience at Bristol Law School. Firstly, the Law School provides ample opportunities to meet and engage with prospective employers. Secondly, the Law degree provides students with valuable and transferable skills for the workplace, including diligence, precision and communication.
What area of Law are you hoping to move into?
Many areas of Law interest me, so my hopes are broad and open. That said, I am particularly interested in the intersection between law, technology and rights. Working in this area, either directly or indirectly, is certainly a hope of mine.
What are your immediate plans?
I have a training contract with Slaughter and May starting in September 2018. Before then, I plan to go travelling until my LPC starts in February 2018.

What words of advice would you give a student starting out in September?
The feeling of many first-year Law students is one of inertia since, for most students, Law is a completely new subject with peculiarities that take a while to grasp. To get over this inertia, my best advice would be to make a positive effort to consider how best to approach your work. This may seem obvious, but many students set out to do all the reading without considering the intended learning outcomes. To do well in Law, it is important to work smart as well as think smart.

Where do you want to be in 10 years time?
I do not have a singular ambition to be somewhere (or someone), since I want to be in many places working with many people. For me, it is important to engage with everything that's fascinating, and if everything means many more things than one, then that's something to celebrate.
---