View all news
Dr Devyani Prabhat awarded prestigious Peter Birks Prize for Outstanding Legal Scholarship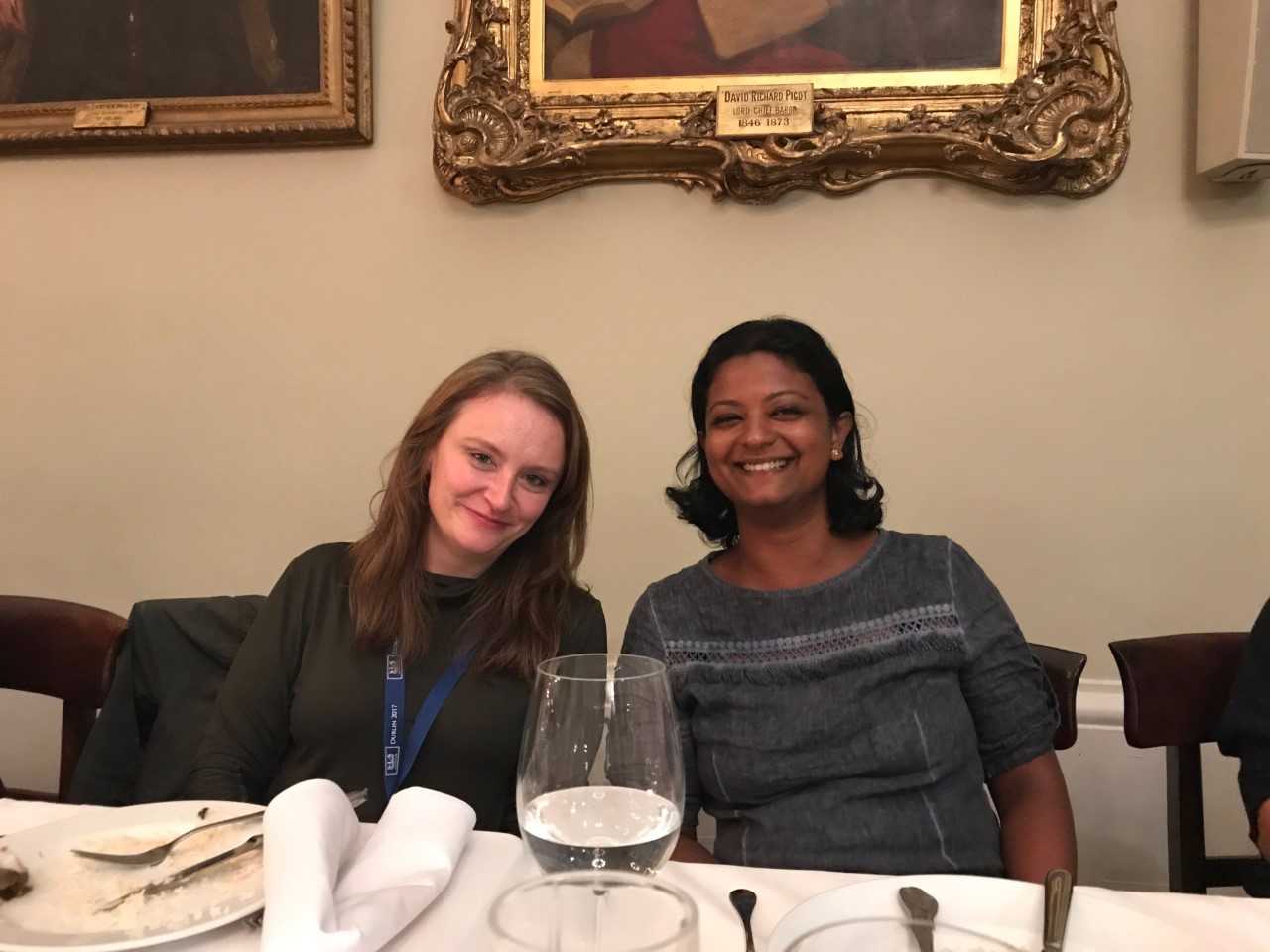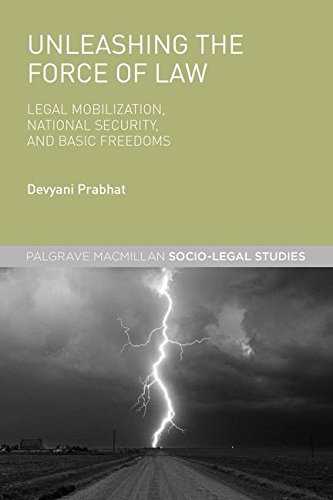 Press release issued: 11 September 2017
Law School academic Dr Devyani Prabhat has won the 2017 UK Society of Legal Scholars Peter Birks Prize, securing one of the most highly regarded awards in the field for her book 'Unleashing the Force of Law'.
The subject of Dr Prabhat's book focuses on legal mobilization, national security and basic freedoms. The book looks at the role of the legal profession for basic freedoms in Northern Ireland, in England, and in the two American cities of New York and Chicago in two different time periods: the 1980s and the post 9/11 era. Set against turbulent political landscapes, the book asks two fundamental questions.
Basic freedoms cannot be abandoned in times of conflict, or can they?
Are basic freedoms routinely forsaken during times when there are national security concerns?
These questions present different conundrums for society - and the legal profession. The legal profession generally values basic freedoms but is also part of the architecture of emergency legal frameworks.
I am delighted to have won this award out of such a strong group of publications," said Dr Prabhat. "The award comes to Bristol because of the strong collegial support for research and writing at our Law School. On the writing itself, I am delighted a book which starts every chapter with poetic references captured the hearts of the judges who are all leading legal luminaries.
Professor Imelda Maher, President of the SLS, judge and Professor of European Law at Sutherland University, commented;
The Society was delighted to award the Birks Prize 2017 to Dr. Prahat. Her book provided a theoretical sophistication and highly original analysis of the nature and form of cause and political lawyering. It is an important contribution to our understanding of what lawyers do.
Head of School, Professor Joanne Conaghan, commented;
This is a wonderful achievement for Devyani. We are thrilled that she has received one of the most prestigious awards in the sector in recognition of her work. She deserves it.
The award was presented at the annual conference dinner of the Society of Legal Scholars (SLS) Conference 2017, on 7 September 2017, at the historic Dining Hall in King's Inns, Dublin. Competition for the prize was intense as impressive scholarship was represented throughout.
Unleashing the Force of Law can be purchased from Palgrave Macmillan and is available on Amazon.co.uk
The following books were also shortlisted for the Birks prize: Alysia Blackham, (University of Melbourne), Extending Working Life for Older Workers, Hart Publishing 2016 (runner up); Christina Angelopoulos (University of Cambridge), European Intermediary Liability in Copyright: A Tort-Based Analysis, Wolters Kluwer Alphen aan den Rijn 2017; James Gerard Devaney (University of Glasgow), Fact-Finding before the International Court of Justice, Cambridge University Press 2016; Mazen Masri (City University of London), The Dynamics of Exclusionary Constitutionalism, Hart Publishing 2017; and Sharon Thompson (Cardiff University), Prenuptial Agreements and the Presumption of Free Choice: Issues of Power in Theory and Practice, Hart Publishing 2015
Further information
Dr Devyani Prabhat is a Senior Lecturer in Law at the University of Bristol Law School, UK, with legal practice experience in Constitutional law. She holds a LL.M and a PhD from New York University. At present, she researches and teaches Migration, Citizenship and Nationality from a socio-legal and comparative perspective. She is an ESRC research grant holder on British Citizenship and the Practice of Nationality laws. Project website: http://www.bristol.ac.uk/law/research/centres-themes/citizenshipandlaw.html. The project focuses on the processes of gaining, holding and losing of citizenship and the role of nationality law practice for long term residents or British citizens. She supervises doctoral students researching on citizenship, migration, and the legal profession.