View all news
New training site helps children understand their rights to citizenship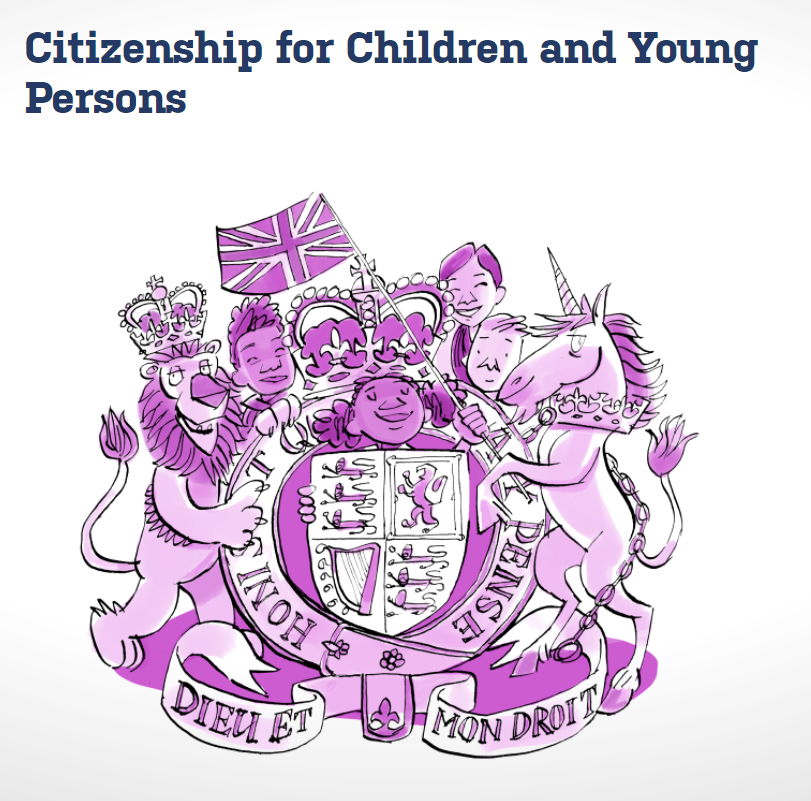 Press release issued: 3 August 2017
A new online resource, produced by the Law School's Dr. Devyani Prabhat in collaboration with the Project for Registration of Children as British Citizens, provides clarity to the registration process.
While many children can become British through a process called registration, their legal situation is often complicated. The new site childrenbritishcitizenship.co.uk clearly outlines the terminology used and helps explain in simple terms how children can become British citizens.
Dr. Prabhat commented:
"Numerous children's rights organisations are already using the site as a training resource, which means more children are gaining a clearer picture of their rights. This was our primary objective."
The benefits of citizenship for children, such as security, identity and belonging – and the hurdles they often face, primarily lack of awareness and expenses in the application process, are also set out.
Beautifully illustrated by artist Sam Church, the site's fun feature is a quiz which challenges visitors to guess on which children are or can become British. The quiz demonstrates how being born in the UK or having British parents or even long-term residence as sole criteria may not amount to secure citizenship.
How well would you do? Try the quiz.
Further information
Children's eligibility for British Citizenship and pathways to citizenship are set out in the British Nationality Act 1981.
The site was developed in collaboration with Solange Valdez-Symmonds of Project for Registration of Children as British Citizens (PRCB) https://prcbc.wordpress.com/ and is freely available thanks to funding from the Economic and Social Research Council (ESRC).
For further information on the work of Dr. Devyani Prabhat, see the PolicyBristol paper "Children's British Citizenship: Exposing the barriers to registration".