View all news
Law School Research Associate wins hearts at C2UEXPO 2017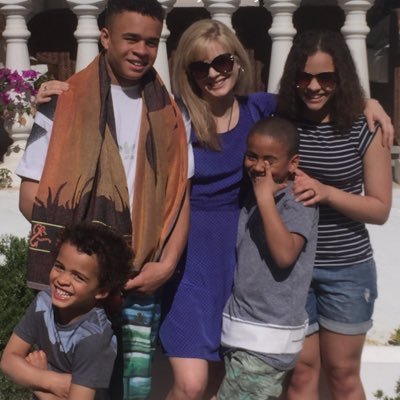 Press release issued: 15 May 2017
At this year's C2UExpo, Helen Thomas-Hughes was presented with a 'Heart of the Conference' award for going above and beyond in delivering an energising and transformative conference experience.
Helen was the 'post-secondary institution' recipient, in recognition of her work with Bristol University's Productive Margins project.
Held every two years, the C2UExpo showcases the best practices in the community-campus partnerships worldwide, creating a space for collaboration around key issues and to foster ideas, connections, and frameworks with the purpose of strengthening communities.
Helen led a community-university interdisciplinary delegation from across the programme as part of a two-day opening event, led a workshop on co-production and ethics and presented on the community researcher training work which she leads across four Productive Margins projects.
Productive Margins: Regulating for Engagement embodies an understanding that people and communities excluded from participation in the regulatory regimes that impact upon their daily lives have expertise, experience and creativity that can be politically productive.
"Our research seeks to release the capacity of communities, capturing the energy there is to co-produce new ways of envisioning and engaging regulation. It was wonderful to have had the opportunity to showcase this work by engaging C2U delegates. These awards celebrate the inspirational people and communities we work with – and who make our research so exciting," commented Helen.
Further information
Helen's research interests include: co-productive research methodologies; ethics in co-produced and participatory research; approaches to community-based research training; evidence, expertise and policy in parenting intervention; legal consciousness as it relates to regulatory systems and structures; third sector organisational intersections with social movements; parenting intervention models and teenage intimate-partner violence intervention models. Find out more.
To find out more about the work of the Productive Margins team visit www.productivemargins.ac.uk
To find out more about C2UExpo 2017 visit http://www.c2uexpo.ca