View all news
Tough competition for Law Clinic places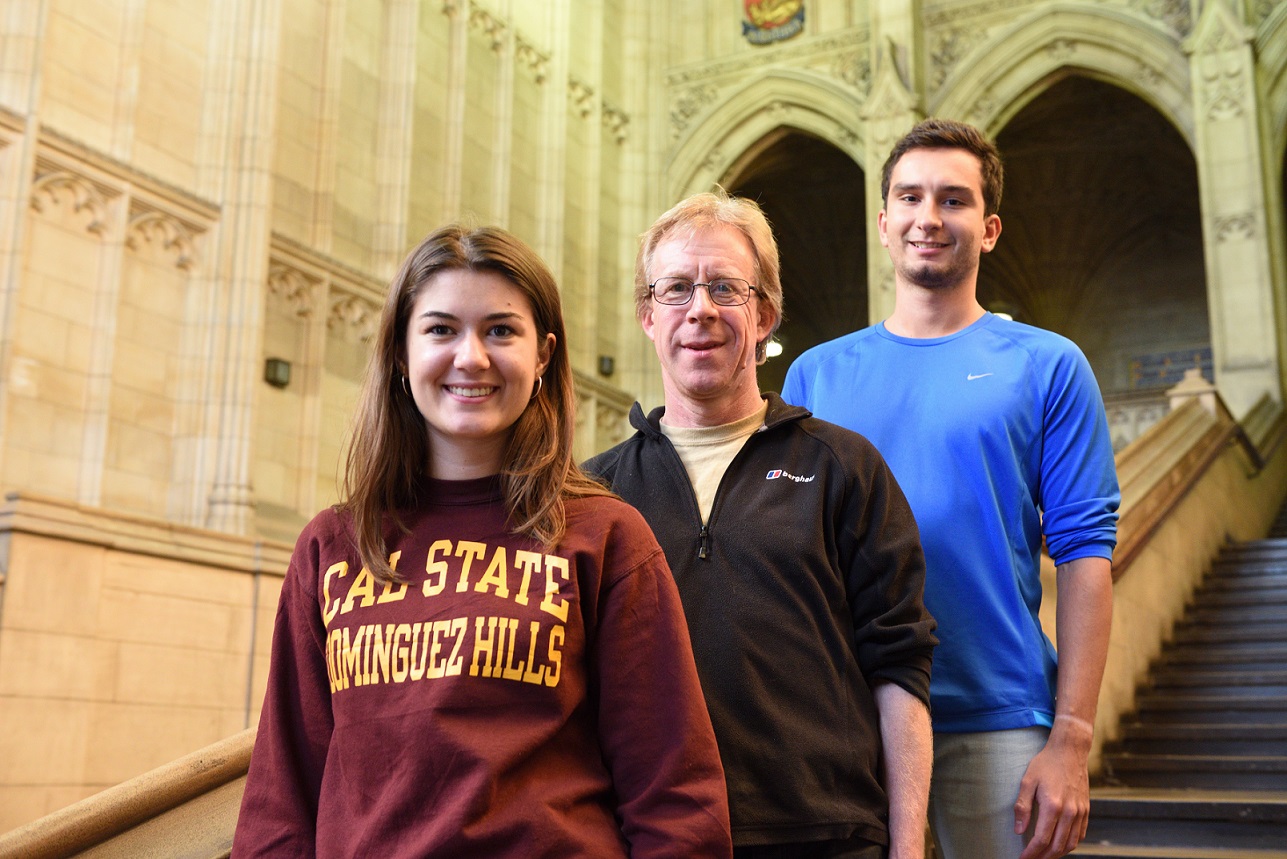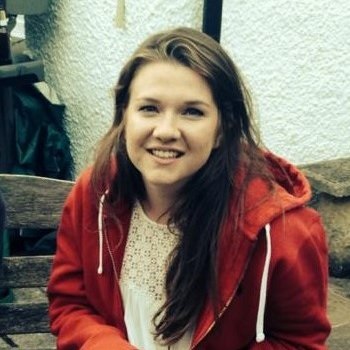 Press release issued: 3 November 2016
Following another extensive recruitment drive, the University of Bristol Law Clinic received in excess of 240 applications for only 40 available places. In this article, Student Directors, Rhona Egerton and Oliver Foudah, discuss a review of the application process and why this year promises to be such an exciting time for new members.
Once again, the University of Bristol Law Clinic has been able to continue its expansion of student membership. This year we were very happy to announce that we would be able to accommodate a record number of 120 Law Clinic student members.
Following significant interest in the Clinical Legal Studies module available as an option to all final year law undergraduates, and after factoring in all returning members, it was clear that we would be able to offer membership to 40 new enthusiastic students.
As always, interest in the Law Clinic this year was extremely high. We largely attribute this to the rewarding and interesting nature of the work undertaken by the Law Clinic alongside the unique practical opportunities that it offers to law students at Bristol University.
As part of our extensive recruitment drive, we spoke to over 300 students at the Welcome Fair, hosted a Launch Night accommodating 110 students and held a drop in session for prospective applicants. By organising these events, the Committee sought to engage on a personal level with those interested in the work of the Law Clinic and to offer advice in what we were looking for in applications.
Our key aim this year was to make the application process as transparent as possible. We understand the disappointment that many unsuccessful applicants feel and so we really strived to create a level playing field among students.
We made a number of changes to the application form that students were required to submit, including removing the option for students to attach their CV and increasing the number of questions that students had to answer. Membership of the law clinic is open to all law students, regardless of year their year of study or degree program. We were very aware therefore that the range in extra-curricular opportunities available to applicants will have varied greatly. Therefore, we decided to focus more on applicants' motivation to join the Law Clinic, and the skills and understanding they could demonstrate, rather than be distracted by a roster of past achievements and work experience.
In order to mark applications, we identified five key competencies that we felt were crucial for new recruits to have; teamwork, organisation, altruism, knowledge of pro bono work, and a well-founded motivation for joining the law clinic. All applications were marked by two committee members, and if the marks awarded were notably different, the application would be marked for a third time. To ensure the marking process was as fair as possible, the applications were marked blind, and members of the committee were not aware of the scores previously awarded to the applications that they may have reviewing for the second or third time.
As always, we were hugely impressed by the high calibre of applications, with the majority of applicants demonstrating a good level in the first two competencies, teamwork and organisation. Where we were really able to distinguish between exceptional and good applications was across the last three competencies, in particular altruism and knowledge of pro bono work.
Given how demanding and complex some of our client cases can be, we are delighted to welcome so many students who have such a solid understanding of the importance and significance of pro bono organisations within our community, and have demonstrated the commitment and enthusiasm that we want to see in our members.
This year sees a host of new opportunities and projects for our members to get stuck into. Our exciting new partnership with Osborne Clarke means we can provide essential soft-skills training for all 120 members of the Law Clinic, and build relationships between fully-trained practitioners and students. We are expanding our presence in the local community through our StreetLaw projects and drop-in clinics.
With an increased membership, we can build on existing relationships with organisations such as the Bristol Drugs Project, and start new initiatives, such as those with Bristol Women's Voice and CLIC at the Children's Oncology Centre.
We are also very much looking forward to the opening of our new office suite at 8 Berkeley Square. This custom designed facility will serve as an excellent teaching facility for our members to improve their interviewing and advice giving skills. More importantly however, the Law Clinic will now be able to welcome our clients into a professional and supportive environment, helping us to provide the best service we can within the local community.
Further information
Rhona Egerton and Oliver Foudah are the Student Directors of the University of Bristol Law Clinic. They are both 4th Year Law Students who have been members of the Law Clinic since 2013.