Turing Fellows Project Seminar Series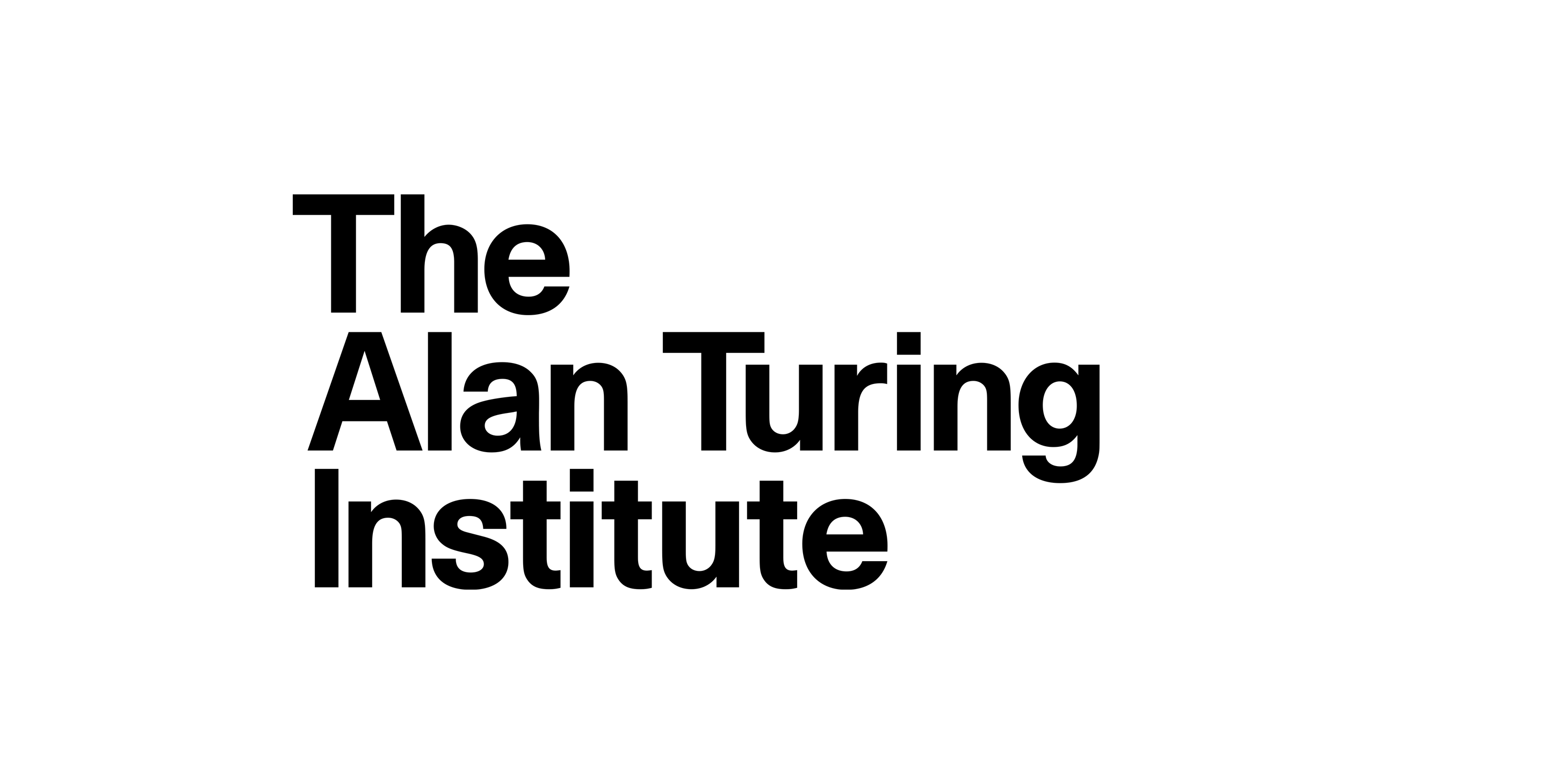 Join us for a week long seminar series in October 2021 (4-8 October from 10:30), a great chance to hear about a range of data science projects and applications led by Turing Fellows at the University of Bristol. We also have guests speakers from Newcastle and UCL.
Click on the headings below to find out more and register via Eventbrite.
If you have any queries please contact jgi-admin@bristol.ac.uk
‌Click here for the interactice event poster! Turing Project seminar series (PDF, 428kB)
4 October

10:30 - 12:00

Dr Oliver Davis & Professor Claire Haworth | UK Birth Cohorts as a Platform for Ground Truth in Mental Health Data Science

Dr Kate Shiells | Data Donation: Personal Data for Health Research and Policy Making

Professor Andrew Dowsey | Creating an open research data platform from the world's most intensively monitored dairy farm for tackling One Health grand challenges

Register here

5 October

10:30 - 12:00

Data Science and AI Methodologies

Professor Peter Flach | Towards a Measurement Theory for Data Science and Artificial Intelligence


Dr Song Liu | Statistical Inferences of Intractable Models using Density Ratio Estimation

Dr Patrick Rubin-Delanchy | Analysis of jointly embedded cyber-security graphs

Register here

6 October

10:30 - 11:30

Dr Danielle Paul | Applying machine learning techniques to large Cryo-EM data sets. PROOF: Software for the identification of accessory PROteins On Filaments

Dr Aleks Domanski | Examining population-level multisensory integration for predictive coding in the primary visual cortex

Register here

7 October

10:30 - 12:00

Dr Levi Wolf | Consistent urban areas for global urban polimetrics

Professor Rachel Franklin (Newcastle) | Urban Analytics

Dr Jack Stilgoe (UCL) | The attachments of 'autonomous' vehicles - A social science approach

Register here

8 October

10:30 - 11:30

Professor Paul Wilcox | Non-Destructive Evaluation (NDE) Data Science for Industry 4.0

Professor Nick Wright | Boosting Manufacturing Productivity through AI

Register here