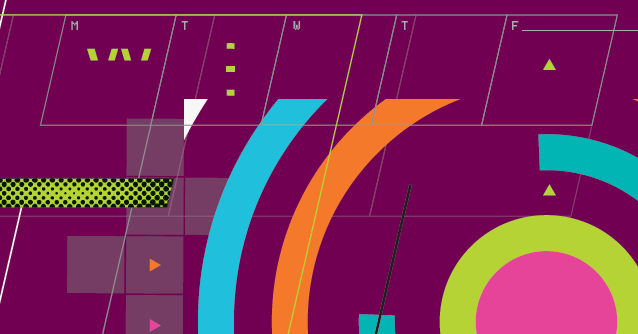 The Jean Golding Institute is a central hub for data science and data-intensive research at the University of Bristol.
Find out more and join the new data ethics club!
Scientists from the Universities of Bristol, Exeter and Leeds, and the Met Office are hosting a three-day hackathon on 2–4 June, open to all UK researchers in the field, to produce cutting-edge research using Climate Model Intercomparison Project 6 (CMIP6) data.