Our partnership with the Office for National Statistics (ONS)
A collaboration with the Office for National Statistics (ONS) to create global impact through data science research, training and leadership
The vision
The University of Bristol and the Office for National Statistics formally established a working collaboration in 2018 with a shared vision to improve data science research and innovation. This partnership provides a framework to develop and support activities in disciplines across the university and for all staff active in developing the field of data science.
Competition
In 2019, JGI launched the Loneliness and movement for education data competition in collaboration with the Office for National Statistics (ONS) to better understand how the displacement of people for education effects loneliness. Participants were provided with a loneliness index developed by ONS and asked to analyse the dataset in relation to the question, 'Is there a relationship between the movement of people for education and loneliness?'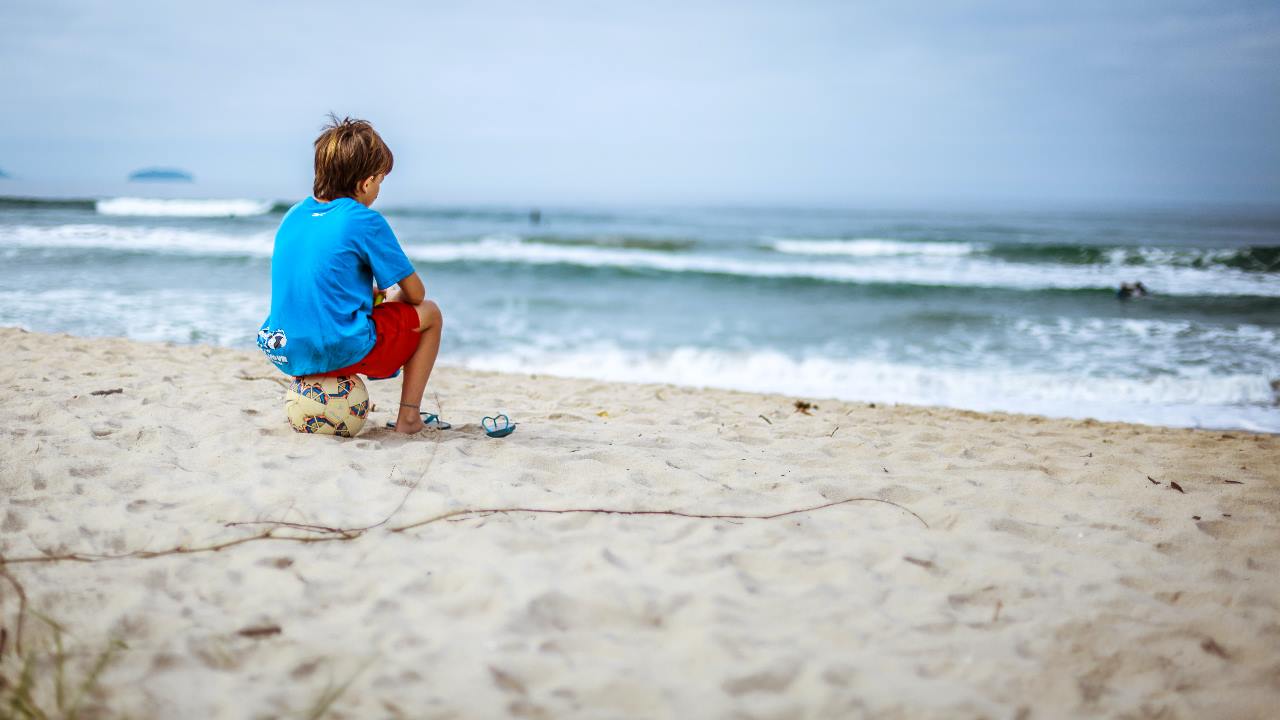 ‌Photo by Vanessa Bumbeers on Unsplash
The winning team were awarded a cash prize of £1,000. Read about the winning project on the Jean Golding Institute blog.
About the Office for National Statistics (ONS)
The Office for National Statistics is the UK's largest independent producer of official statistics and the recognised national statistical institute of the UK. Their main responsibilities are collecting, analysing and disseminating statistics about the UK's economy, society and population.

Get involved
Please get in touch if you would like to find out more or be part of this collaboration
email jgi-admin@bristol.ac.uk