Compass Partners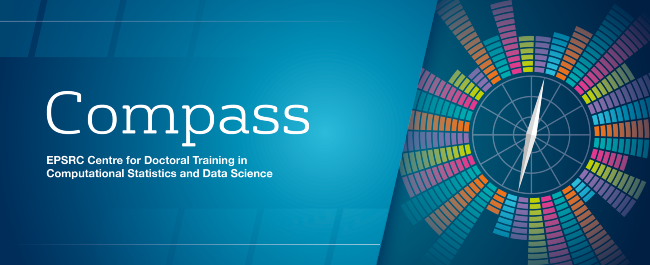 The Compass CDT programme offers students mutiple opportunities to interact with our external partners, including:
Fully or partially supported PhD studentships
Mini-projects
Access to unique and valuable data
Internships
Partner training events
Networking
Partner input to our training
"The Data Science Campus at the Office for National Statistics plans to work with Compass students on projects that use data science for public good. Students have the opportunity to come and work with us on industry placements or be able to work on real world problems for their theses topic "
Jasmine Grimsley, Office for National Statistics. October 2019‌
Subscribe to our blog for Compass news, events, and the latest research updates direct from our students.