View all news
Pioneering survey into censorship of the climate crisis in global storytelling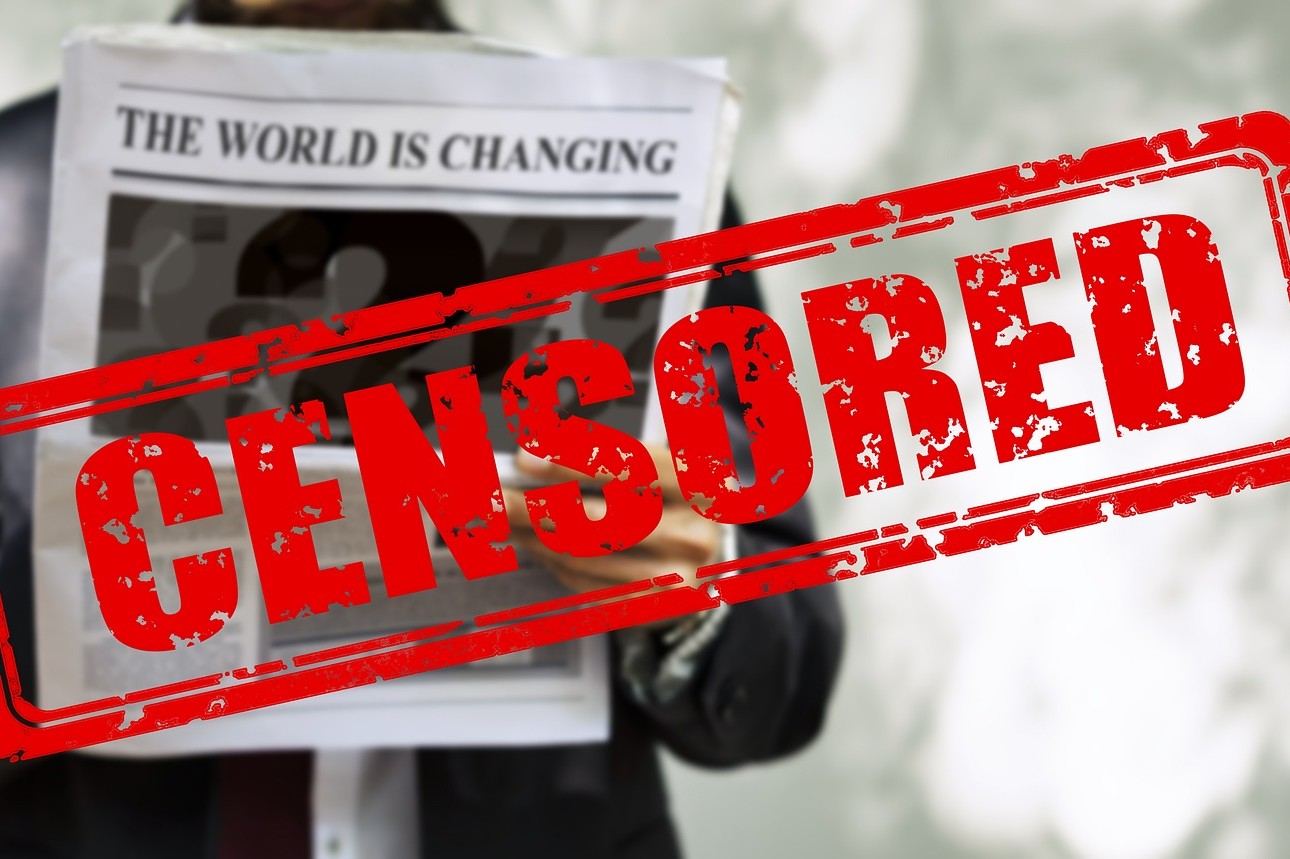 Press release issued: 16 March 2023
For the first time ever authors, journalists, film makers and scientists from across the world are being asked to share their experiences of pressure to remove or soften the exploration of the climate crisis in their work.
The confidential online survey, launched this week, has been created by researchers from the Universities of Bristol and Lancaster in the UK and the University of Tasmania.
Findings will be used by the group to produce a report on the state of censorship of the climate crisis in contemporary story-telling industries. The results will be shared with governmental agencies and the UN Secretariat on Climate Change.
Ex-BBC presenter, zoologist, and author of over 80 books, Nicola Davies, has produced a video to launch the survey, in which she shares her experiences of censorship as a novelist.
She said: "Climate change seems to make some editors, especially those in the US, really really nervous. I've had requests to soften or cheer up fiction texts dealing with the impacts of climate change and in one instance I had all the environmental messages simply taken out. It's hard for one of us to stand up to publishing houses, but it's much easier if we share our experiences and act together."
The power of stories to address the climate crisis has been receiving increasing attention in recent years, from writers to social scientists and communications specialists.
In 2021 the climate justice activist and author Greta Thunberg spoke at the Edinburgh TV Festival to say that "We cannot overestimate how storytelling can help the climate crisis," but that there is a "lack of storytelling when it comes to the climate crisis". She spoke of her experience meeting many storytellers and journalists who want to create work about the environment but the barriers that they face to do so.
The Storytelling for Climate Justice Research Group features many industry-leading writers and scientists.
Dr Jo Nadin, a member of the group who is based at the University of Bristol's Department of English, is author of over ninety books for children and adults. She said: "As a writer for young people, I'm used to dealing in hope, but that doesn't mean shying away from the truth, however unpalatable that might be. Books have always been a safe space to explore difficult ideas, and it's time we did that with the climate crisis."
Dr Mimi Thebo, also based at Bristol's Department of English and an author of books written for children and teenagers, added: "We are pleased to launch this important survey. The quality of our decisions about the climate crisis, depends on the quality of the information we receive and the essential truth of the stories we are told. As a children's author, I know it's better for us all to see our problems clearly, than to imagine monsters in the dark."