View all news
New documentary unearths Bristol's wildlife treasures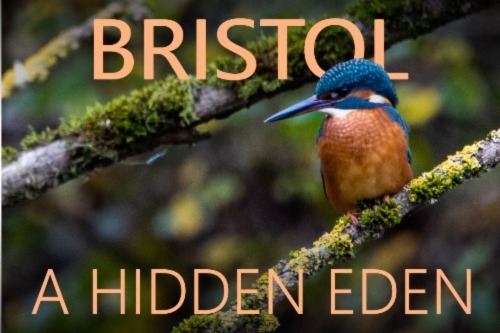 Press release issued: 2 August 2022
A new documentary unearths the rich and often unexpected wildlife that calls Bristol home.
The 17-minute doc, BRISTOL: A Hidden Eden, took three years of planning and necessitated night shoots and 4am wake up calls to film some of the camera-shy animals.
Researched, filmed and produced by 20 University of Bristol students, the doc has been called "sensational" by naturalist and TV presenter Steve Backshall.
Viewers learn about the UK's largest mammal, the profusion of wildlife to be found in Eastville Park, the night-time adventures of urban foxes and 'Bristol's greatest conservationist' – the goat.
The original score to the film was written by award-winning composer Owain Llwyd (who is not a Bristol student).
Director and producer Matteo Clarke began planning the documentary during his first year as a Zoology student at the University of Bristol.
The 21-year-old said: "I think we were all really motivated to make this because we were making a proper wildlife documentary about the amazing wildlife in our own city.
"And also to challenge ourselves that if you put your mind to it, you can make a great documentary with the animals that are right at our doorstep."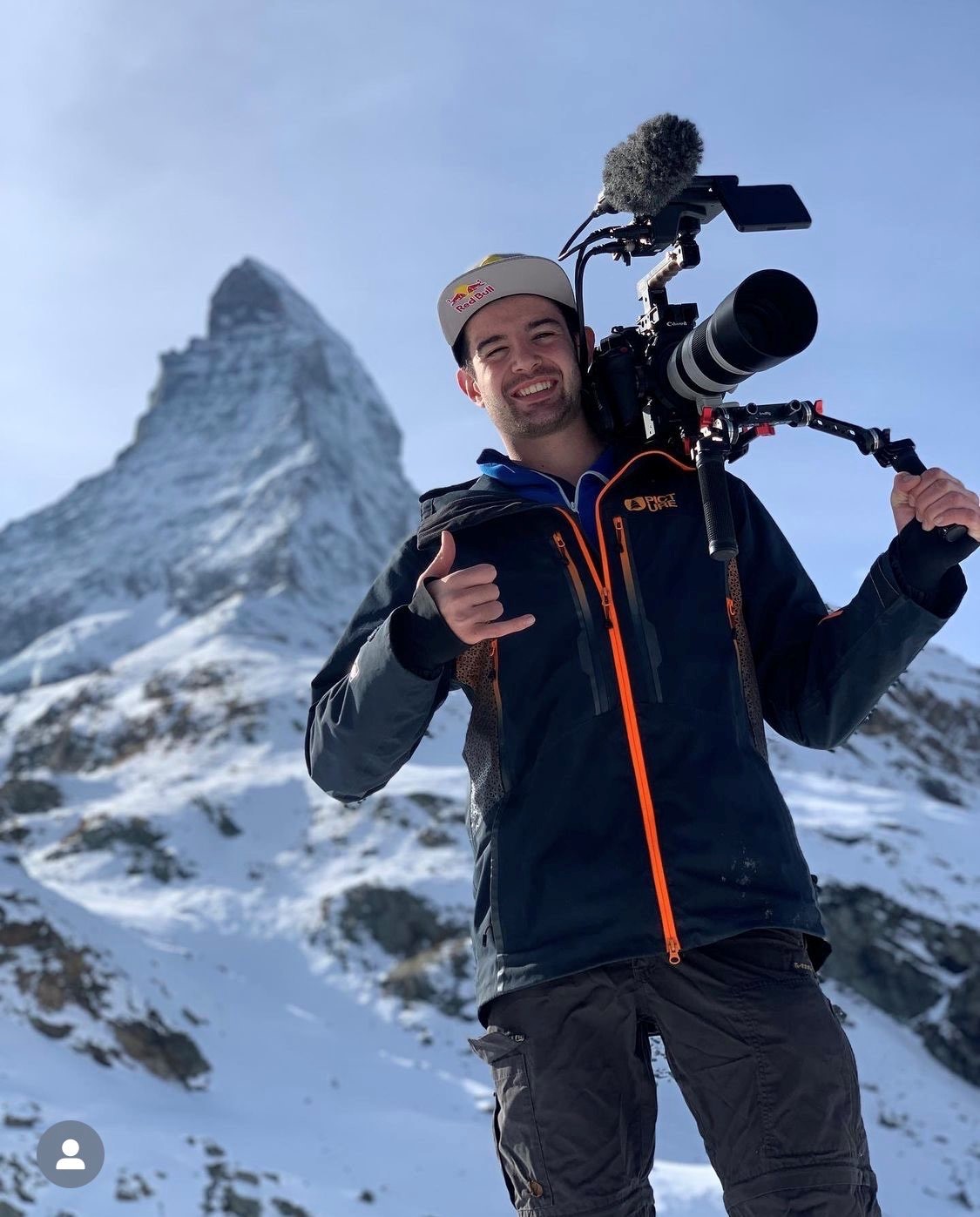 BRISTOL: A Hidden Eden producer and director Matteo Clarke
The student team produced every part of the documentary themselves, all alongside lectures and exams. Most of the footage was captured over nine months, but some took much longer.
Matteo said: "One of the biggest challenges was filming the kingfisher sequence, it took me three years to get enough good footage.
"But with the help of the members - waking up at 4am before uni started - we managed to film enough of these elusive birds to make something worthy for the documentary."
Once filming was finished Matteo spent "countless days" collaborating with the composer and often stayed up into the early hours finessing different parts of the film, which is now available on YouTube.
Matteo came to Bristol because of its reputation as the global capital of wildlife filmmaking.
During his final year he worked as a camera operator on a wildlife series by day and caught up with university work at night. Now graduated, he has bagged a researcher role with the revered BBC Natural History Unit (NHU).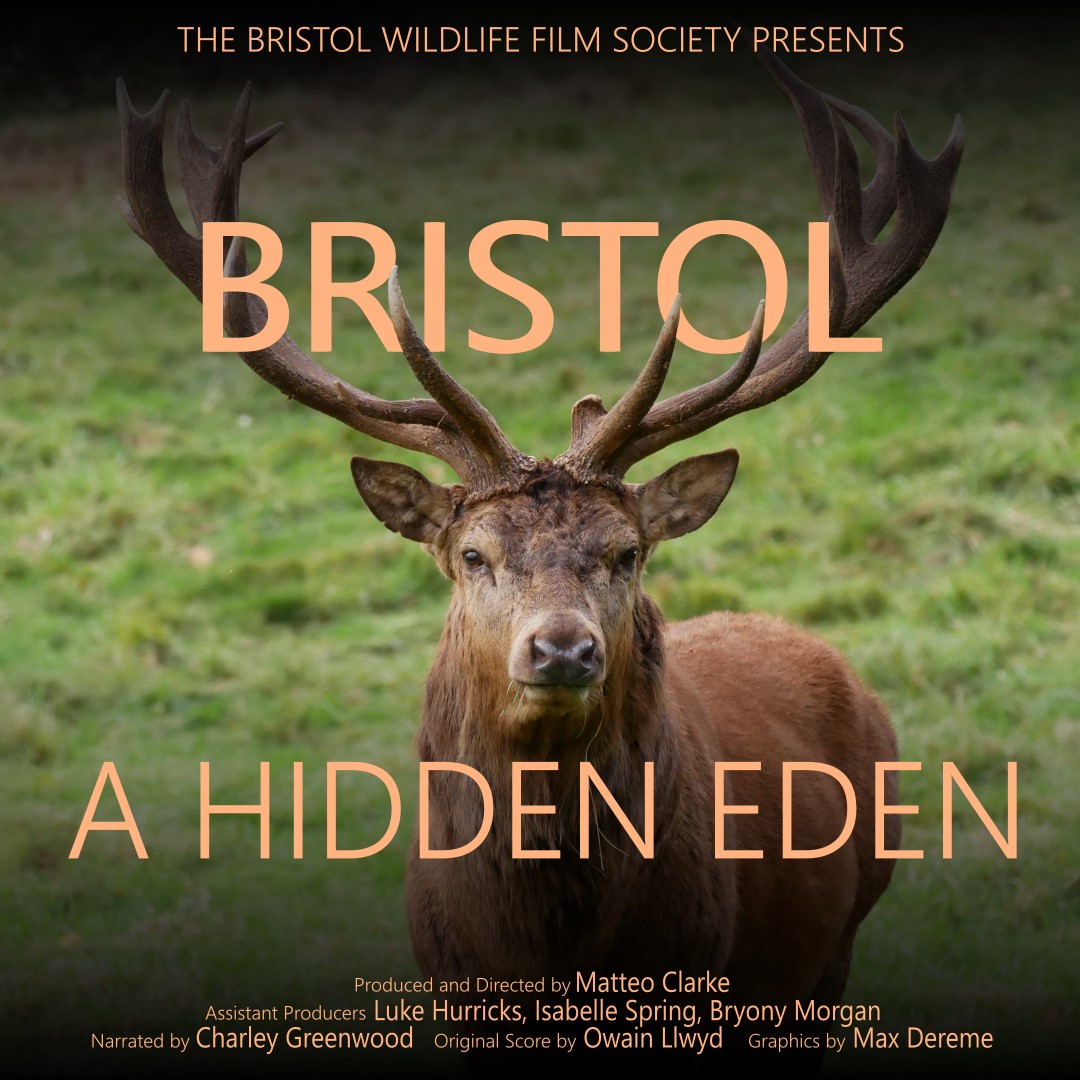 Another frequent collaborator with the NHU is naturalist Steve Backshall.
In a video message to the student team, he said: "To be able to go out and compose every single element of a film, right down to the score, is sensational."
He added that it was "tangible evidence" they could tell wildlife stories and therefor change how people view the natural world. "This is priceless, beyond valuable," Steve said.
Professor Claire Grierson, Head of the School of Biological Sciences at the University of Bristol, said: "BRISTOL: A Hidden Eden is a stunning film that really captures the complexity of urban habitats.
"All of the students involved in the film have done a brilliant job - no doubt we will be seeing more of their work in the future!"
BRISTOL: A Hidden Eden, was produced and directed by Matteo Clarke. The assistant producers were Luke Hurricks, Isabelle Spring and Bryony Morgan. It was narrated by Charley Greenwood and the researchers were Oliver Pink, Max Derème, Louis Plumley and Felix Roland.