Courses and programmes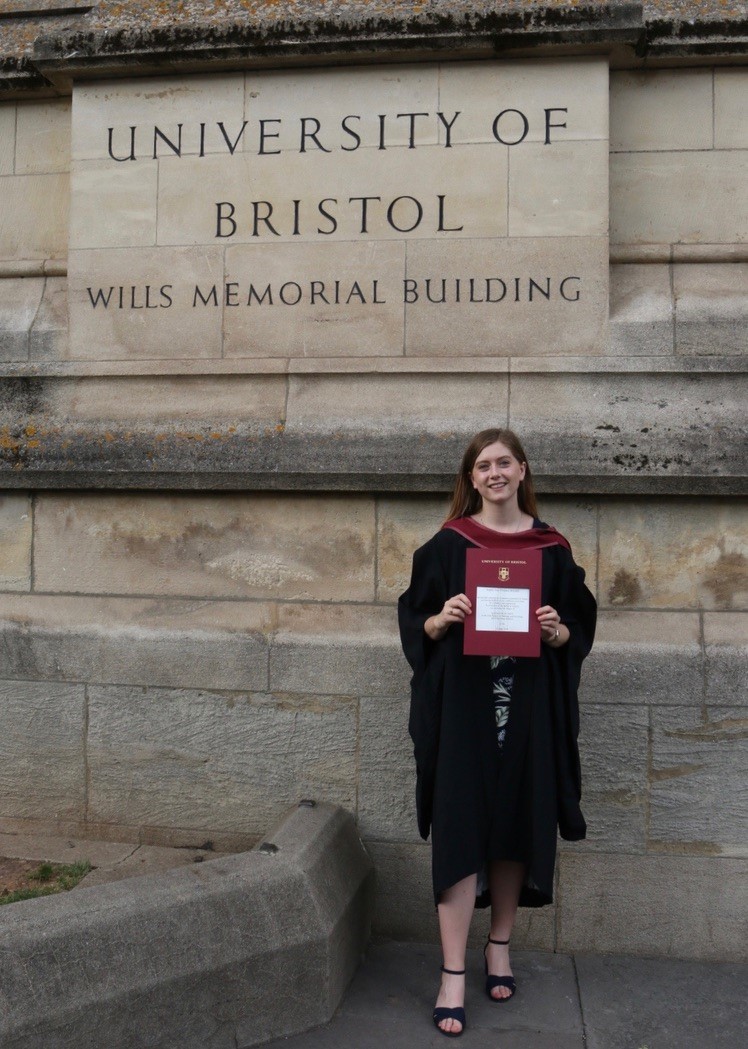 "I am so grateful for the amazing time I have had over the last three years. I have made so many friends who I will keep for life, and have learnt some very important lessons about who I want to be and the values I hold, including perseverance and hard work.
The theology department at Bristol has contributed significantly to my experience at uni. The department has offered me a little family to be a part of! The teaching and support in the department was the best I possibly could have asked for. So I am truly grateful."
- Sophie (

BA Theology and Sociology 2019)