Study Abroad students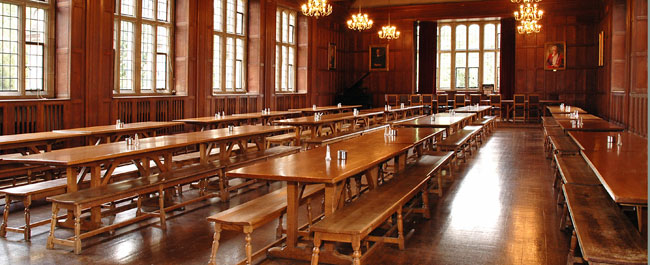 The Accommodation Office are here to help you find somewhere to live if you are coming to study at Bristol as part of the University's Study Abroad programme.
The application window for Semester 2 University-allocated accommodation has now closed.
The University is not able to guarantee an offer of accommodation to all Study Abroad students, and we will not be able to offer to all who apply this year. Students are strongly advised to look for private rented accommodation.
Accommodation preferences available
Please note that these are the preferences that are available to Study Abroad students for Semester 2. They are limited compared to the full list of undergraduate residences, we do this to offer you a room with the most suitable tenancy length for your course and so that we can group you with other students on the Study Abroad programme. Accommodation options that available are:
| Village | Rooms type(s) available |
| --- | --- |
| East Village | En suite, Shared en suite, Standard single, single with basin |
| North Village | Catered en suite, catered shared room, catered standard with basin, en suite, standard single |
| West Village | Catered shared room, Catered standard single, Catered single with basin, en suite, shared standard, standard single, single with basin. |
Paying for your accommodation
Study Abroad students will receive an invoice for their accommodation approximately two weeks after arrival, via their MyBristol portal. Payment will be due in two installments, on 24 February and 24 April 2020.
Information about living and studying in Bristol for Erasmus and Study Abroad students.