View all news
Axelera AI selects QTIC for its first office in the UK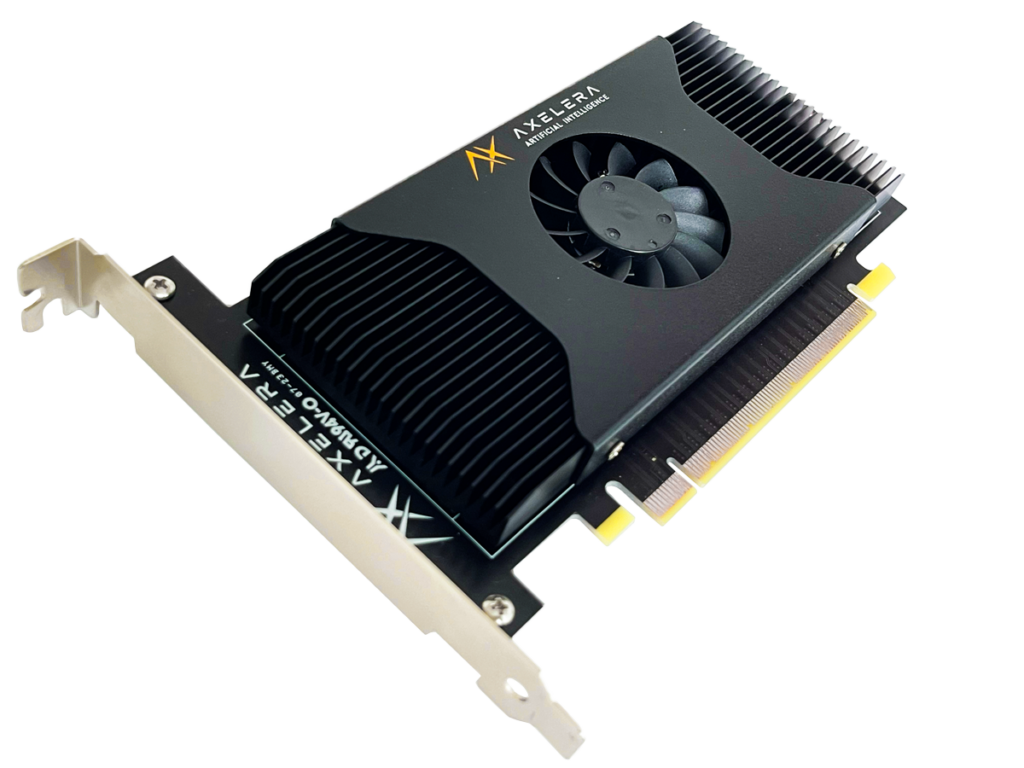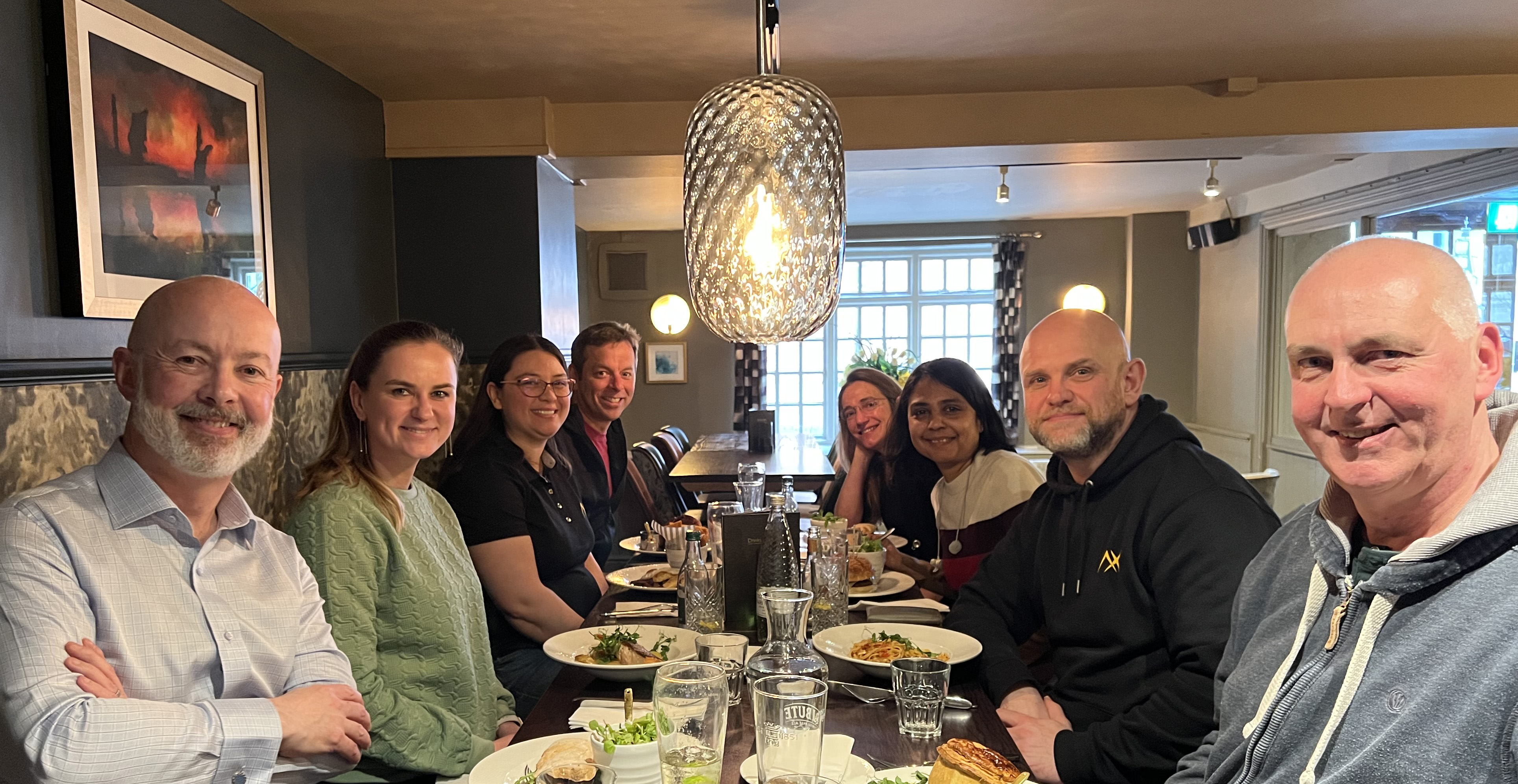 6 July 2023
Axelera AI, provider of the world's most powerful and advanced solutions for AI at the edge, has joined the Quantum Technologies Innovation Centre (QTIC).
Axelera AI has chosen Bristol as a pivotal location, owing to its thriving high-tech ecosystem. The company plans to leverage QTIC's state-of-the-art lab and office spaces to carry out research and development activities for their innovative AI hardware and software platform, aimed at revolutionizing edge devices.
The company
The deployment of AI is becoming one of the biggest technological challenges of the age. Currently, AI technology has primarily been designed for cloud computing operations, which do not have the same cost, power and scalability constraints as edge devices. The hardware for edge applications requires an entirely new design considering specific computational performance, power, and economic conditions.
Axelera AI is addressing this opportunity by developing and delivering a powerful, efficient and cost-effective hardware and software platform for accelerating artificial intelligence for edge devices.
Their game-changing Metis™ AI platform – a holistic hardware and software solution for AI interference at the edge – enables computer vision applications to become more accessible, powerful and user friendly than ever before.
The core of the platform is their Metis AI Processing Unit (AIPU), which is based on proprietary digital in-memory computing technology (D-IMC) and RISC-V with dataflow technology. The AIPU offers industry-leading performance, usability, and efficiency at a fraction of the cost of existing solutions.
The team
Axelera AI was founded in July 2021 by a core team from Bitfury AI, IMEC, the global nanotechnology leader, a group of researchers of IBM Zurich Lab, ETH Zurich, Google and Qualcomm. Axelera AI has experienced remarkable growth in under than two years. The company has successfully raised $50 million in funding, expanded its workforce to over 125 professionals, and established a presence in 15 European countries. The team includes more than 45 PhD holders and is supported by world-class advisors, boards of directors, and executives.
Axelera AI at QTIC
"We are excited to become part of the QTIC community. With our location in the heart of a city vibrant with high-tech activity, we are optimistic about the opportunities to grow our business in the UK," expressed Jon Ferguson, VP of Silicon Engineering at Axelera AI. "The robust infrastructure that QTIC provides facilitates a swift and efficient setup of a top-tier lab, which further fuels our confidence in this expansion."
"We're thrilled to announce our first UK office in Bristol. This city's thriving high-tech ecosystem makes it a strategic location for our expansion." shared Fabrizio del Maffeo, CEO and Co-Founder of Axelera AI. "Axelera AI is on an exciting trajectory to extend our reach further in the UK with teams also in Leeds, Cambridge and London."