Faculty of Science Outreach and Widening Participation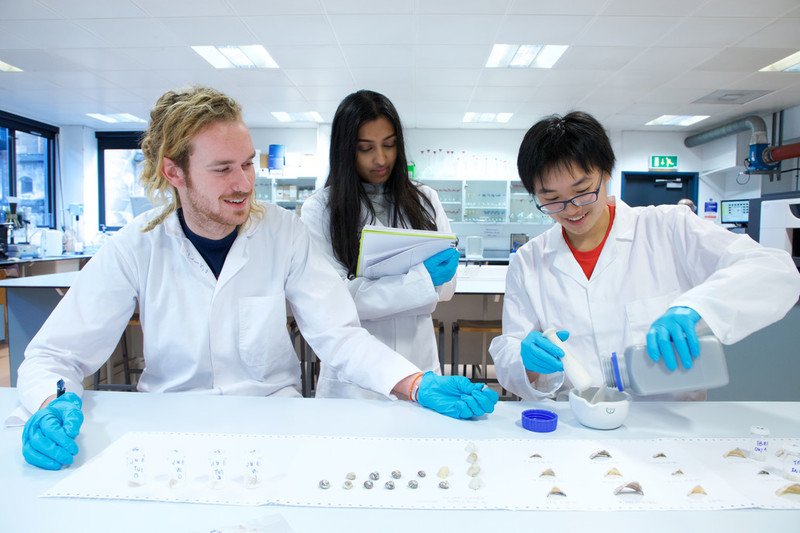 The Faculty of Science is passionate about giving school groups the opportunity to engage with, explore and get enthusiastic about the prospect of higher education. The Faculty offers a wide variety of Outreach and Widening Participation activities. Please select an academic School from the options below to explore some examples of the activities on offer.
If you're in Year 12 or 13 you may be eligible to apply for one of our Outreach programs - Access to Bristol, Next Step Bristol or a Summer School.
For more information please contact the Faculty of Science Outreach team - science-outreach@bristol.ac.uk.