Action PlAns for CHildren with Eczema (APACHE)
APACHE (Action PlAns for CHildren with Eczema) is a research project examining the value of written self-management (or action) plans in children with eczema. ‌‌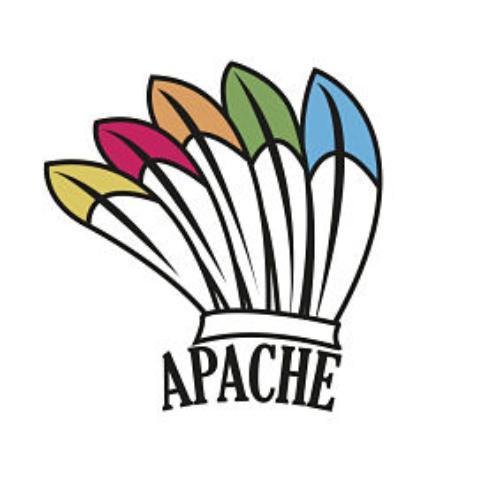 As carers of children with eczema will know - knowing which cream to use when can be confusing and challenging. Guidelines say that healthcare professionals should support the care of children with eczema by giving written treatment plans, like children with asthma have.
However, we don't know whether doing so leads to better outcomes in eczema and if so, whether doctors and nurses in primary care (where the majority of children are diagnosed and treated) will use them.
APACHE will review the research in the area and, by speaking to people who look after children with eczema, devise a written action plan that can be tested in a clinical trial.