View all news
GPs at the Deep End Bristol network launch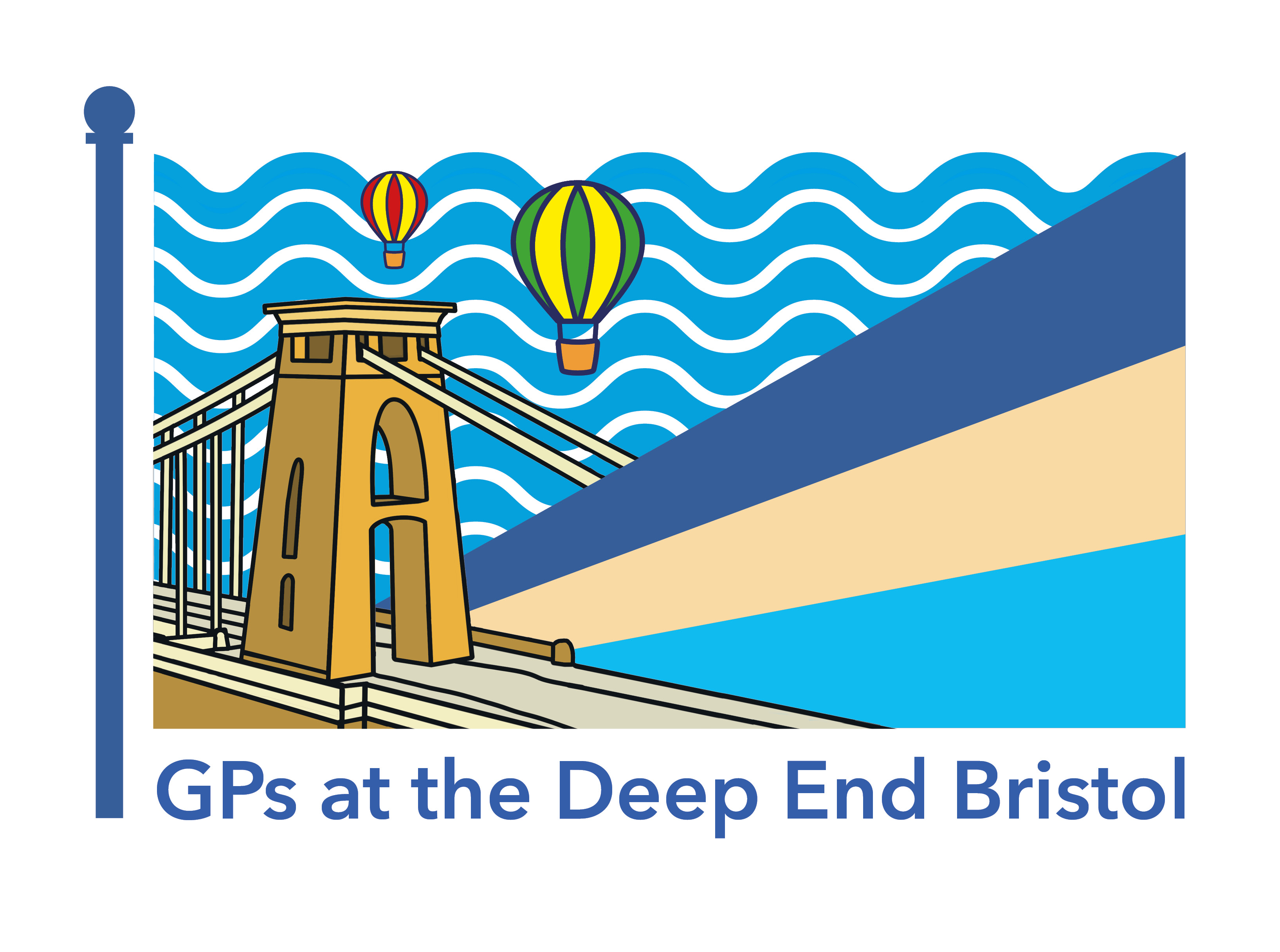 24 July 2023
GPs and academics at the University of Bristol have launched a new network to support GPs who work in the most deprived areas of Bristol, North Somerset and South Gloucestershire (BNSSG). The launch took place at an event at Engineers House in Bristol on 14 July.
GPs at the Deep End is an initiative that aims to reduce health inequalities through providing peer support, advocacy, training and research opportunities to primary care clinicians working in disadvantaged areas.
The 'Deep End' movement started in Scotland in 2009 and brought together GPs working in the most deprived practices to give practitioners a voice and identity, and to have a say in projects to tackle health inequalities. Successful 'Deep End' networks have since formed across the UK and further afield.
The launch brought together GPs, practice managers and other health professionals working in the 17 most deprived practices in the BNSSG area. There were presentations and discussions, and the day was an opportunity to plan and shape the network together.
Dr Beth Winn, a GP at Charlotte Keele Medical Practice in Bristol and NIHR Clinical Fellow in General Practice at the Centre for Academic Primary Care, said:
"Over 15% of Bristol residents live in the most deprived areas in England. Within BNSSG considerable health inequalities exist, with life expectancy reduced by nine years for those living in the most deprived areas compared to the most affluent. Burn-out and clinician retention in these challenging, but incredibly rewarding areas, are important issues. We want to help address this through GP fellowships, GP registrar training schemes, creating a supportive community and providing research opportunities to improve the representation of our often excluded patients."
The Network has been established thanks to funding from the National Institute for Health and Care Research (NIHR) West of England Clinical Research Network, BNSSG Training Hub and BNSSG Integrated Care Board. It is a collaboration between the Centre for Academic Primary Care at the University of Bristol and National Institute for Health and Care Applied Research Collaboration West (NIHR ARC West).
If you would like to learn more about the Network and practices that are eligible to take part, please contact Dr Beth Winn at: deepend-gps-project@bristol.ac.uk