View all news
New study to investigate the impact of domestic abuse on healthcare professionals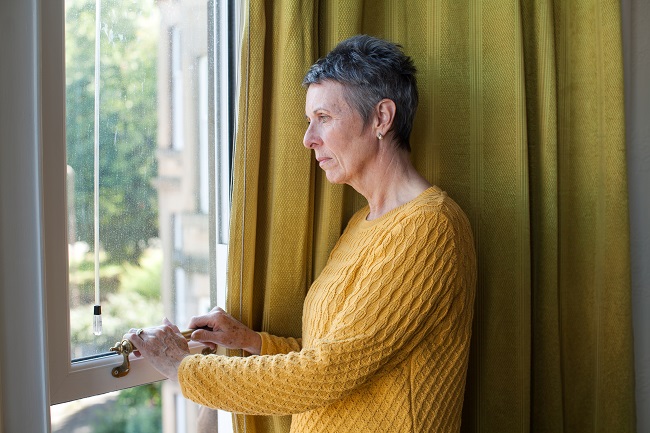 6 October 2022
Confidential online survey open
Researchers at the University of Bristol would like to hear from healthcare professionals working in primary and community care who have experienced domestic abuse, and staff who support affected colleagues.
They are gathering information for the National Institute for Health and Care Research (NIHR)-funded PRESSURE Study (PRimary and community care Staff as SURvivors of domestic violence and abusE). Survivors and staff in roles such as line management, HR, and occupational health are invited to complete an online survey.*
Domestic abuse is a type of violence and abuse that happens between adults who are partners, ex-partners, or family members and can include psychological, emotional, physical, sexual and financial abuse, and coercion, control and stalking.
In the UK, around one in four women and one in seven men will experience domestic abuse during their life. Recent research shows that people who work as healthcare professionals — as doctors, nurses, and in other healthcare roles — are even more likely to experience domestic abuse.
Healthcare professionals who have experienced domestic abuse often provide support to patients who are experiencing abuse, but rarely seek help for themselves.
The information gathered through the survey, combined with a review of policy documents and interviews with healthcare staff, will be used to inform and develop workplace policies to ensure appropriate support is available when needed.
Dr Alison Gregory, joint lead for the study at the Centre for Academic Primary Care, University of Bristol, said: "Working as a healthcare professional can be a stressful job and experiencing domestic abuse at the same time is very difficult. Our aim is to get a better understanding of the impacts on healthcare staff experiencing domestic abuse, including how it affects their work, and on what policies are currently in place in GP surgeries, pharmacies, dental practices and community hospitals to support them."
Joint lead Dr Sandi Dheensa, added, "In the future, we hope to design a tailored intervention to support healthcare professionals who have experienced domestic abuse. The PRESSURE Study is an important first step."
For more information, visit the study website: www.bristol.ac.uk/pressure-study.
*We appreciate that reading and answering questions about domestic abuse can be incredibly difficult. If you have experienced domestic abuse, YOU ARE NOT ALONE, and there are people ready to listen and help. Details of support options are included in the survey, including the National Domestic Abuse Helpline (for women), which you can contact on 0808 2000 247 at any time, and Respect Men's Advice Line (0808 8010327 - Mon–Fri 10am-8pm).
Further information
About the Centre for Academic Primary Care, University of Bristol
The Centre for Academic Primary Care (CAPC) at the University of Bristol is a leading centre for primary care research in the UK, one of nine forming the NIHR School for Primary Care Research. It sits within Bristol Medical School, an internationally recognised centre of excellence for population health research and teaching.