View all news
University of Bristol wins 'Deal of the Year' award for creation of domestic abuse social enterprise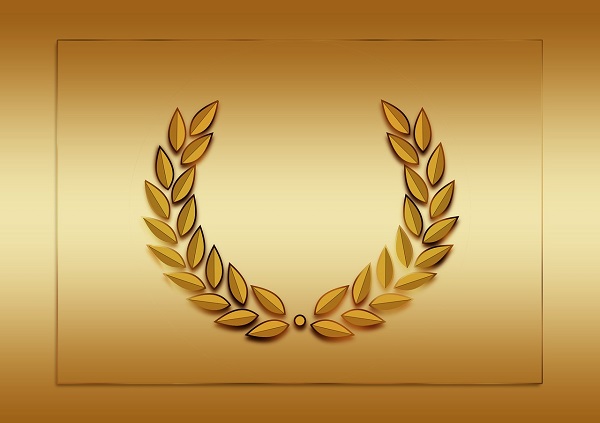 25 June 2020
The creation of a social enterprise company IRISi, which helps survivors of domestic violence and abuse get specialist help, has won a national award.
Work by the University of Bristol to turn initial research evidence into a company, which has to-date helped save and improve the lives of 16,000 people, scooped 'Deal of the Year' at the virtual KE Awards last night [24 June], sponsored by UK Research and Innovation (UKRI).
IRISi, which is based in Bristol, was co-founded by the University of Bristol's Professor Gene Feder and IRISi CEO, Medina Johnson, to promote and improve the healthcare response to gender-based violence through sustainable evidence-based interventions.
IRIS (Identification & Referral to Improve Safety), IRISi's flagship intervention, is a specialist domestic violence and abuse training, support and referral programme for general practice teams that has been positively evaluated in a randomised controlled trial. The programme recently received a £1 million grant from London's Violence Reduction Unit. This funding is enabling local implementation of IRIS programmes across seven new boroughs, with the potential to support more than two million Londoners.
The award organisers said: "The University of Bristol excelled in the specific criteria needed for this award and was chosen as the clear winner from the judging panel."
IRISi is beginning to influence local and national policy and form strong cross-sector collaborations to improve outcomes for survivors of domestic violence and abuse. It now employs 12 staff, has accelerated the reach of IRIS programmes, and is exploring new evidence-based interventions. In a further collaboration with the University of Bristol, it is working to adapt IRIS for other healthcare providers, including pharmacists, dentists and sexual health clinics.
The COVID-19 lockdown has led to an increase in domestic violence and abuse. IRISi is directly involved in the sector-wide response and has produced webinars and guidance to allow continued service provision and expansion during the crisis.
Professor Feder, a GP and the domestic violence and health research lead at the University of Bristol's Centre for Academic Primary Care, said: "This award highlights the power of collaboration between researchers and the domestic violence sector. We have successfully burst out of the academic ivory tower with the establishment of IRISi, translating research evidence into policy and practice nationally and internationally. Partnership between researchers, service providers and survivors of domestic violence is at the heart of our research programme. IRISi is an outstanding outcome of that partnership."
Medina Johnson, CEO of IRISi, said: "We are delighted that IRISi has been acknowledged in this way. So many people share this award and have been part of supporting us to get this far, especially our board, wonderful staff team, partner domestic abuse agencies and clinical partners. We are enthused to improve and innovate further to ensure we develop best practice health care responses that reflect the voices and needs of all those affected by gender based violence."
Andrew Wilson, Senior Research Commercialisation Manager at the University of Bristol, was instrumental in the creation of the company.
He said: "The impact of the company has been transformational for the delivery of the IRIS intervention, the staff involved, the clinical practice of general practice teams and for the thousands of survivors of domestic violence and abuse who have been referred to specialist support services as a result. The establishment of IRISi has saved and improved many lives."
PraxisAuril is the world-leading professional association for Knowledge Exchange practitioners and facilitates effective interactions between universities, public sector research organisations, industry partners and government. The KE Awards recognise and celebrate the best Knowledge Exchange achievements across the PraxisAuril community, both nationally and internationally. 2020 award entries were welcomed from both members and non-members across six categories: KE Volunteer, KE Partnerships, Internal KE Initiative, External KE Initiative, KE Deal and KE Team.
Further information
For more information about IRISi, see www.irisi.org.
About the Centre for Academic Primary Care
The Centre for Academic Primary Care (CAPC) at the University of Bristol is a leading centre for primary care research in the UK, one of nine forming the NIHR School for Primary Care Research. It sits within Bristol Medical School, an internationally recognised centre of excellence for population health research and teaching. Follow us on Twitter: @capcbristol.