View all news
Risks of using algorithms to predict child abuse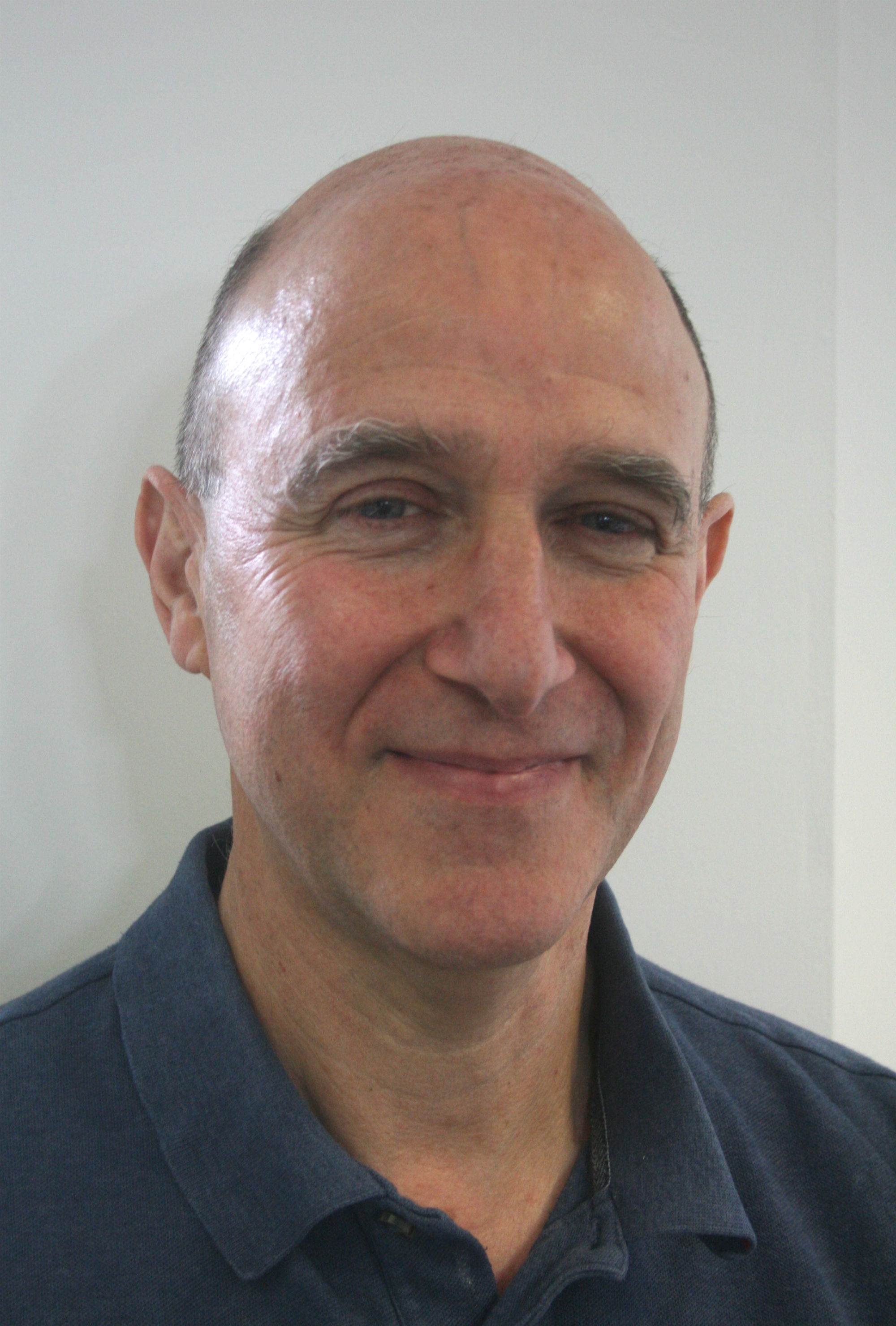 20 September 2018
In a letter published in The Guardian today, Professor Gene Feder, a GP and domestic violence and abuse research lead at the Centre for Academic Primary Care, has highlighted the risks of local authorities using algorithms to predict child abuse risk in social care.
The letter, written with colleagues Professor Ruth Gilbert and Ms Rachel Pearson from University College London, questions the evidence to support the approach and argues strongly for an evaluation of both the benefits and potential harms.
It was written in response to a recent report in The Guardian which revealed that local councils were using vast quantities of people's data to 'construct computer models in an effort to predict child abuse and intervene before it can happen'.
Professor Feder said: "As academics involved in researching child maltreatment and domestic violence over many years, we are concerned that purported benefits of algorithms must be supported by transparency and robust evidence of benefit."
Read the letter.
Further information
About the Centre for Academic Primary Care
The Centre for Academic Primary Care (CAPC) at the University of Bristol is a leading centre for primary care research in the UK, one of nine forming the NIHR School for Primary Care Research. It sits within Bristol Medical School, an internationally recognised centre of excellence for population health research and teaching. Follow us on Twitter: @capcbristol.