View all news
CAPC researcher is selected for CRUK/BUPA Innovation Workshop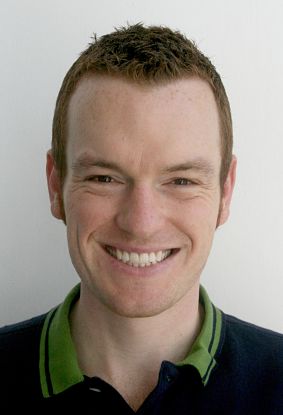 13 September 2015
Dr Sam Merriel, a research fellow at the University of Bristol's Centre for Academic Primary Care, has been selected to participate in a workshop aimed at generating new and innovative ideas for behavioural research in cancer prevention for young people.
Run by Cancer Research UK and the BUPA Foundation Cancer Prevention Initiative, the three-day workshop will take place from the 15th September in Oxfordshire. It brings together a diverse range of individuals, and provides funds for the development of innovative, radical and pioneering research. Successful project teams are awarded up to £20,000 seed-funding to conduct pilot and feasibility work over a 12-month period.
The 3rd Innovation Workshop will focus on 'early years', to develop new research into health behaviour change for cancer prevention in children and young people.
Participants were selected to take part in the workshop through a competitive entry process. Due to the interactive and intensive nature of the workshop, applicants must have the personal attributes of creativity, openness, and the ability to work effectively as part of a team. A willingness to engage with policymakers, community organisations, government agencies, businesses and other key stakeholders is also essential. After discussing research ideas, researchers then get the opportunity to present directly to potential funders.
"I am thrilled to be given the opportunity of generating new research ideas in such an innovative way," said Dr Merriel. "As a GP academic trainee, I am looking forward to working with researchers from a range of other disciplines to develop pilot projects that could have a significant impact on cancer incidence in the future".