View all news
Discovery Programme event: improving cancer diagnosis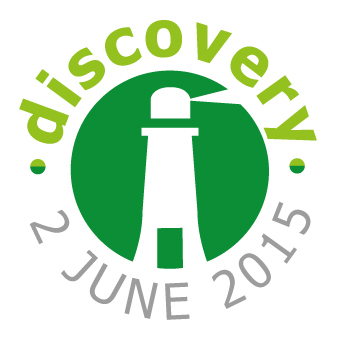 23 April 2015
Registration is now open for the Discovery Programme conference - a free, one-day event where delegates can find out about the latest research on improving the diagnosis of cancer.
To celebrate the end of the NIHR-funded Discovery Programme, the research team is organising a conference on the 2nd June at the Royal College of General Practitioners in London.
The Discovery Programme is a collaboration between the Universities of Bristol, Exeter, Cambridge, Durham, Bangor and Oxford. At the conference delegates will be able to hear about all the studies the research team has undertaken over this five-year research programme which are all focused on cancer diagnosis and ways to improve it. The project team will outline how its research has impacted on UK healthcare policy and clinical practice and discuss the next steps in cancer diagnostic research.
The conference will bring together key opinion leaders in cancer diagnostics and will place the research findings in the context of UK healthcare and explore the research challenges for the future.
For more information about the event, including guest speakers and a draft programme, please visit the event's Eventbrite page where you can also book your free ticket.
Who should attend?
Patient groups and cancer charities
Clinicians from primary and secondary care
Service providers from clinical commissioning groups, health care commissioners of services
NHS policy makers
Researchers in the field of cancer diagnostics
Health journalists
If you have any questions please get in touch with us at discovery-programme@bristol.ac.uk.