The UK Investor Visa: History, Aims and Controversies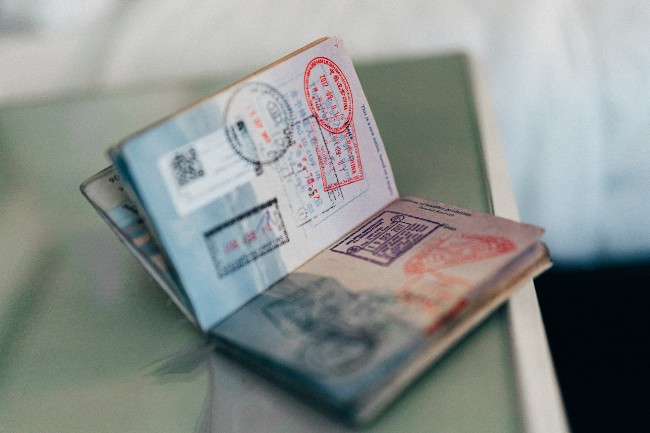 The report is aimed at the interested public, practitioners, policymakers, and other stakeholders. It is based on desk research, a review of historical immigration regulation, and expert consultation with over forty key stakeholders, including policymakers, immigration law practitioners, and investment professionals.
This state of play report provides an introduction to the 'Tier 1 (Investor) visa', the UK's investment-based immigration path to (permanent) residence since 1994. It outlines the visa's key provisions, aims and historical policy changes, as well as central controversies associated with the visa. This report sits alongside an online interactive timeline, which provides further detail on the policy changes and political events that have historically shaped the visa category.
Further information
This policy report is part of an on-going research project on residence and citizenship by investment (RCBI) conducted by Dr Sarah Kunz, at the University of Bristol. The report sits alongside an online timeline of the UK Investor visa. Beside analysis of policy documents and media coverage, this report draws on consultation with over 40 experts on the UK Investor visa, including 30 interviews with UK legal practitioners, investment professionals and wealth managers, due diligence professionals, and policy makers currently or formerly at the Home Office, conducted by the author between November 2020 and May 2021.
Find out more about the research on www.sarahkunz.online or contact the author via Sarah.Kunz@bristol.ac.uk.
This research is funded by the Leverhulme Trust and the University of Bristol.
Contact the researchers
Leverhulme Early Career Fellowship
School of Sociology, Politics and International Studies
University of Bristol