Ministry of Justice: Transforming the response to domestic abuse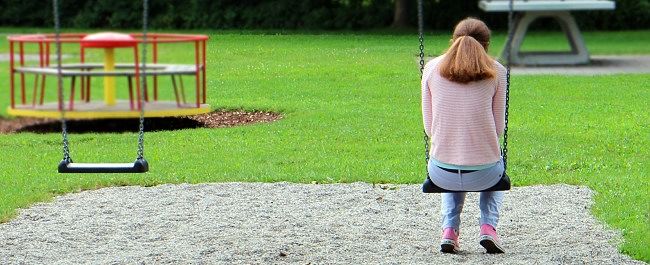 Professor Hester and colleagues responded to issues including a new proposed definition of domestic abuse, reporting domestic abuse, improving support to survivors, and creating a new domestic abuse protection order.
Academic consultation response
HM Government
Ministry for Justice
Call for Evidence: Transforming the response to domestic abuse
Professor Marianne Hester (School for Policy Studies)

Consultation date: Mar 2018
Background to the inquiry
Transforming the response to domestic abuse
Overview
This consultation seeks to address domestic abuse at every stage from prevention through to rehabilitation. It references the connections and provisions of cross-sector agencies and departments and reinforces the Government's aim to make domestic abuse everyone's business.
By consulting we aim to harness the knowledge and expertise of victims and survivors, support organisations and research experts. We are also interested in the views of professionals across policing, criminal justice, health, welfare, education and local authorities who deal with these issues every day.
Our main aim through this work is to prevent domestic abuse by challenging the acceptability of abuse and addressing the underlying attitudes and norms that perpetuate it. This consultation asks questions under four main themes with the central aim of prevention running through each.
Promote awareness

– to put domestic abuse at the top of everyone's agenda, and raise public and professionals' awareness.

Protect and support

– to enhance the safety of victims and the support that they receive.

Pursue and deter

– to provide an effective response to perpetrators from initial agency response through to conviction and management of offenders, including rehabilitation.

Improve Performance

– to drive consistency and better performance in the response to domestic abuse across all local areas, agencies and sectors.
For each of these themes, we will outline the current position and identify any potential areas where we think we could do more. These areas will be at different stages of development, and the accompanying questions will reflect this. In some instances we will ask for feedback on specific proposals, whilst in others, we may ask for evidence or experiences to further understand the problem.
The consultation includes some topics which are complex and/or technical.

Professor Marianne Hester