View all news
Professor Frankie MacMillan receives teaching prize from the Physiological Society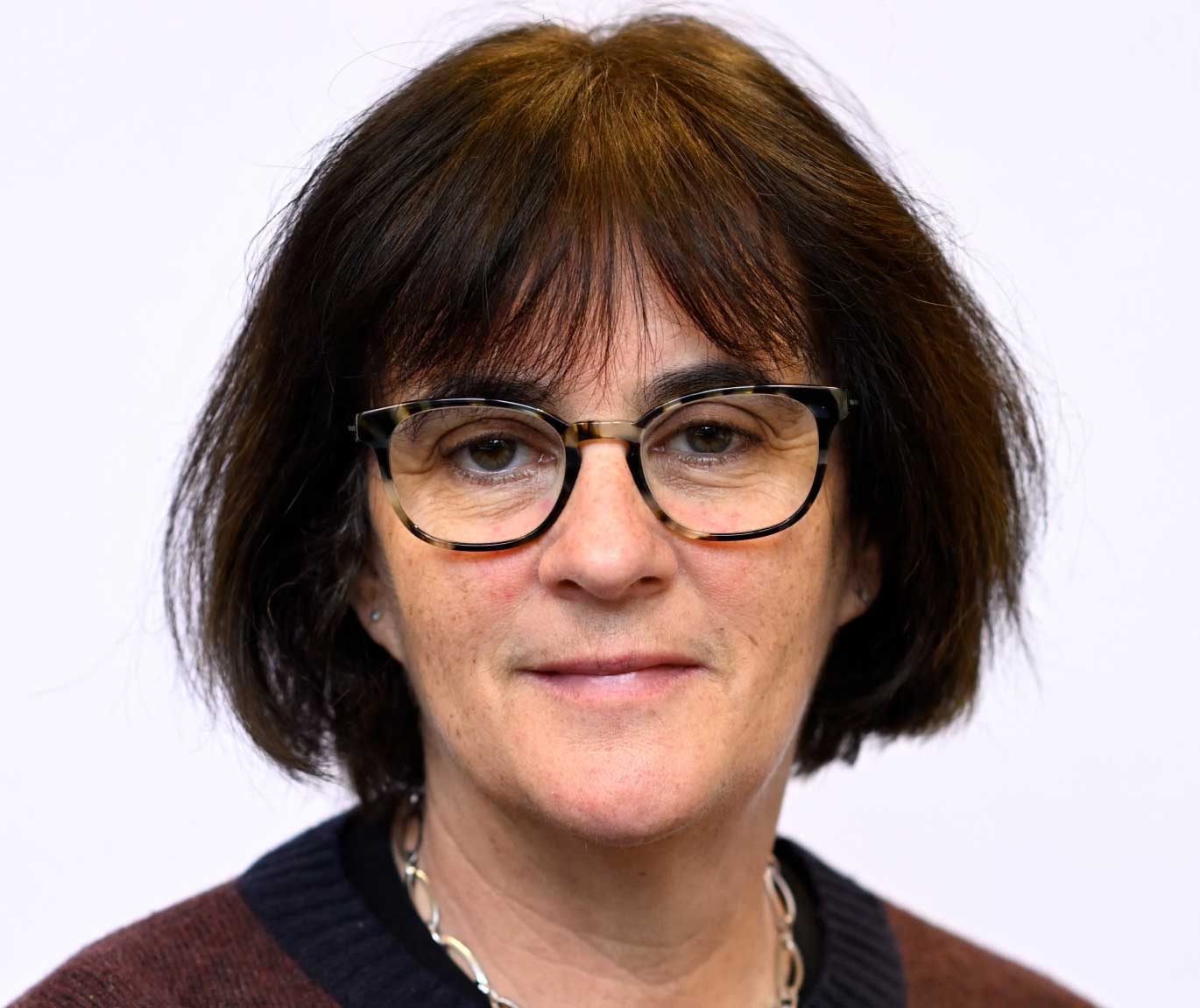 12 May 2023
Frankie MacMillan, Professor of Biomedical Science Education in the School of Physiology, Pharmacology and Neuroscience, has been awarded the 2024 Otto Hutter Teaching Prize Lecture by the Physiological Society.
The prize recognises excellence and originality in physiology teaching at undergraduate level. Special consideration is given to those nominations that provide evidence of innovation in teaching and learning activities.
Professor MacMillan's work focuses on two main areas: supporting students in the transition to university; and creating innovative ways to improve their learning and confidence using games and non-traditional activities. She has developed a series of 'Programme Enhancement Activities' that include sessions to support students in their transition to university and engaging them with the learning community.
Other activities that she has developed incorporate gamification to support students' learning including numeracy skills development, a histology card game and interactive workshops to develop scientific writing skills. She has also designed innovative final-year research projects including a cross-faculty project on classical and physiological perspectives of sex and gender.
Professor MacMillan said: "This prize recognises the great teaching that happens in the School of Physiology, Pharmacology and Neuroscience – I wouldn't have been awarded it without the collaboration and support of my colleagues".
She will be giving her lecture as part of the Physiological Society's joint conference with the Scandinavian Physiological Society, Physiology in Focus 2024.