View all news
Writer and teacher wins 2023 Kevin Elyot Award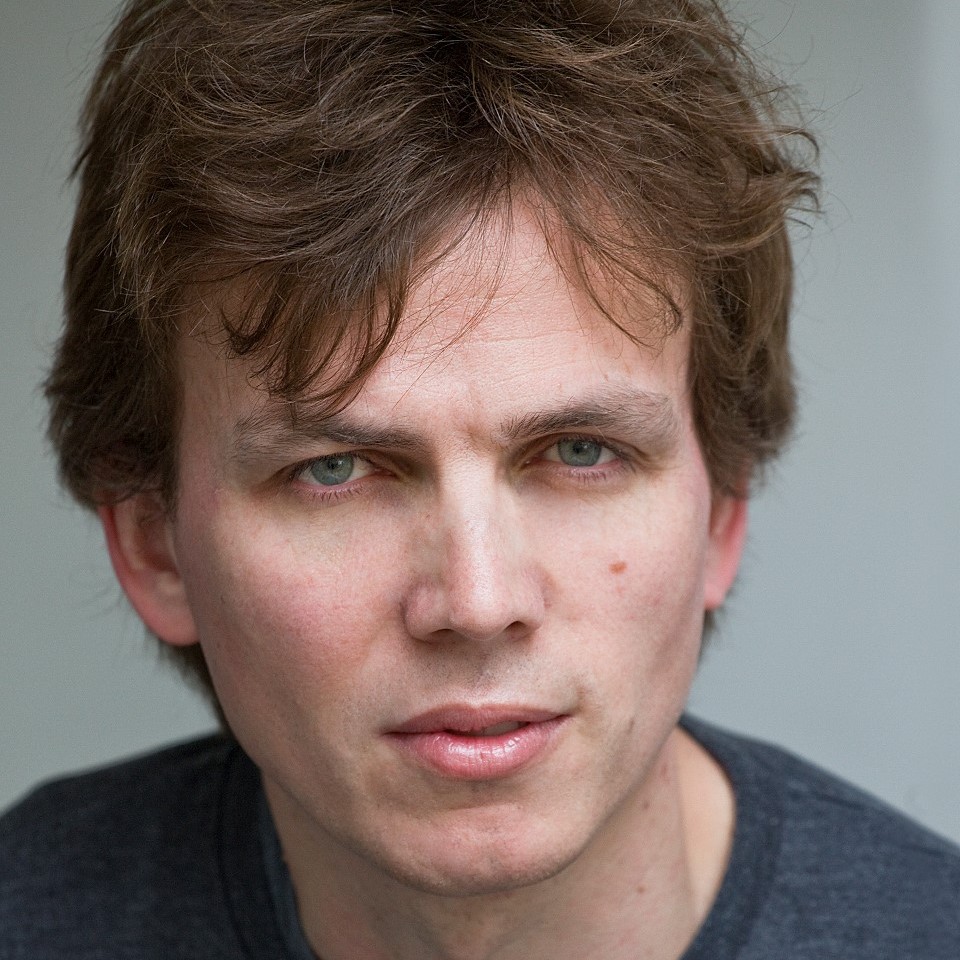 Press release issued: 25 July 2023
Samuel Adamson, a writer and teacher, who studies dramatic composition and the representation of the main elements of drama on the stage, has been chosen as the seventh recipient of the annual Kevin Elyot Award by the University of Bristol's Theatre Collection.
The award, created in the memory of the renowned playwright, screenwriter and Bristol Drama alumnus, will support Samuel, who is based in London, in writing critical articles on Kevin's works using the archive to provide new insights. Kevin's archive was donated to the Theatre Collection by his family following his death in 2014.
This comprises hundreds of scripts, correspondence, manuscripts and publicity material detailing Kevin's work from initial idea to finished product from across his entire career.
Samuel is an experienced playwright, dramaturg, writer and teacher. He has written plays for several leading UK theatres, read plays for the National Theatre's literary department, and taught playwriting at Duke University, North Carolina.
Samuel's plays have been produced at theatres including the National Theatre, Shakespeare's Globe, Regent's Park Open Air Theatre, the Bush Theatre and Kiln Theatre.
Samuel writes a weekly Substack newsletter about twentieth-century novels and other literary and theatrical matters called The Essence of the Thing, where the critical articles of Kevin's works will initially be published, as well as via the Theatre Collection's blog.
Samuel said: "I was lucky enough to see most of the premiere productions of Kevin Elyot's plays, and they've always meant a great deal to me as a playwright and a theatregoer, so it's a huge honour to win the Kevin Elyot Award 2023.
"My intention is to use the award to write a series of critical pieces on Kevin's moving and exquisitely structured plays and adaptations. I can't wait to spend some time in his archive to learn more about his writing process, and to share my reflections in my Substack newsletter and elsewhere. Thank you to the panel and to the University of Bristol Theatre Collection. I'm delighted!"
Further information
Kevin Elyot (1951 to 2014) was a Bristol alumnus (Drama Department) who started his career as an actor but went on to achieve great success through his ground-breaking plays and adaptations.
The Kevin Elyot Archive is held at the University of Bristol Theatre Collection, His process for adapting novels for television, such as his work with Agatha Christie's Miss Marple and Poirot is also well documented in the archive. The content relating to his plays, including the seminal My Night with Reg, demonstrates his creative process and the particular emphasis he placed on the importance of style and form within a play. To find out more about his archive, visit http://www.bristol.ac.uk/theatre-collection/explore/theatre/kevin-elyot-archive/
The Theatre Collection is one of the world's largest archives of British theatre history and Live Art and is an accredited museum and international research facility open to all. Founded in 1951 to serve the first UK university drama department, our collections cover the period from 1572 to the 21st century and our visitors include everyone from international scholars to family historians.