View all news
App uses art to explore Bristol sites connected to the history of transatlantic enslavement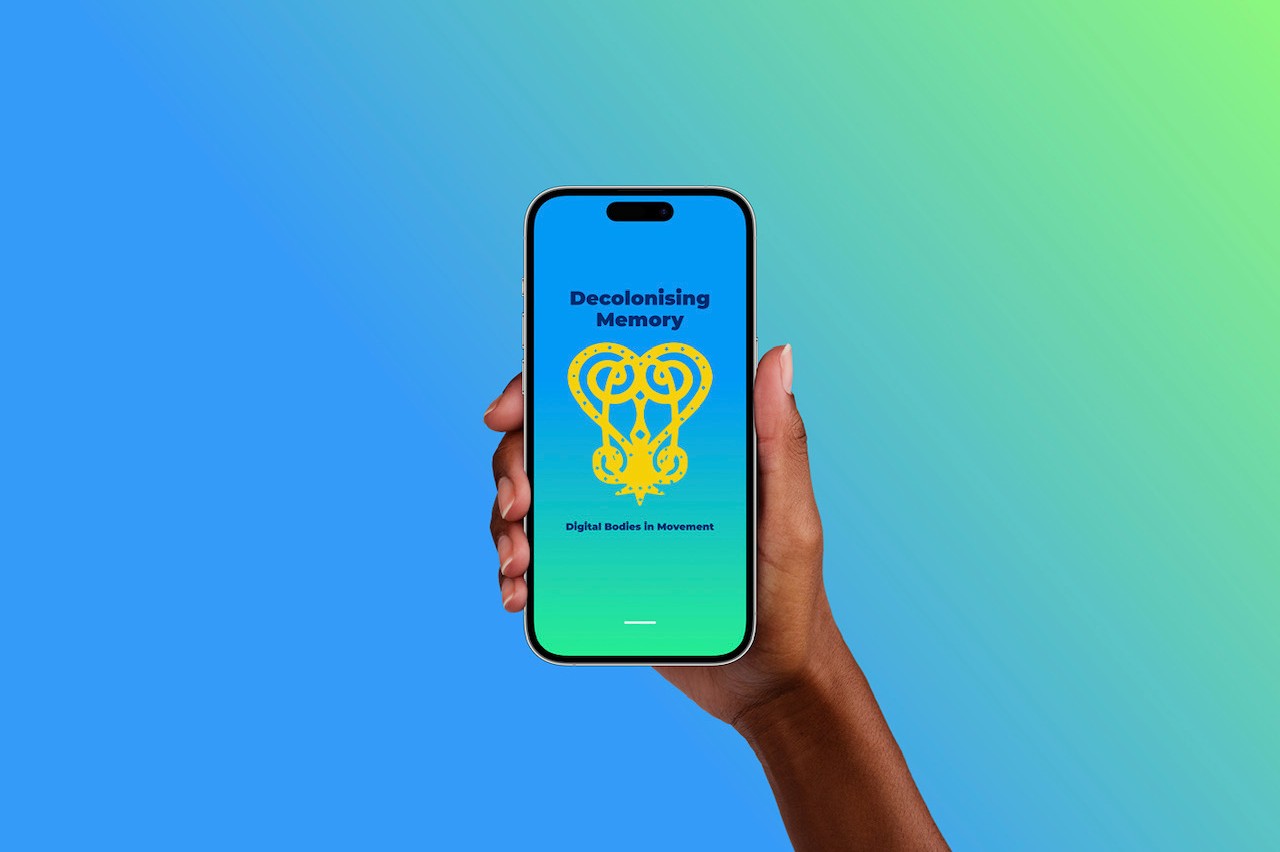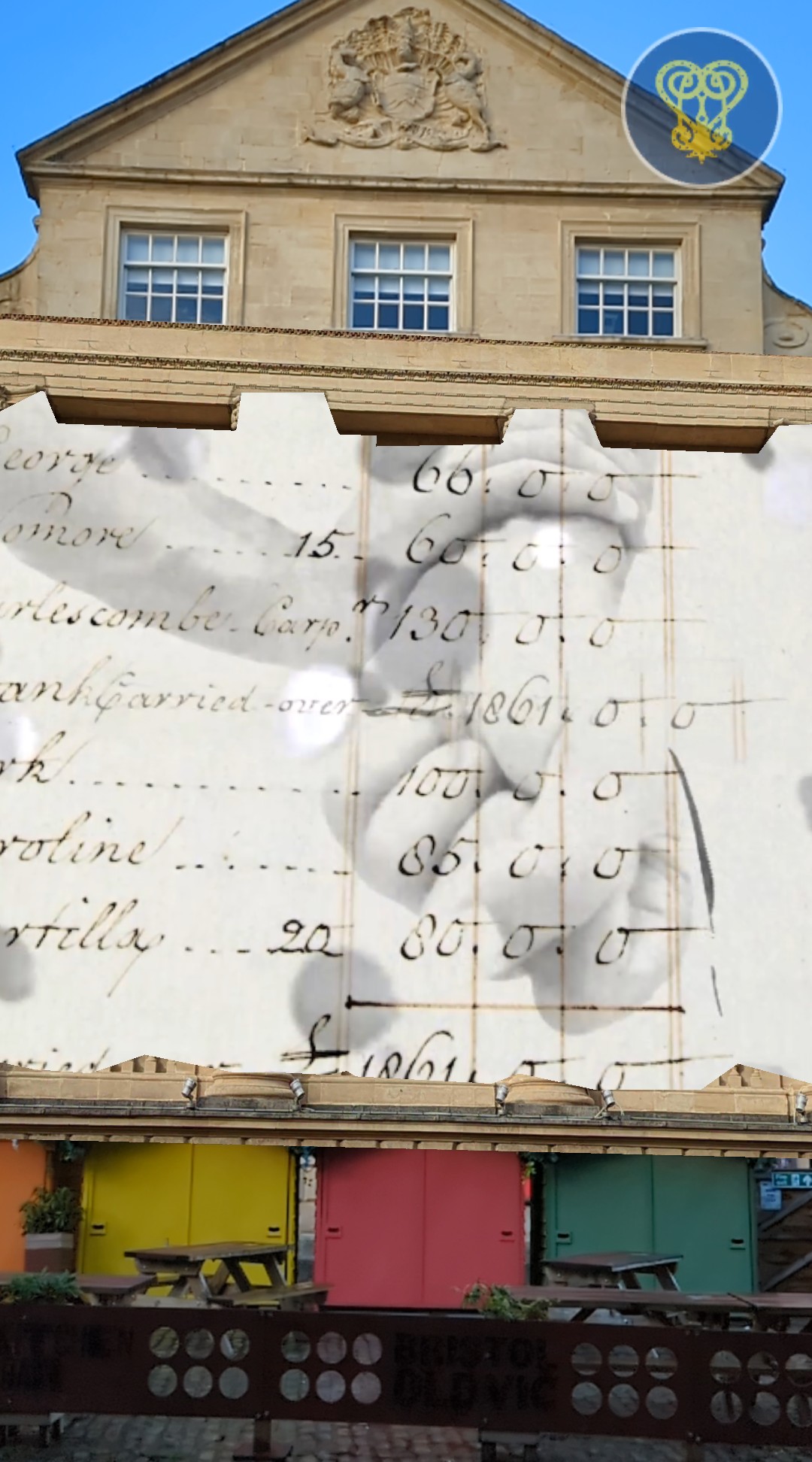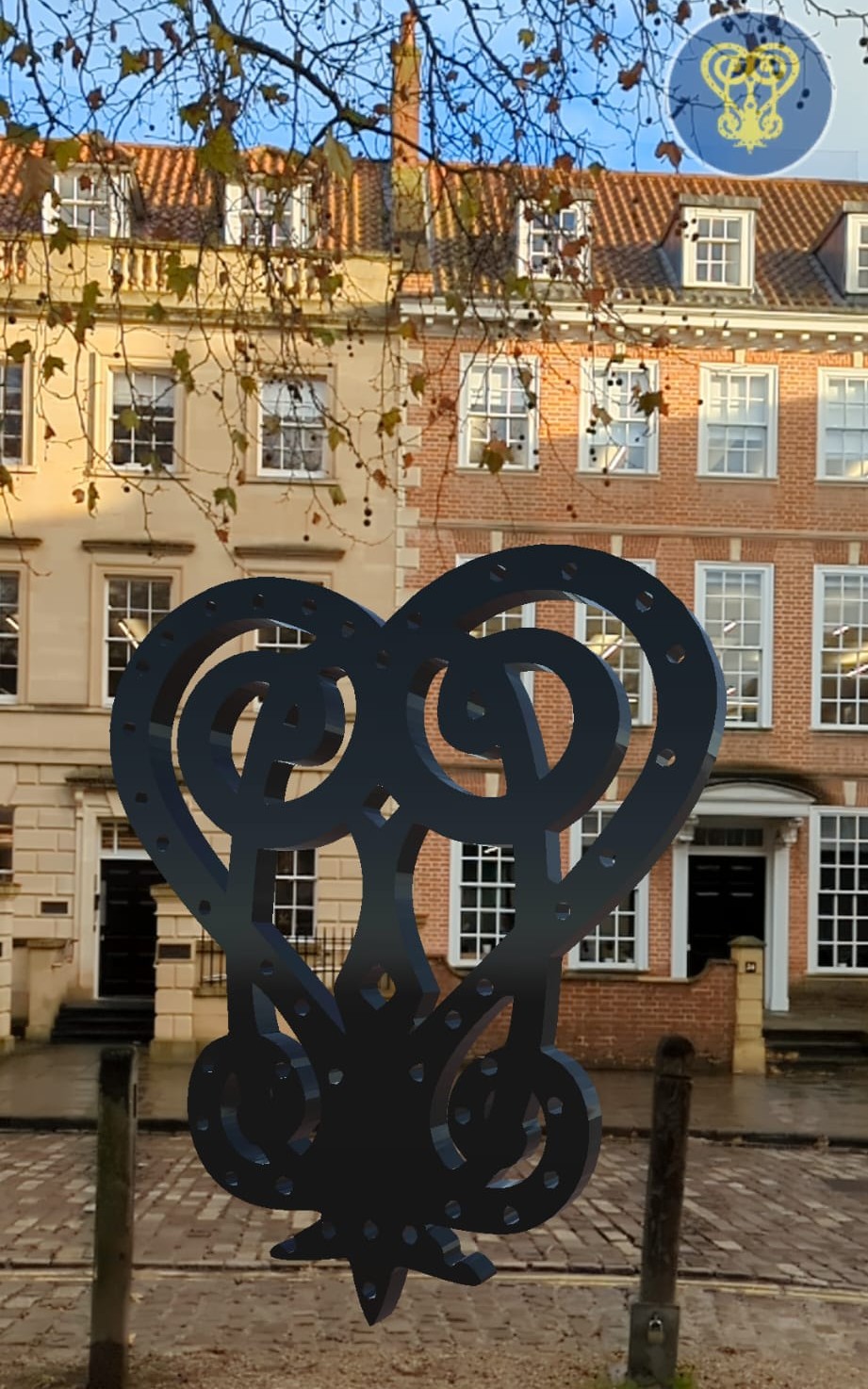 Press release issued: 5 January 2023
A new augmented reality mobile phone app will take users on an alternative tour of Bristol, using narration, art, dance, music, spoken word and interactive elements to explore sites and landmarks in the city which have connections to the histories and legacies of transatlantic enslavement.
The app has been developed by The Cultural Assembly as part of the UKRI-funded Citizen Science project Decolonising Memory: Digital Bodies in Movement led by Dr Jessica Moody from the University of Bristol's Department of History and creative partners Cleo Lake and Kwesi Johnson.
The project brought together Cleo and Kwesi's work in dance, movement and healing, and digital creative technologies and art alongside Dr Moody's research around enslavement and public memory.
The team worked with local people in the city and beyond as citizen scientists to explore, research and create new ways to memorialise and counter Bristol's history, memory and legacy of the Transatlantic Traffic in Enslaved Africans through dance, movement and creative expression.
The project ran hybrid workshops at the Malcolm X Community Centre in St Paul's from November 2021 through to May 2022 as well as online sessions through which movement formed part of the research into the deeper meaning of this history and places around Bristol connected to it.
Sequences were brought together to create a new memorial folk dance for Bristol which was performed at last summer's Harbour Festival, at the Bristol Beacon as part of Emancipation Day celebrations and on College Green to mark the UNESCO Day of Remembrance of the Transatlantic Trade in Enslaved Africans on August 23. The University of Bristol also hosted the dancers as part of Welcome Week events in Royal Fort Gardens in September.
The augmented reality app develops material created through these workshops and uses artwork and creative intervention to overlay new meanings and narratives over sites around Bristol's city centre which are connected in various ways to Bristol and enslavement.
The app is available for free and can be downloaded from the app store. Users are taken on a guided journey around Bristol's cityscape where they will hear audio and spoken word and see alternative memorials, images and digital artworks which counter and respond to sites such as Queen Square, Pero's Bridge, and the empty Colston Statue plinth where users will be able to see the full memorial dance developed through the project performed at this site.
Dr Moody said: "The app showcases the co-created research and responses explored through the participatory workshops but also acts as a form of digital counter-memorial itself. It is also important that this was something that was co-created by the community, especially with a majority of people of Afrikan heritage in Bristol in the workshops, and something that was created together.
"Augmented reality apps such as this can also be a way of changing memorial narratives, centralising different knowledge about the past – allowing us to see a different Bristol. To look again at the familiar in unfamiliar ways and to challenge what is said and indeed what is not said in our public spaces.
"This app, and the memorial folk dance, are ways of re-memorialising histories of enslavement in Bristol, looking again and anew, and creating new memory-interventions which are communal, positive and healing going forward."
Cleo Lake said: "It's exciting that the project now reaches its conclusion which actually takes us back to the genesis of where the project started which was centred on countering the architecture, connections and one-sided narrative relating to the history of Bristol's involvement and legacy with transatlantic enslavement.
"This app enables the interaction with important topics to continue in a more creative way and fills some of the void in the city regarding the current absence of a dedicated memorial or interpretation centre."
Kwesi Johnson, Creative Director and Co-Founder of The Cultural Assembly, added: "This is purpose- driven work in response to the controlling legacy of the mental effects of colonisation from the authentic voices of Bristol's citizens that resonates with 95 percent of the population of the world. It is especially important work today as the task to deconstruct hundreds of years of the displacement of millions of people, theft and forced assimilation is still being experienced today.
"I hope the reaction to the Decolonising Memory experience will be positive, the process was months of Citizen led workshops, sharing and collaboration, but I understand everything is not for everyone, so there will be celebration, resistance and ambivalence it is human nature."