View all news
Annette Krause, 1960-2022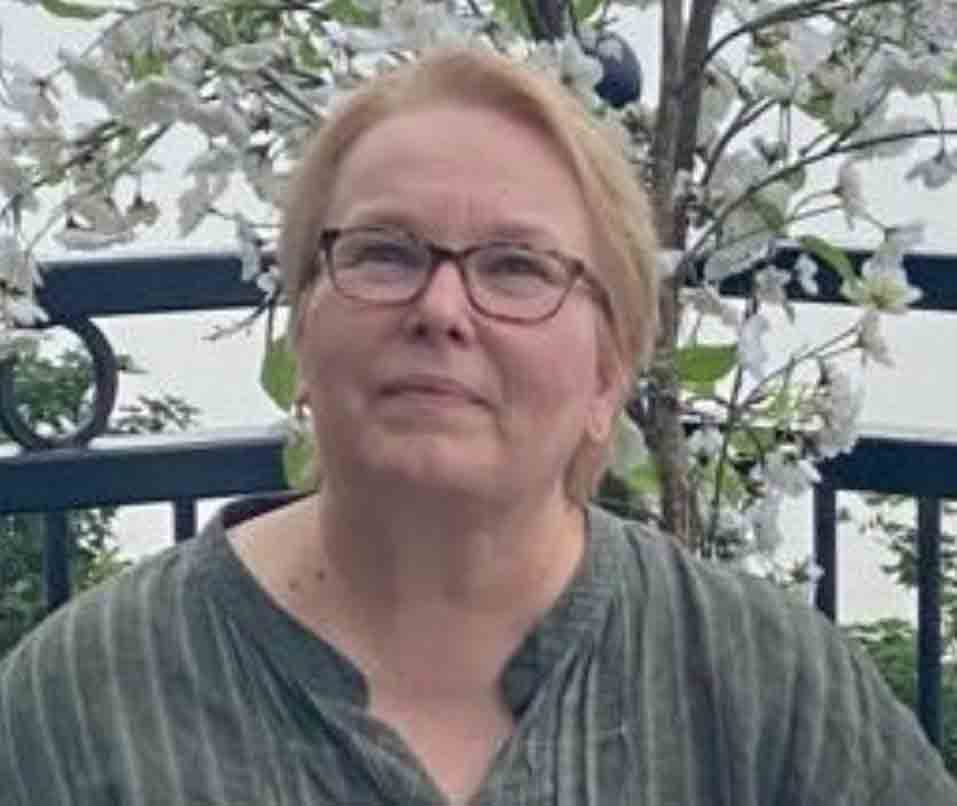 26 January 2023
Annette Krause, Language Teacher in the Department of German, died in December 2022 after a short illness. Her colleague Ruth Winter offers a remembrance.
Annette was born and raised in Essen in Germany and studied English and Geography at the University of Bochum. Her love for England and the English language brought her first to Manchester in 1982, where she worked as a foreign language assistant, and then to Cambridge and Bristol. She joined the University of Bristol Language Centre as a language tutor in 1996, where she taught German to both undergraduate students and students on the Lifelong Learning programme, and joined the German Department in 2011 when the Language Centre merged with the School of Modern Languages. Her creative approach to teaching was inspiring and she was very successful in her secondment to the role of Language Teaching Fellow during the academic year 2018-19.
For many years Annette also taught ESOL and German at the City of Bristol College as well as adult classes at the Deutsche Samstagsschule. Until recently she was teaching at the Bristol Adult Education Service where she had a faithful following of students who enjoyed her engaging classes on subjects ranging from classical German music and literature to science and art.
Those of us who had the pleasure of working alongside Annette, and many of her students, will remember her as a passionate educator who challenged students to do their best, and had a great sense of humour and keen sense of justice.
Her friends also remember her as a gifted painter, someone who loved knitting and crocheting, the cinema, tennis, motorcycle racing, playing games and reading books. She was a lover of animals and nature in general, too, which led her to become a vegetarian and later a vegan.
Annette will be remembered with great fondness by her colleagues at the School of Modern Languages.