View all news
Academic Respiratory Unit receives prestigious clinical academic funding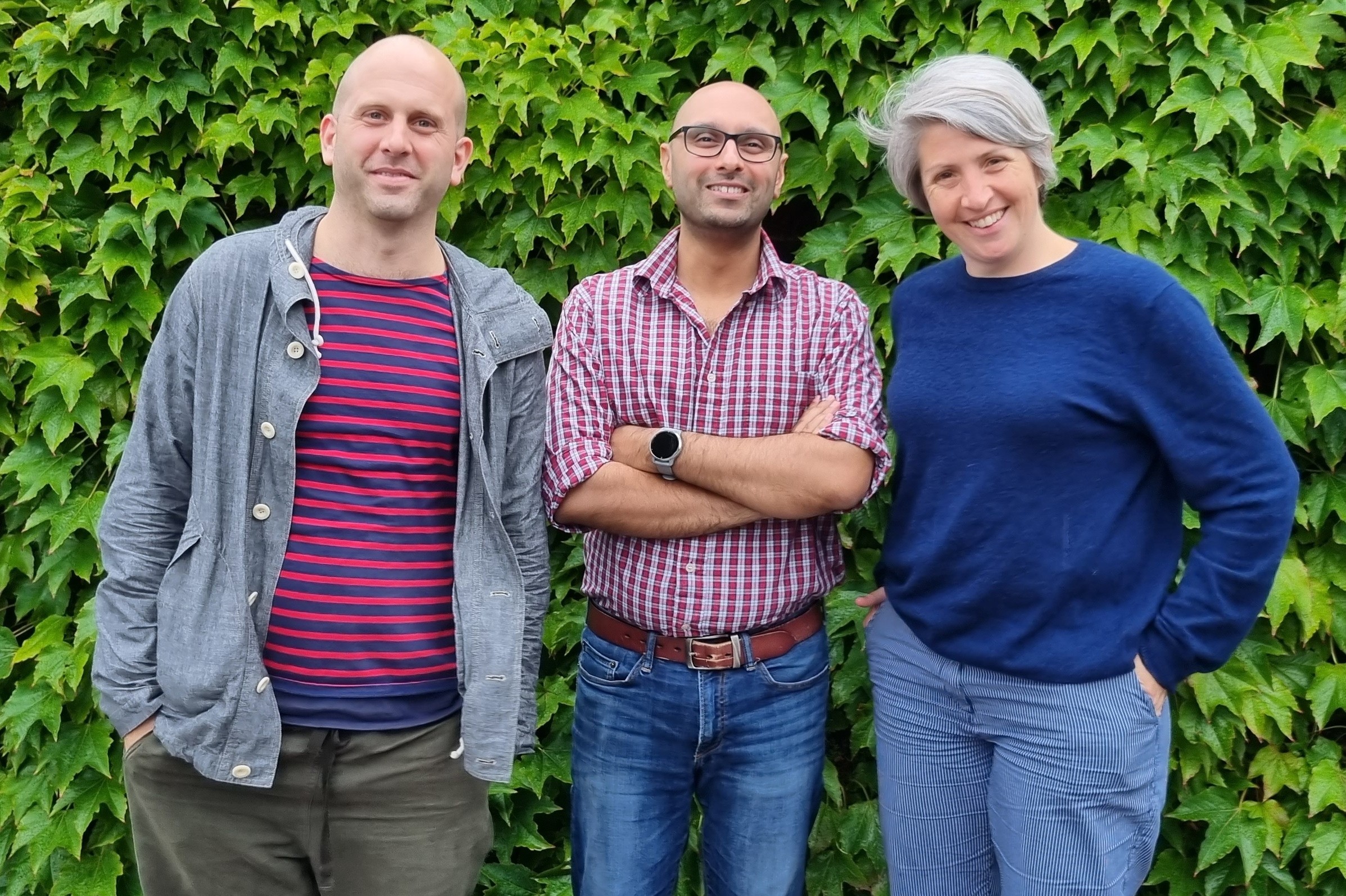 Press release issued: 10 August 2023
Three clinicians based in the Academic Respiratory Unit (ARU) have been successful in gaining prestigious and highly competitive clinical academic funding from the National Institute for Health and Care Research (NIHR) and the Medical Research Council (MRC).
The ARU, led by Professor Nick Maskell, is part of Bristol Medical School.
Dr Anna Bibby, Consultant Respiratory Physician and Honorary Lecturer, and Dr Steven Walker, Senior Respiratory Registrar and Academic Clinical Lecturer, were both awarded NIHR Advanced Fellowships (AF).
Dr Rahul Bhatnagar, Consultant Respiratory Physician and Honorary Senior Lecturer, was awarded an MRC/NIHR Clinical Academic Research Partnership (CARP).
The funding awarded will provide each individual with dedicated research and training time to deliver their respective projects.
Dr Bhatnagar will undertake a multicentre clinical study to collect pleural fluid samples from lung cancer patients, before applying epigenetic analyses (in conjunction with the MRC Integrative Epidemiology Unit) to identify predictive biomarkers for key outcomes such as survival and treatment response.
Dr Bibby will undertake a programme of work aiming to increase participation in lung cancer screening. Her work will build on the recent announcement of a national lung cancer screening programme, aiming to increase the overall impact of the programme and reduce health inequalities
Dr Walker will undertake a multicentre adaptive platform study, investigating the optimal way of managing persistent air-leak in patients with secondary spontaneous pneumothorax.
Professor Maskell said: "These awards are all great achievements on an individual level and will enable each person, as well as the ARU as a whole, to take their research footprint to the next level. Congratulations to all involved."