View all news
Ben Dudley, 1987-2023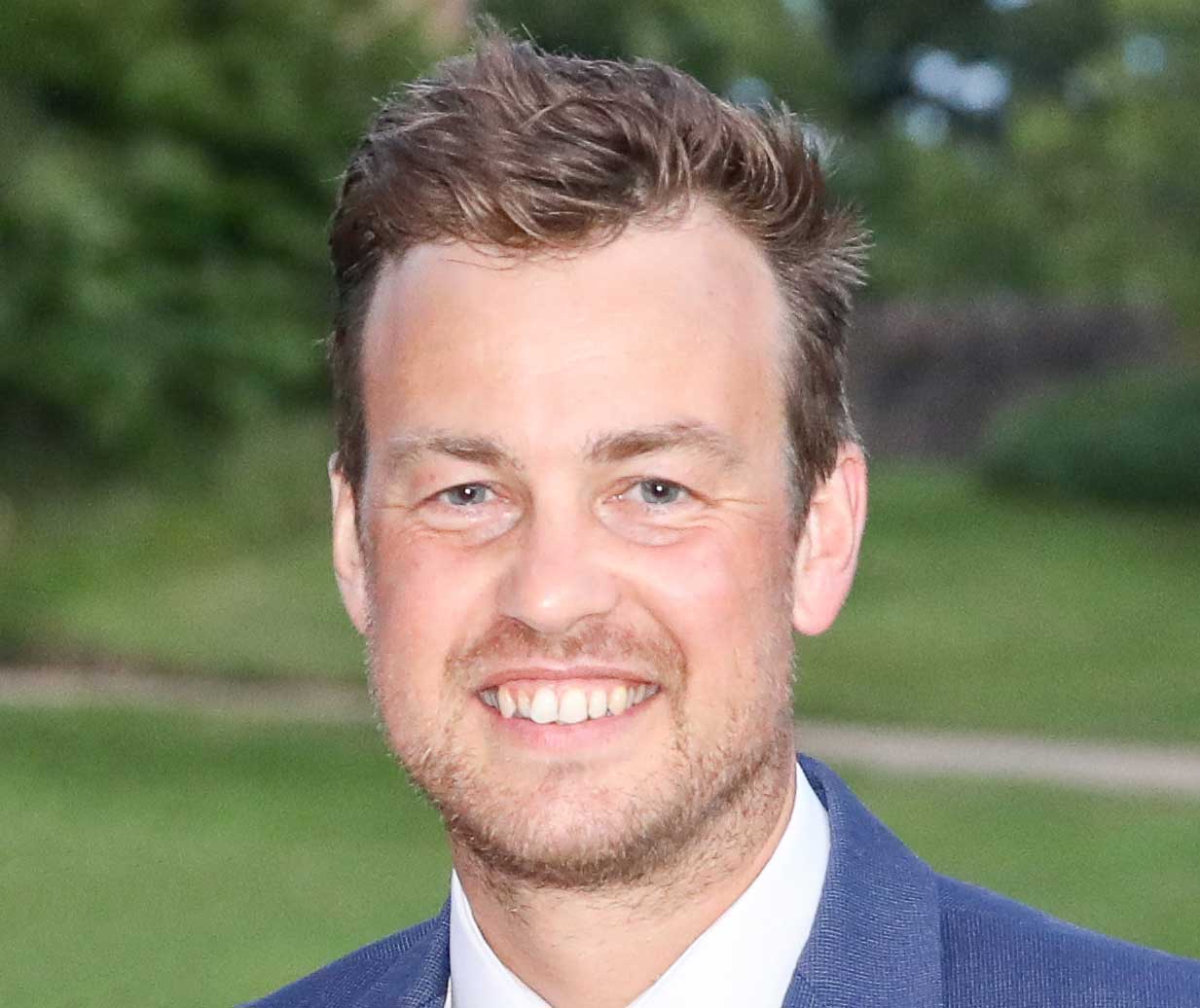 21 April 2023
Ben Dudley, Head of Hockey at Bristol, passed away in April. Matt Birch, Director of Sport, Exercise and Health, offers a tribute.
Ben was the very much loved and respected Head of Hockey at the University of Bristol since January 2017, having previously been Head of Hockey at Kings Bruton School (2013-2015) and Master in Charge of Hockey Development at Bromsgrove School (2015-2017). Ben also coached and selected goalkeepers in the England Hockey National Age Group Squads and English Universities Sport teams.
A top, international-standard goalkeeper by trade, Ben played in the Euro Hockey League and achieved international honours for England. He played his school hockey for Bromsgrove School, representing the first team indoor and outdoor and representing England from U16 during this time.
As a coach Ben made a huge impact on every environment he led, leading the growth of a small school programme at Kings Bruton to national recognition, indoor and outdoor, working with some of our top international players along the way. He returned to lead Bromsgrove's excellent school hockey programme, having previously coached there following his 'graduation'.
As Head of Hockey at Bristol, Ben brought his wide-ranging experiences as a player and coach, and his ideas and passion for the game. In the last six years, Ben achieved National League status with the University Men's Squad and promotion to the British Universities and Colleges Premier Division twice. Ben achieved these feats with his squads despite being diagnosed with Hodgkin Lymphoma in 2017.
On meeting Ben, you very quickly got a sense of his passion, knowledge, and dedication, and his care for the game and the people around him. Ben's loss is so keenly felt by so many involved in hockey, from players, coaches and umpires to administrators up and down the country. He was an outstanding colleague. Throughout his time working at the University, he inspired many from outside the hockey world, and his caring, considerate and passionate approach made him popular right across the Sport, Exercise and Health division.
Ben leaves his wife and son, five, and an army of followers who play hockey in his memory. Ben's legacy will go on at Bristol, and we will never forget what he has done for hockey across the area and across the country.