View all news
University of Bristol part of winning consortium to boost innovation and growth in UK's telecoms supply chain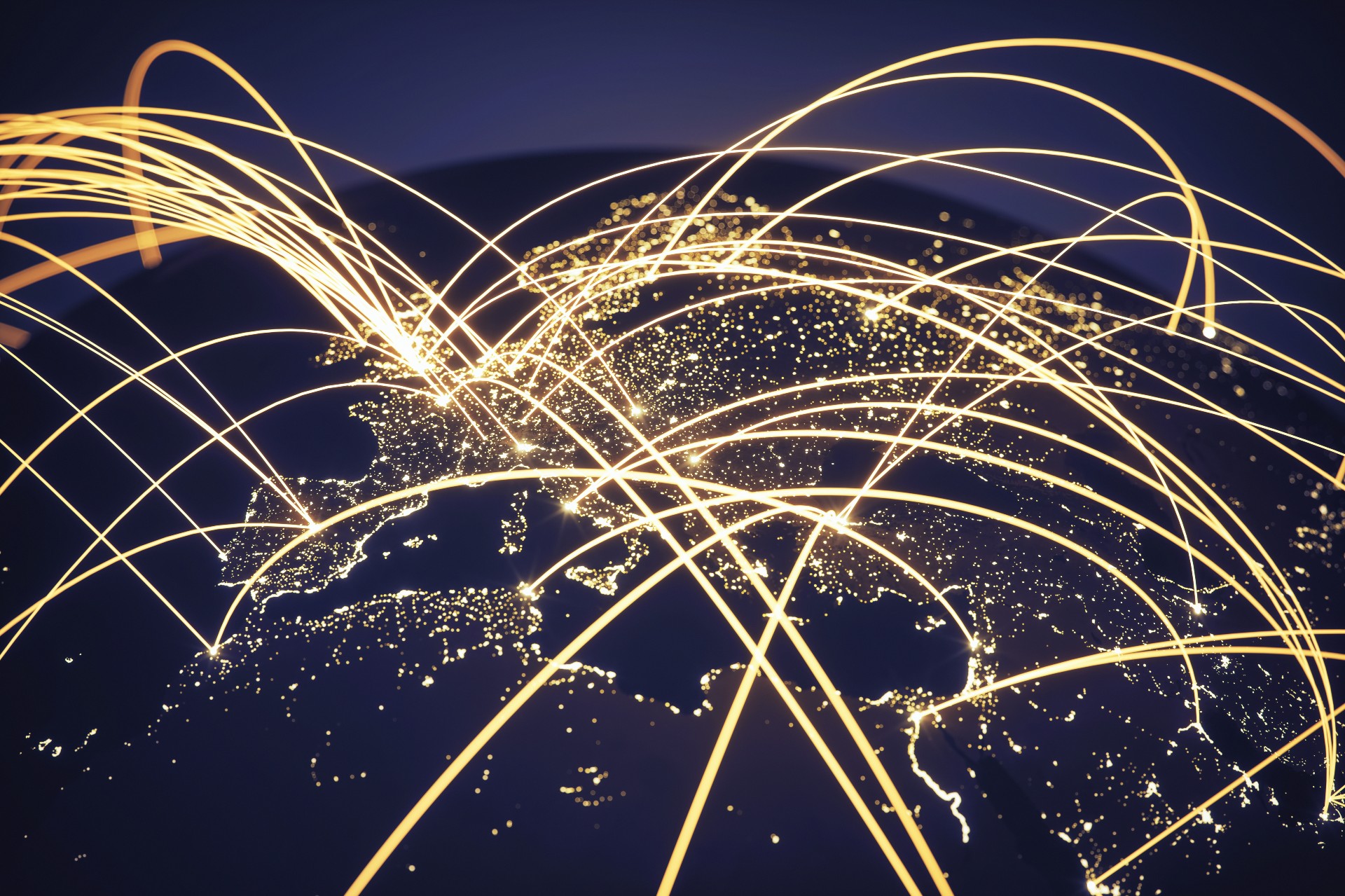 Press release issued: 26 July 2022
The Department of Culture, Media and Sport has today [Tuesday 26 July] announced that £10 million has been awarded to launch the UK Telecoms Innovation Network (UKTIN), a new body dedicated to boosting creativity in the country's telecoms supply chain.
The UKTIN will act as an information and ideas hub for industry and academics looking to access funding or R&D testing facilities and opportunities to collaborate on developing new mobile and broadband technology.
Digital Catapult, CW (Cambridge Wireless), University of Bristol and West Midlands 5G are the winners of the competition to set up and oversee the network.
The UKTIN, first announced in March, aims to make the UK the easiest place in the world to access and take part in telecoms R&D. It will guide businesses and researchers looking to access funding or testing facilities in the UK and enable the best use of public and private investment in R&D, as well as ensuring that knowledge is effectively and efficiently shared across the telecoms industry.
UKTIN is expected to be up and running in September, at which point it will begin to take over from UK5G to help organisations get the most out of what the UK has to offer.
On behalf of the winning UKTIN consortium, Jeremy Silver, CEO of Digital Catapult said: "With the UK Telecoms Innovation Network, we have an exciting opportunity to transform UK telecoms into a growing, resilient, secure and globally significant sector.
"The UK has many strengths but our ecosystem across research, development and innovation is fragmented. I am proud to be joined by a strong consortium of partners Digital Catapult, CW (Cambridge Wireless), University of Bristol and WM5G who each bring their own expertise and experience that will prove vital in coalescing and expanding our ecosystem and driving future UK capabilities."
Professor Dimitra Simeonidou, Co-Director of Bristol Digital Futures Institute and Director of the Smart Internet Lab at the University of Bristol, said: "The University of Bristol, through the Smart Internet Lab, is an international leader in Future Networks research and innovation.
"Having been actively engaged with the DCMS 5G Testbeds and Trials and the Telecoms Supply Chain Diversification programmes for several years, we have produced significant innovation and policy outcomes. We are now looking forward working with our UKTIN partners to drive long term telecoms research strategy in collaboration with the UK academic and industry ecosystem."
Dr Jon Hunt, Executive Director, Research and Enterprise at the University of Bristol, added: "We are really excited by the opportunity to work in partnership with fast growing small and medium sized enterprises, corporates, government departments and academia to join up, and enhance, the UK's telecommunications industry.
"The University of Bristol will coordinate a long-term strategy for future telecoms in the UK and build strong connections between industry and academia, as a key partner in UKTIN."
Today's announcement comes after the University recently launched a new initiative called Bristol Innovations – a virtual network that will combine its far-reaching research expertise with the industry know-how of global partners, leading to progressive sector-wide and multidisciplinary discoveries.
Any enquiries about UKTIN can be directed to enquiries@uktin.net