View all news
Sarah Jane Reed, 1968-2021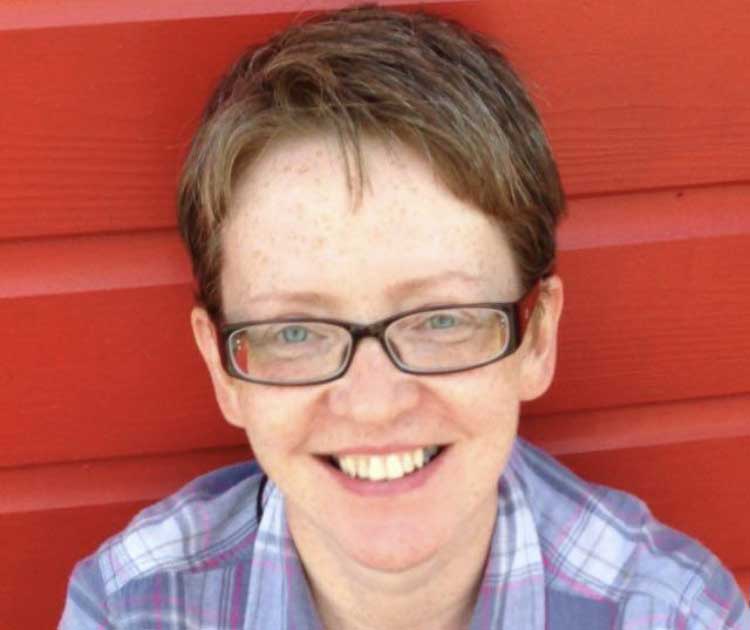 10 May 2021
Sarah Jane ('Sara') Reed, a member of the cleaning team in Site Services, passed away on 16 April. Her supervisor Jo O'Donnell offers a remembrance.
Sara should have started work at the University on 25 January 2020, but she went to the wrong building on campus (not the first person to do that!), so she started the next week instead.
She liked to be called Sara (she told me this several weeks into working with us), so I would jokingly call her 'Sara AKA Sarah' when we talked.
Sara knew and worked with everyone in the weekend cleaning team. Her main building was Beacon House, where she carried out COVID-secure cleaning, but she worked in several buildings including the School of Chemistry, one of the houses on Woodland Road, the Wills Memorial Building, the Arts and Social Sciences Library, the Sports Centre and the Richmond Building (getting it ready for COVID-19 testing). During a review, she told me she loved working at the University.
She will be sadly missed by all of us. Our prayers and thoughts go out to her family at this very sad and difficult time.
Rest in peace, Sara.