View all news
University statement regarding Professor David Miller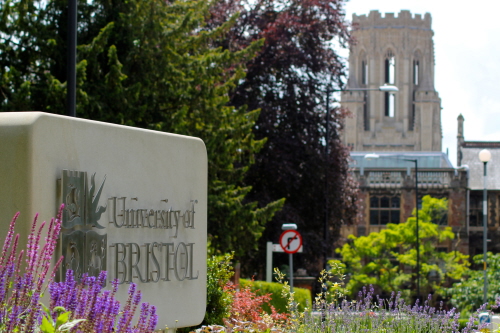 16 March 2021
We are aware of concerns about comments made by David Miller, Professor of Political Sociology and member of our School for Policy Studies, and that a written question has also been raised in Parliament regarding Professor Miller's comments, and the principles of freedom of speech at the University of Bristol.
We recognise that this matter has caused deep concern for some members of our community, and also that people hold very different views on the issues raised. The University has offered support to both students and staff who have been affected by it.
We can confirm that the University has already initiated an investigation into this matter. The investigation is being carried out in accordance with the University's internal process and, as we have explained in a previous statement, that process is confidential. In particular, it is not appropriate for the University to make any comment on this matter while the investigation we have referred to is underway.
Our freedom of speech policy underlines the vital importance of the right of staff and students, as members of a free and democratic society, to speak openly without fear of censorship or limitation, provided that this right is exercised responsibly, within the law, and with respect for others who may have differing views.
The University's clear and consistently held position is that bullying, harassment, and discrimination are never acceptable. We remain committed to providing a positive experience for all our students and staff, including by providing a welcoming environment for Jewish students, and to fostering good relations and an inclusive University community.