View all news
Bristol ranked 9th in UK and 58th in the world, new league table reveals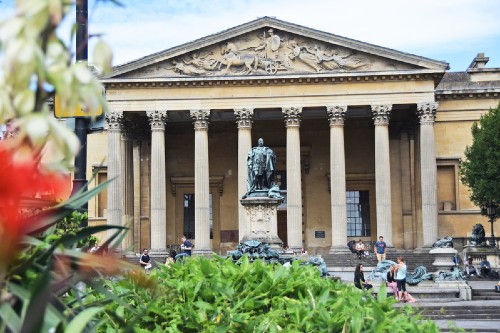 10 June 2020
The University of Bristol has been named as the world's 58th best university in the latest QS World University Rankings 2021 released today [10 June].
Bristol is ranked 9th in the United Kingdom and 14th in Europe according to the league table, which analyses the world's top 1,000 universities in 85 countries.
The expert opinion of 102,000 academics and 51,000 employers contributed to the 2021 edition of the rankings, in addition to the analysis of millions of papers and citations to measure the impact of the research produced by the ranked universities.
The rankings are compiled using six indicators, including academic reputation, citations per faculty and the faculty to student ratio. Bristol's strongest indicator was for its reputation with employers around the world, while it also increased its performance in its proportion of international staff and students.
The new QS World University Rankings 2021 come as the Complete University Guide, which ranks the universities and subjects across the UK, confirmed Bristol as the 14th best university in the country – having risen two places - and 9th for the quality of its research. The guide also ranked 14 out of Bristol's 40 subjects in the top 10 for their discipline.