View all news
Bristol welcomes Government announcement on A-level results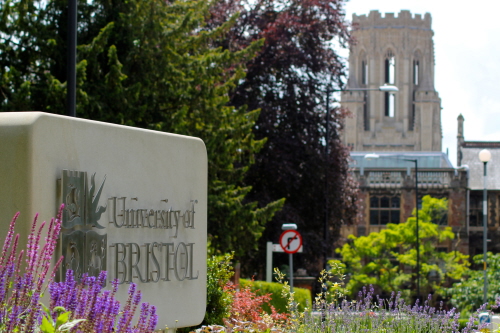 Press release issued: 17 August 2020
We know how challenging this year has been for students receiving results, as well as their parents, carers and teachers, and we welcome the Government's decision that A-level results will be determined by teacher-predicted grades.
We will do everything we can to support applicants in these unprecedented circumstances.
We are delighted to confirm that we will accept applicants who have met the terms of their offer. Where programmes have an externally-determined cap (such as dentistry or medicine) or there are other constraints such as health and safety considerations, we may need to defer the offer for a year.
We are working with relevant agencies to support applicants who have applied to programmes with an external cap and will provide further updates to applicants as quickly as we can.
While we await further advice from UCAS and the Government on how results will be processed, our Admissions Team is working hard to manage student re-grades and release decisions as quickly as possible.
We know the changing situation is creating uncertainty for students and their families. We are working to respond to the changing guidelines as swiftly as we are able. We will have more information available online for applicants shortly.
If you've received an offer from us through Clearing or Adjustment, be assured that your place is secure regardless of any change in results.
We are delighted that so many candidates want to be part of the Bristol community, and we look forward to welcoming all our new students in September.
UPDATE - Friday 21 August
We received students Centre Assessed Grades from UCAS on Thursday afternoon and our admissions team are now working hard to match these results with applicants' offers.
We plan to email applicants who now meet the terms of their offer on Monday, confirming their place is guaranteed for them should they wish to accept. In keeping with UCAS timelines, applicants will have until 7 September to make their choice.