View all news
Professor Harvey Goldstein, 1939-2020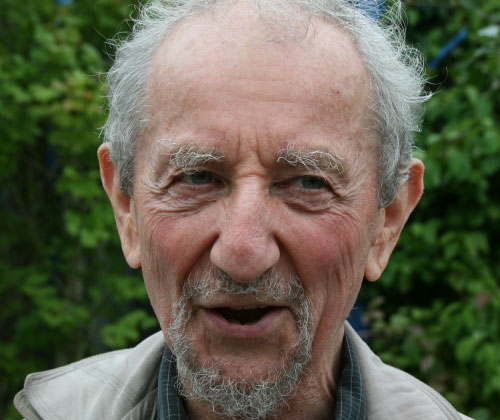 20 April 2020
Harvey Goldstein FBA, Professor of Social Statistics in the School of Education, sadly passed away on 9 April at the age of 80.
Professor Goldstein was an internationally renowned statistician and social science researcher whose work had a huge impact in many different academic disciplines.
Professor William Browne and Professor George Leckie have written a remembrance for Professor Goldstein; you can read it on the School of Education news pages.