View all news
Think Big: University doubles funding for international scholarships to £1million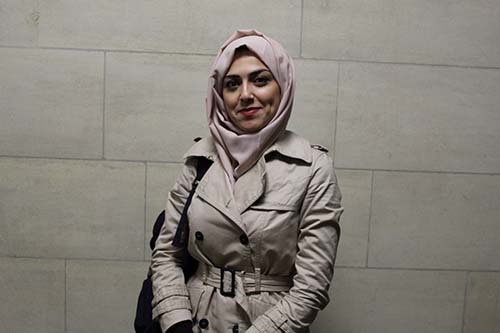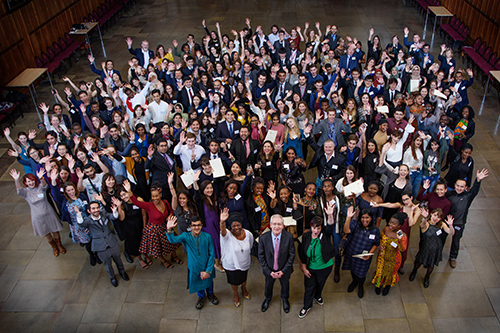 Press release issued: 15 January 2019
As the Think Big initiative runs into its second year the University of Bristol has increased its investment, expanding opportunities for international scholarships.
The Think Big programme was launched in 2018 to offer outstanding international students access to scholarship funds, attracting the brightest minds from accross the globe.
The initiative offers access to funding for both Undergraduate and Postgraduate programmes and this year has been expanded to include international foundation programmes.
After a very successful first year the programme has seen the investment funding doubled to £1 million.
This year entrants are also able to apply online through the University's webpage. Applications are open to all prospective international students who have applied to study at Bristol.
Marah Alassaf was awarded a Think Big scholarship to study a Masters in Advanced Microelectronics Systems Engineering;
"Having a scholarship in such a prestigious university is a dream for so many students – it was my dream, and it came true.
It will help me in the future if I want to apply for a PhD or a job.
The city is very interesting. I feel it's like home – I came from Syria to Bristol, and I'm very satisfied, happy and settled.
Meeting students from around the world is a very beautiful experience."
In October the arrival of the international scholars was celebrated at a reception at the Will's Memorial Building, hosted by the Vice-Chancellor, Professor Hugh Brady.
Read more about how the scholars are finding their experience at Bristol and what motivates them in their studies.