View all news
The Secret Life of 4 and 5 Year Olds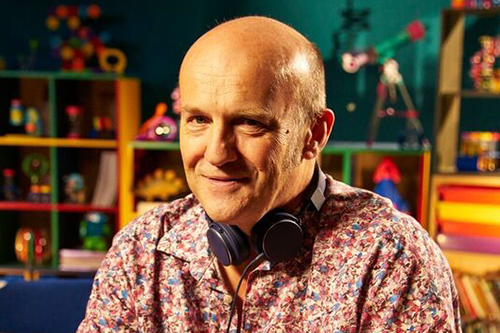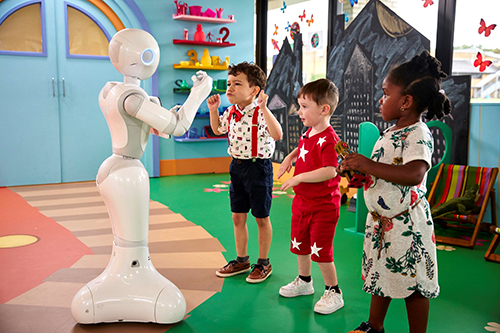 Press release issued: 10 January 2019
An award-winning documentary series, featuring the University of Bristol's Professor Paul Howard-Jones, returns to our screens tonight [Thursday, 10 January].
The Secret Life of 4 and 5 Year Olds, which has won plaudits for its insights into what goes on when parents drop their little ones at the nursery gates, is back with a fascinating new four-part series on Channel 4 at 8pm.
Technology takes over the Secret Life nursery this series, as the four-year-olds get to grips with the classroom of the future.
This is an area of particular interest to Professor Howard-Jones, whose research explores the benefits offered to education by emerging technologies.
He, along with fellow experts, will analyse the children's behaviour and development, looking at how tablets, robots and other gadgets impact on the way children play, discussing what tech is doing to the bodies and brains of this generation of digital natives.
The programme also uncovers how four-year-olds form relationships with each other and reveal a fascinating world of friendships, rivalries and romances.
Later in the series, the spotlight is on the five-year-olds, as the nursery throws its doors open to a very special international class of children, including a guest from the US version of Secret Life and a child from a family of Syrian refugees.
Professor Paul Howard-Jones works in the School of Education, which was recently rated outstanding by Ofsted for its PGCE programmes.
Further information
You can watch Prof Howard-Jones on Sunday Brunch on 20 January, when he'll be talking about the series and his new book.