View all news
Double success for Bristol's teaching and learning at national awards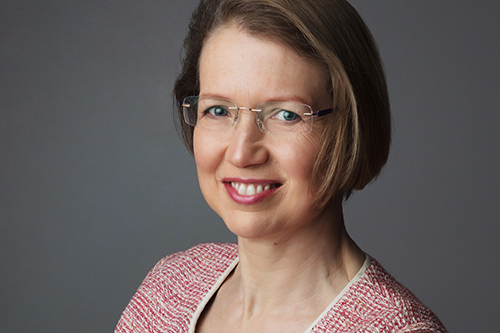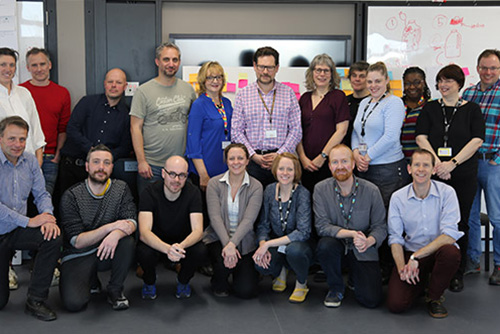 5 August 2019
The University of Bristol is today [5 August] celebrating a double accolade for its teaching and learning.
Lucy Berthoud, Professor of Space Engineering, has been named a National Teaching Fellow by Advance HE, in recognition of her outstanding impact on student outcomes and the teaching profession.
Advance HE has also awarded the Centre for Innovation and Entrepreneurship with the Collaborative Award for Teaching Excellence (CATE) – an accolade which celebrates its collaborative work and the demonstrable impact it has on teaching and learning.
Professor Berthoud leads the University of Bristol Satellite programme, giving students a chance to build and launch their own spacecraft.
An award-winning educator and TEDx speaker, she is described by her students as 'a fantastic lecturer', 'really enthusiastic and engaging' and 'motivated and motivating'.
Professor Berthoud's teaching philosophy is to inspire students and offer them stimulating opportunities to develop their skills based on the latest innovations in nano-spacecraft.
To support students in their design and operation of the satellite, she and a colleague have established a new satellite laboratory and ground station at the University.
This facility is unique in the South West and has helped many of her students to gain positions in the highly competitive space industry.
Professor Berthoud said: "I feel privileged to have the opportunity to inspire and teach students and I am thrilled to receive this award."
The Centre for Innovation and Entrepreneurship is educating the next generation of innovators and entrepreneurs, helping them to develop the adaptability, transdisciplinary and innovative thinking to make positive differences in an ever-changing world.
This is achieved through an innovative, collaborative, interdisciplinary team of academics and industry professionals, who passionately engage with students as co-creators.
Its team of 19 staff includes those who have designed and developed new products and services for BBC, HP, Environment Agency, Unilever and Marriott to mention just a few.
Staff bring their current and past experiences and expertise into the learning environment to design relevant curriculum that enhances student employability and provides the students with cutting-edge, engaging and relevant case studies.
Professor Kirsten Cater, Academic Director of the Centre, said: "We are so proud to have received this Advance HE CATE award, which highlights the fantastic collaborative work within the team in the Centre for Innovation and Entrepreneurship at the University of Bristol.
"Successful collaboration across so many disciplines, backgrounds and partners, both internal and external, has been critical for the Centre's multi-award-winning success and positive impact."
Winners will receive their awards at a special ceremony on 16 October in Manchester.