View all news
Bristol Clear launches to promote support for research staff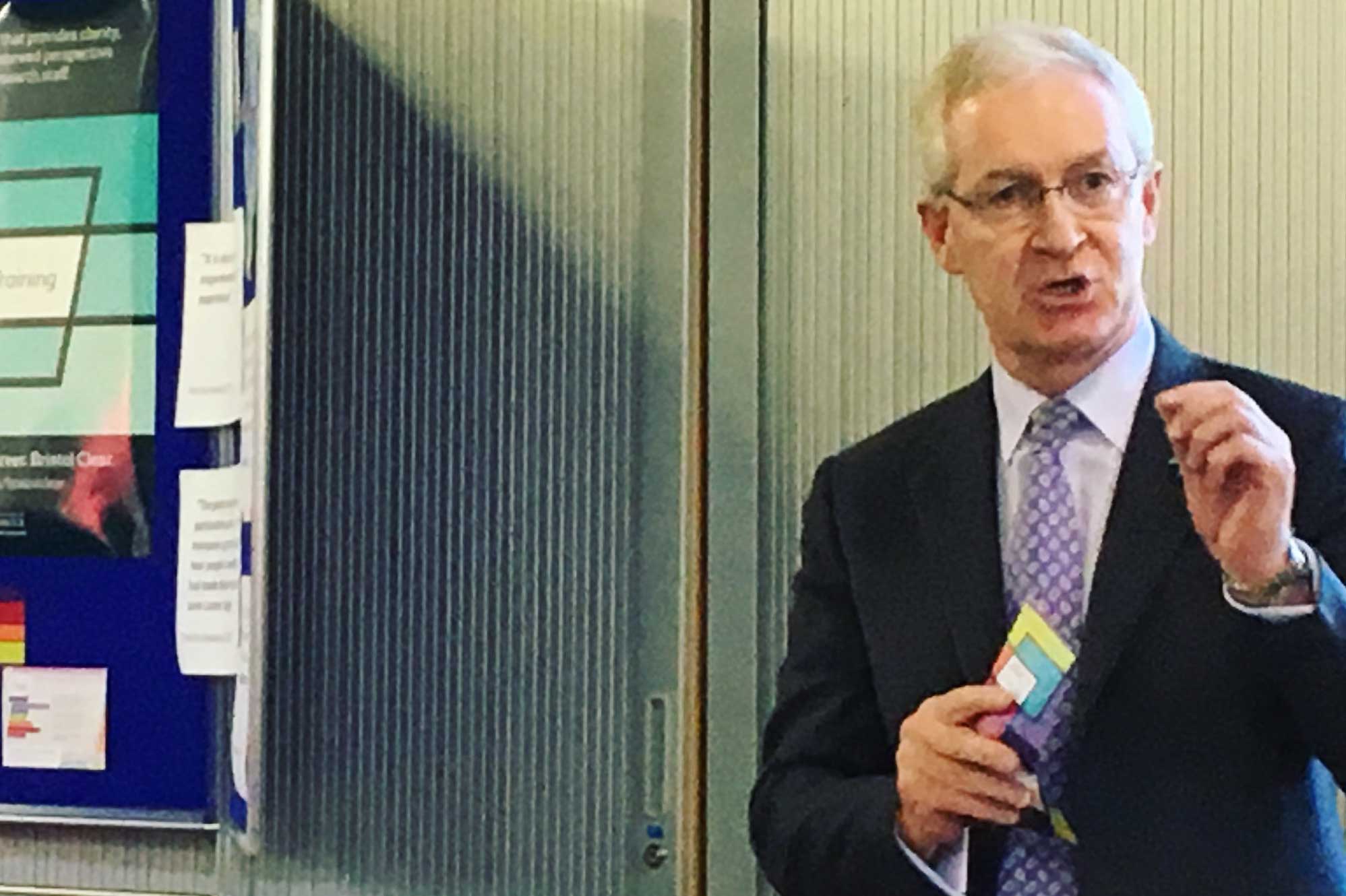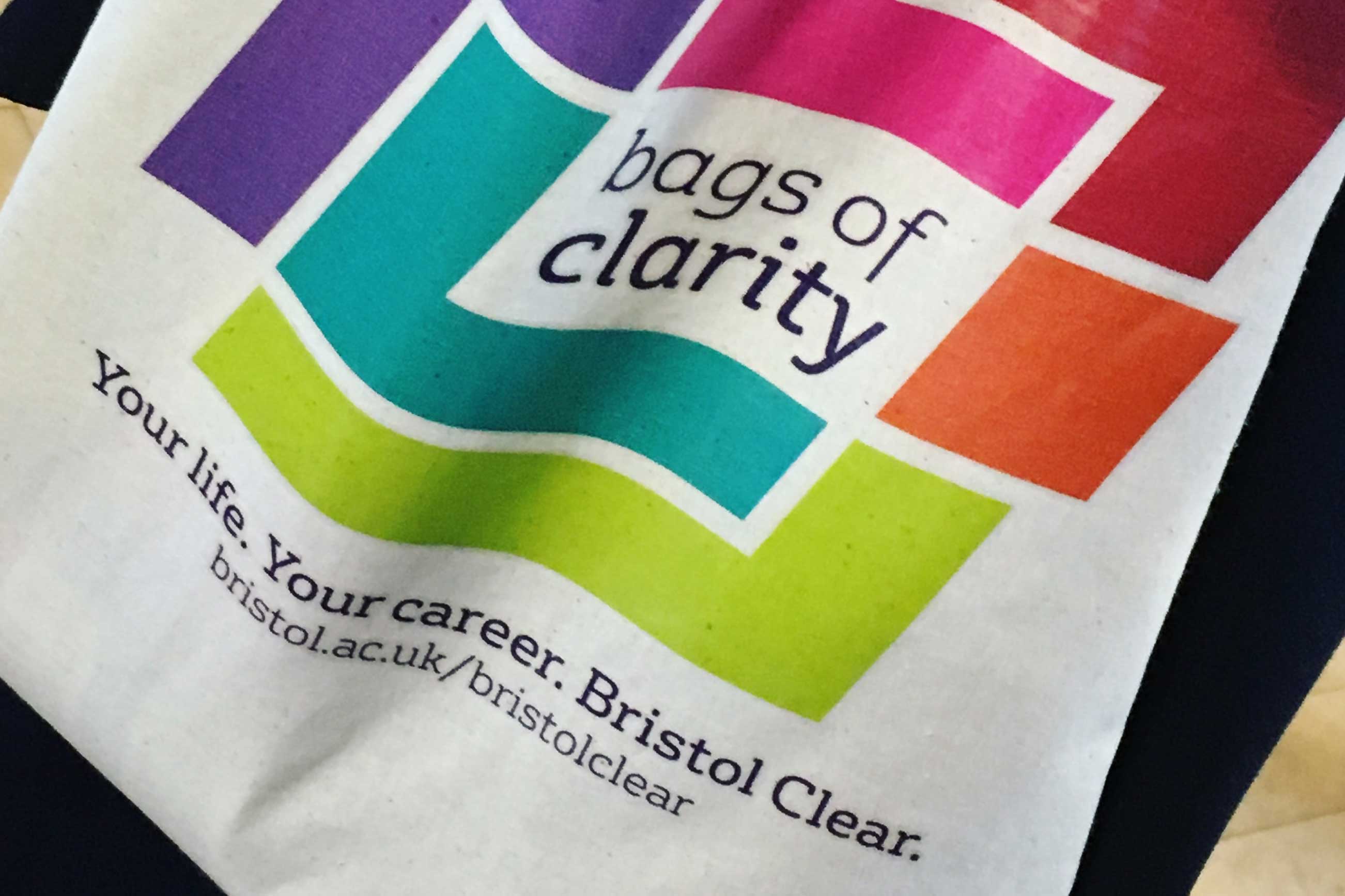 11 October 2018
Bristol Clear, a newly named service bringing together the University's resources and activities supporting research staff at Bristol, launched this week.
Over 80 senior academics and managers from across the University came together to celebrate the launch of the service, which will draw together, co-ordinate and expand all of the University's ongoing work in support of its 1,400-plus research staff, including early-career researcher training, mentoring, writing training and retreats, careers support and the Vice-Chancellor's Fellowships scheme. It also serves as a clearly visible source of information about what the University does for research staff, both for those already inside the organisation and those who aspire to come to Bristol in the future.
The Bristol Clear project was initiated and has been championed by the Pro Vice-Chancellor for Research and Enterprise, Professor Nishan Canagarajah, who said: 'Research staff are crucial to the success of our institution and its research endeavour. We pride ourselves in attracting the most talented researchers to Bristol and the aim of Bristol Clear is to attract them and nurture them with the support they need to be successful.'
The University of Bristol has long been a leader in the field of research staff development. With provision dating back nearly 20 years, the University of Bristol was one of the first universities in the UK to set up a formal structure to recognise and support research staff. Now, with the establishment of Bristol Clear, the University aims to regain that sector-leading position.